An Aviation official has announced that Shiraz-Vienna direct flights will be soon performed aiming to boost aviation ties with major European airlines.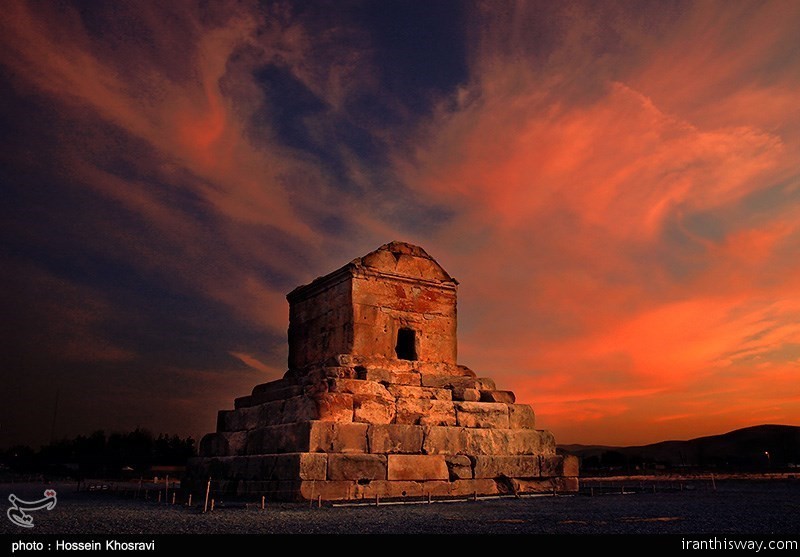 General for Airports Department of Fars Province Reza Badi'ee Fard said launching of direct flights between Fars province and European states will play a significant role in prosperity and development of tourism expressing hope that these flights will be performed in the near future.
"Accordingly, two groups of Austrian tourists from Linz and Graz are scheduled to travel to Iranian city of Shiraz via charter flights in March, 2017," he continued.
Badi'ee Fard also noted that operating inspectors of several major European airlines visited Shiraz in the earlier week adding "the inspectors arrived in Shahid Dastgheib International Airport (Also known as Shiraz International Airport) to consider launching Shiraz-Vienna direct flights."
"They also made visits to the airport's control tower, facilities of domestic and international terminals, delivery of services to passengers as well as equipment of handling firms present at the airport," underlined the official.
He also recalled that Shiraz International Airport is now undergoing development stages as a new international flight terminal with an area of 23 thousand square meters and capacity of 2.5 million passengers per year is under construction.