A new round of cooperation has kicked off between Iran and Germany's Lurgi GmbH in the Iranian petrochemical industries.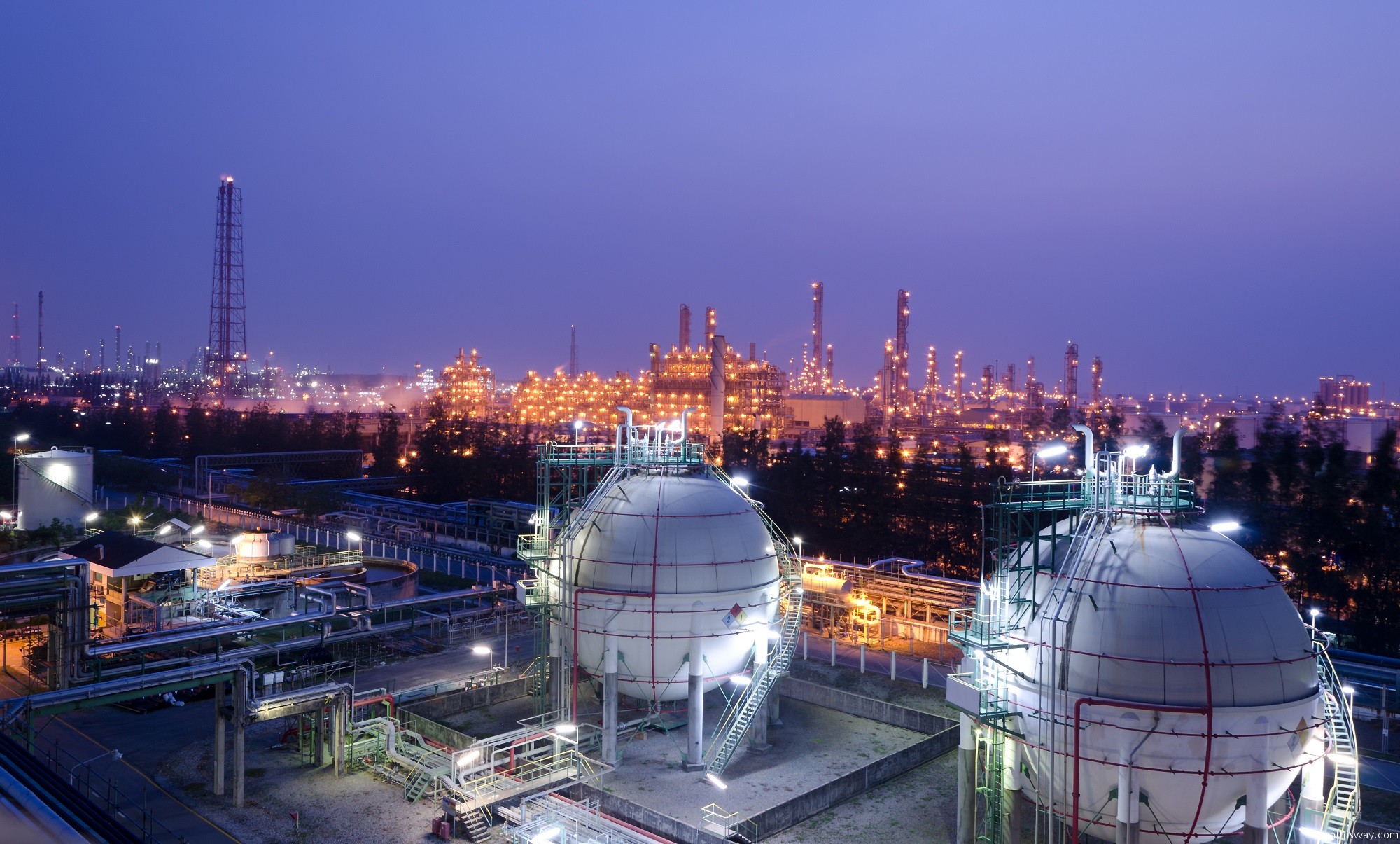 Director of Production Control in Iran's National Petrochemical Company (NPC) Alimohammad Bosaghzadeh expounded on new collaborations with the German company of Lurgi GmbH saying "aiming to complete its value chain, Iran's NPC has developed careful plans including launch of cooperation with Gernaby's Lurgi on construction of a polypropylene production unit in partnership with Iran's Petrochemical Research and Technology Company (PRTC)."
The official recalled that the joint venture with the German firm marks Iran's first ever cooperation with a foreign firm over production of the petrochemical product.
"Iran's PRTC has so far constructed a pilot polypropylene construction unit," stressed Bosaghzadeh adding that NPC seeks to reach a total production volume of 120 thousand tons per year.
He went on to underline that current PRTC projects aim to increase the amount of polypropylene to 500 thousand tons hence the accord with foreign companies like Lurgi GmbH.
Previously, Director of the National Petrochemical Company (NPC) Marzieh Shah-Daei had pointed to opening and official operation of the first semi-industrial polypropylene manufacturing unit in the country's petrochemical industry asserting "the unit's output is expected to reach 500 thousand tons in collaboration with Lurgi GmbH of Germany.