With implementation of new South Pars phases, Iran's ethane output will double as the country will be able to rival US in producing the main feedstock for petrochemical industry.
Ethane remains as one of the world's most strategic gas products which marks the main feedstock for petrochemical industries in various countries. A boost in ethane production and its conversion into various polymer and petrochemical products not only will lower raw sales but also will yield high value-added products usable in various industries.
Over the past two decades of development in South Pars joint field, he main focus has been always placed on recovering more natural gas and gas condensate as two main products to the extent that no ethane output has been envisaged for Phases 1, 2, 3, 6, 7 or 8.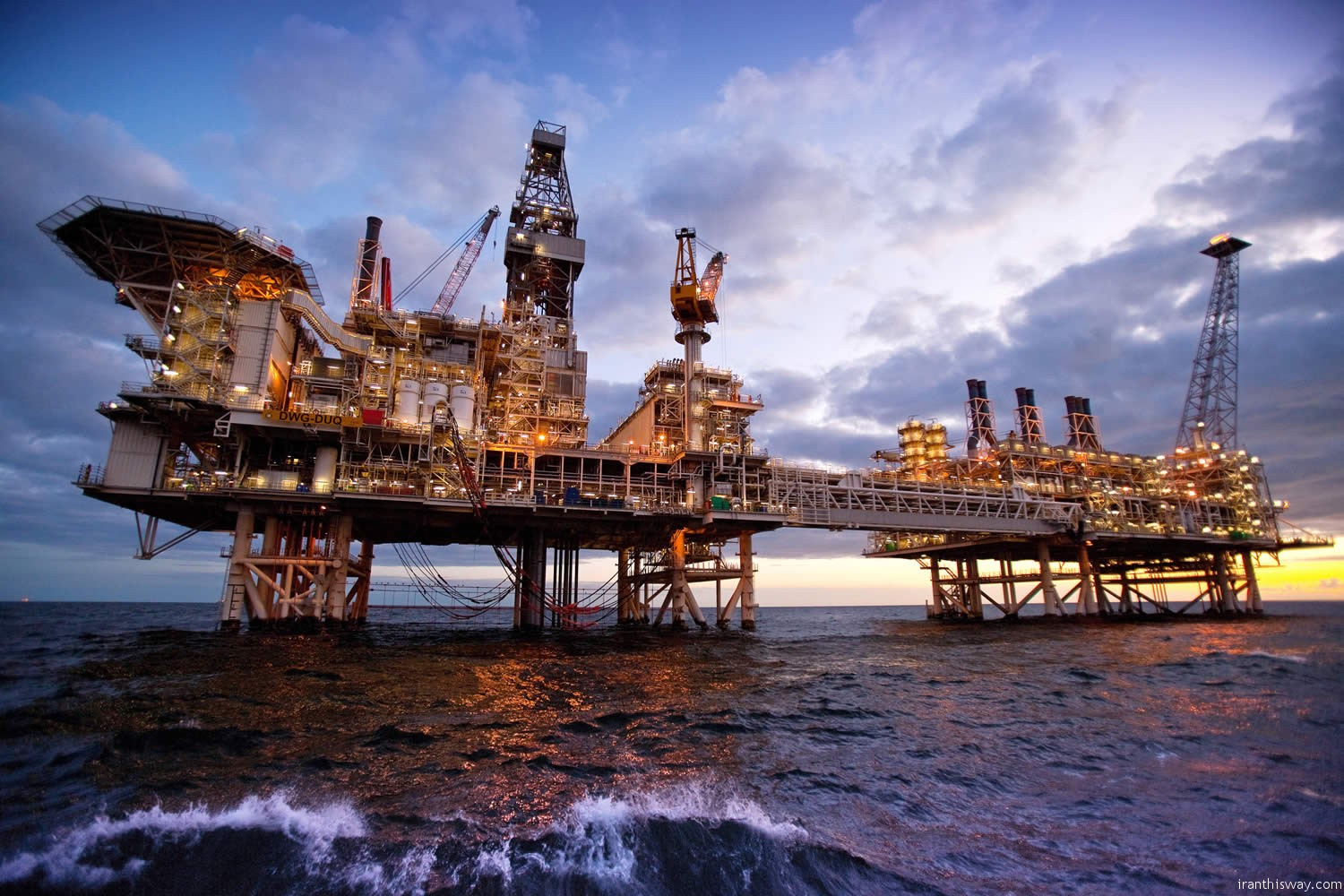 Low ethane production figures in South Pars led to several difficulties in supplying feedstock to the country's petchem industries as the rise in ethane-based units in Assalouyeh, an unofficial quota has been defined for balanced supply of feedstock to the petrochemical industry.
Presently, Iran's ethane consumption capacity has mounted to about 5.250 million tons per year while the production figure for the strategic gas feedstock stood at only about three million tons.
On the other hand, the consumption figure for ethane is expected to experience a 4-4.1-million-ton rise and reach a total of nine million tons per year once ongoing petrochemical projects come on stream.
Nevertheless, implementation of South Pars Phases 17, 18, 19, 20 and 21 by early April will add three million tons to Iran's ethane output capacity. In simple terms, full operation of the five new phases will double the country's ethane production giving a total of six million tons per year.
With the upsurge in ethane output, the quote system will be canceled in the petrochemical industry as demands of domestic manufacturers will be fully supplied, a measure which will in turn lead to increased output of downstream products like a variety of light and heavy linear polyethylene, propylene and polypropylene among the others.
Moreover, in time with the countdown for operation of five new South Pars phases and, Iran will also outshine Qatar and Saudi Arabia, as two traditional rivals, in production of ethane.
Meanwhile, it has been anticipated that full implementation of the remaining phases in the joint field, including Phases 13, 14, 22, 23 and 24, will add another three million tons to the country's ethane production capacity in which case Iran will turn into one of the largest ethane producers both in the Middle East and even in the world.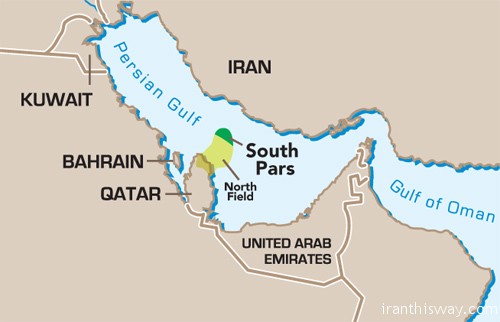 The rise in ethane production from South Pars field is expected to increase the country's petrochemical and polymer production by 10 to 20 per cent.
Over the past four years, the US has turned into one of the largest producers of ethane by relying on unconventional resources called shale gas. Development of Panama Canal has also turned America into the top exporter of ethane in the world.
Some market analysts belive that the rise in America's ethane output remains as a threat to major manufacturers of petrochemical products in the Middle East like Iran, Saudi Arabi and Qatar.
Yet, it seems that the rise in exports of American ethane will exert no effect on development of the Iranian petrochemical industry as Iran can outweigh the North American rival for at least a 10-year period given the uplift in production of the strategic gas product.