Director General for export development department of Trade Promotion Organization Masoud Kamali Ardakani said on Saturday that petrochemicals and minerals export in year 1396 (2017-2018) increased 6.5 percent with amount of around 47 billion dollars.
According to the Customs statistics, petrochemicals export with exclusion of gas condensates had 8 percent decrease with amount of around 15 billion dollars, Kamali Ardakani said.
Volume of minerals and mining industry products export reached 7.5 billion dollars, showing 14 percent growth, he added.
Deputy Minister of Industry, Mine and Trade for export affairs Mojtaba Khosrotaj said in the meeting that given to created capacities, it is predictable that this year Iran has around 1.5 billion dollars increase in mine sector and 6.5 billion dollars increase in petrochemicals export.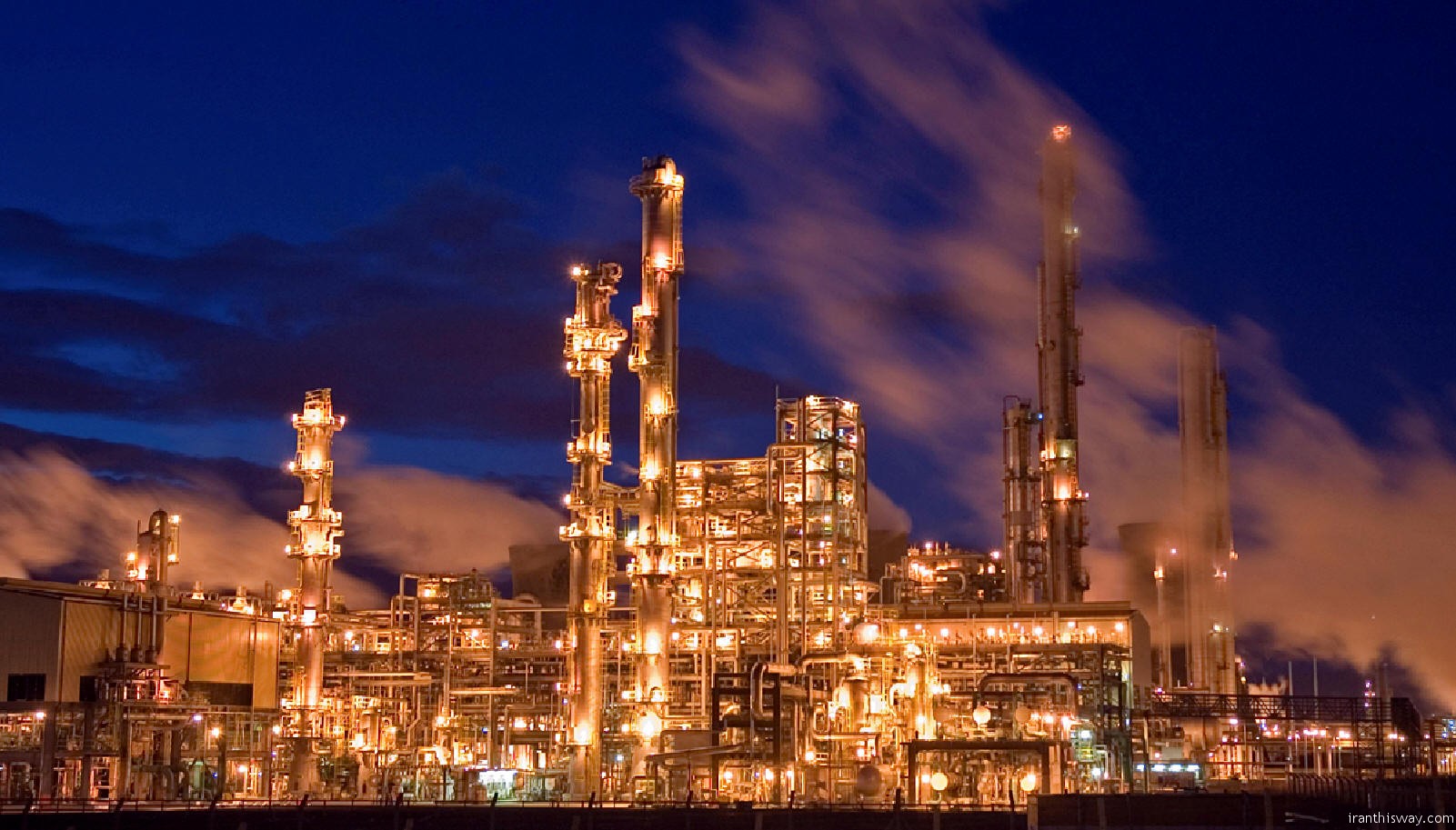 Jump in Petchem Output, Exports
The removal of international sanctions on Iran in the aftermath of the implementation of Iran's 2015 nuclear deal with six world powers, dubbed the Joint Comprehensive Plan of Action (JCPOA), once more tempted international companies and foreign investors to step into Iran which sits atop huge oil, gas and petrochemical deposits.
The JCPOA allows Iran to forge a new alliance with the West, which would benefit both sides. Such alliance would further interact through trade, investment and negotiations for the development of oil, gas and petrochemical projects. Now that the way has been cleared for investors and proprietors of technology to step into Iran, everybody is preoccupied with development in the shadow of the existing calm atmosphere.
Iran's National Petrochemical Company (NPC), a subsidiary of Iran's Ministry of Petroleum, has already embarked on activities to that end. Iran is currently producing at least 60 million tons a day of petrochemicals. In the meantime, more than 60 petrochemical projects left from the third, fourth and fifth national development plans are under operation.
Once the foregoing projects come online, Iran will see its petrochemical output double. A review of petrochemical production in Iran over past two decades indicates two periods of hike in production in 2006 and 2010.
According to the official data, Iran's petrochemical production stood at around 10.8 million tons in 1997, which jumped to 18.3 million tons in 2006 and 42.6 million tons in 2010. According to projections, the output is expected to reach 53.4 million tons in the coming years.
The NPC data shows that petrochemical production in Mahshahr, Assaluyeh and other areas of Iran stood at 19.5 and 22.9, respectively and 11 million tons during the calendar year 1396 which ended on March 20.
A total of 53.4 million tons of petrochemicals were supplied by 51 petrochemical plants operating in Iran. That represents only 84% of Iran's rated petrochemical production capacity.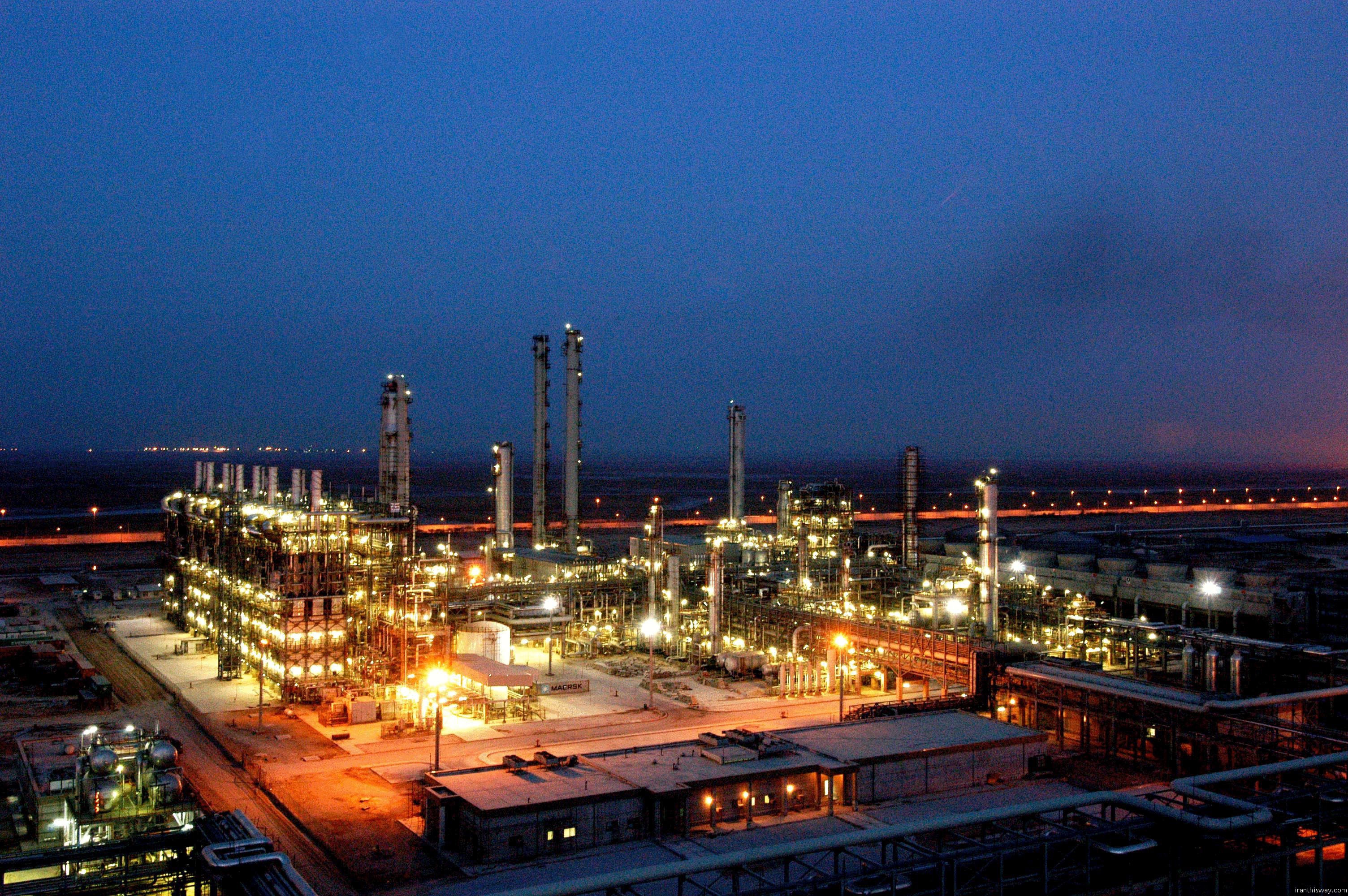 Acting manager of production control at NPC Qodratollah Farajpour said feedstock shortages, technical and processing malfunction were to blame for the non-supply of 13 million tons of additional petrochemicals. He said that feedstock shortages were responsible for 6 million tons and technical malfunctions for 7.4 million tons. Farajpour said such restrictions needed to be minimized so that existing production capacities would be used. Furthermore, Iran's petrochemical storage capacity currently stands at three million tons.
The value of products depends on a variety of factors including supply, demand, oil price and mix of products. If the average price for each tone of petrochemicals is assumed at $543, Iran's petrochemical exports were on the decline from 2011 to 2017 due to oil price crash. In 2011, Iran exported 17 million tons of petrochemicals for $14 million, while in 2017, Iran's petrochemical exports reached 21 million tons for only $11 million.
In terms of weight, the products included mainly methanol, liquefied petroleum gas (LPG) and urea fertilizer, which were priced respectively at $370, $380 and $210 per ton. Nonetheless, manufacturing more valuable products including polymers (polyethylene at $1,400 per ton) and Karoun Petrochemical Plant's products (MDI at $2,800 per ton) could boost the value of petrochemical sales.
The 2011- 2017 period experienced a sharp decline in petrochemical exports in 2013 due to tough international sanctions imposed on Iran. The country saw its petrochemical exports sharply fall from 17.8 million tons in 2011 to 12.8 million tons in 2013. Thanks to the , Iran's annual petrochemical exports have reached 21.5 million tons.
In Farajpour's view, the growth perspective and the improvement in the rated production capacity of existing units indicate that due to the increased ethane production in the South Pars phases in coming years, the olefin units of Assaluyeh would move to enhance their ethylene production capacity through filling up their vacant capacities.
Fanavaran Petrochemical Plant hopes to reach its rated methanol production capacity by improving its installations, while Amir Kabir Petrochemical Plant plans to boost its rated olefin production capacity. Takht-e Jamshid Petrochemical Plant eyes building its second PBR production unit while Bandar Imam Petrochemical Plant is investing in a new olefin unit. The methanol unit of Kaveh Petrochemical Plant, with a rated capacity of 2.3 million tons a year, is close to becoming operational. It will start production this year or next year.
Furthermore, the methanol unit of Marjan Petrochemical Plant, with a rated production capacity of 1.65 million tons a year, is to come on-stream in coming months.