Iran's crude oil exports hit 2,617 mbd in April 2018, a new record since implementation of the Joint Comprehensive Plan of Action (JCPOA) back in January 2016.
The record was gained amid US President Donald Trump's threats to pull out of the deal that was struck between Tehran and the P5+1 group of countries to curb parts of Iran's nuclear activities in exchange for eased sanctions on the OPEC member's vital economic sectors.
The National Iranian Oil Company (NIOC) exported an average of 2.877 million barrels per day of crude oil and gas condensate during the month to Asian and European markets which was an unprecedented figure since implementation of the JCPOA.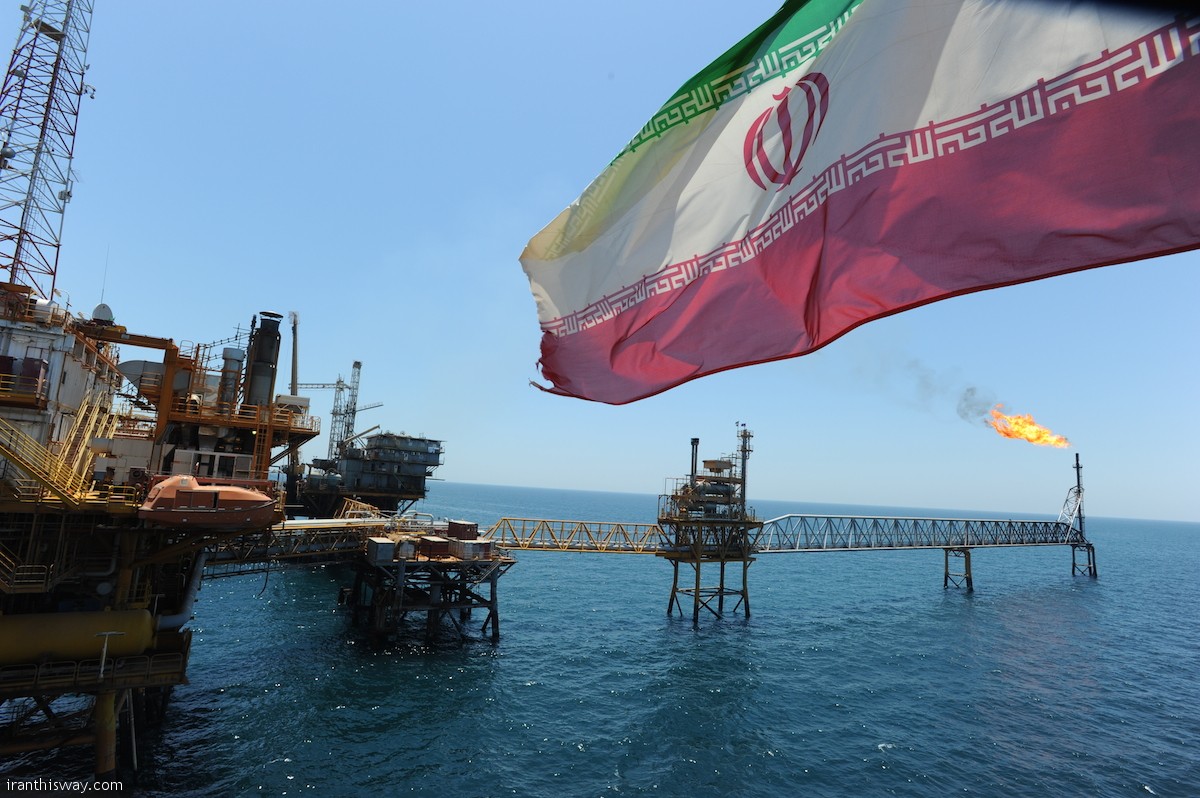 Iran's traditional oil customers, China, India, South Korea and Japan, bought over 60% of its petroleum cargoes during the month.
China and India alone imported roughly 1.4 mbd from Iran during the month.