Head of Iran's Cultural Heritage, Handicrafts and Tourism Organization (ICHHTO) Masoud Soltanifar said more than five million foreign tourists visited the Islamic Republic in 2015.
According to Tasnim news agency, speaking in a meeting with Bangladeshi Minister of Tourism and Civil Aviation Rashed Khan Menon in the northwestern Iranian city of Tabriz, Soltanifar said over 5.2 million people from other countries traveled to Iran as tourists last year.
At President Hassan Rouhani's insistence, the ICHHTO has done extensive planning to raise the number of foreign tourists to 20mln in 2025, he added.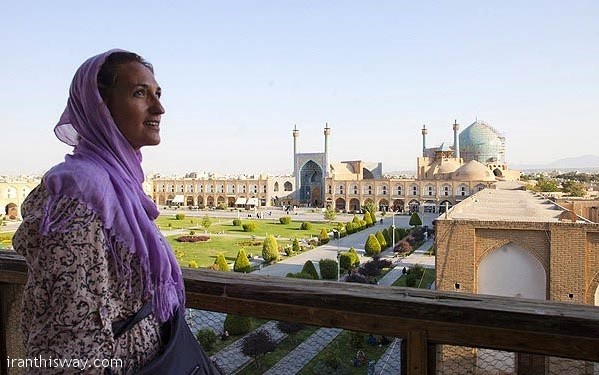 Soltanifar further emphasized that cooperation with Muslim countries, including Bangladesh, in tourism industry is high on Iran's agenda, adding that the South Asian country has many cultural and religious commonalities with the Islamic Republic, which can pave the grounds for closer ties.
The meeting was held on the sidelines of the first Asia Cooperation Dialogue (ACD) ministerial meeting on tourism, which opened in Tabriz on Monday.
The two-day meeting was initiated by Iranian Foreign Minister Mohammad Javad Zarif during the 14th ACD ministerial meeting, which was held in March in Bangkok, Thailand.
Ministers and high-ranking officials from about 20 member states of the ACD have convened in Tabriz's Kaya Laleh Park Hotel to discuss ways to promote the tourism industry across Asia.