Iran's representatives have made a winning start to their campaign at the 2016 Asian Women's Club Volleyball Championship in the Philippines.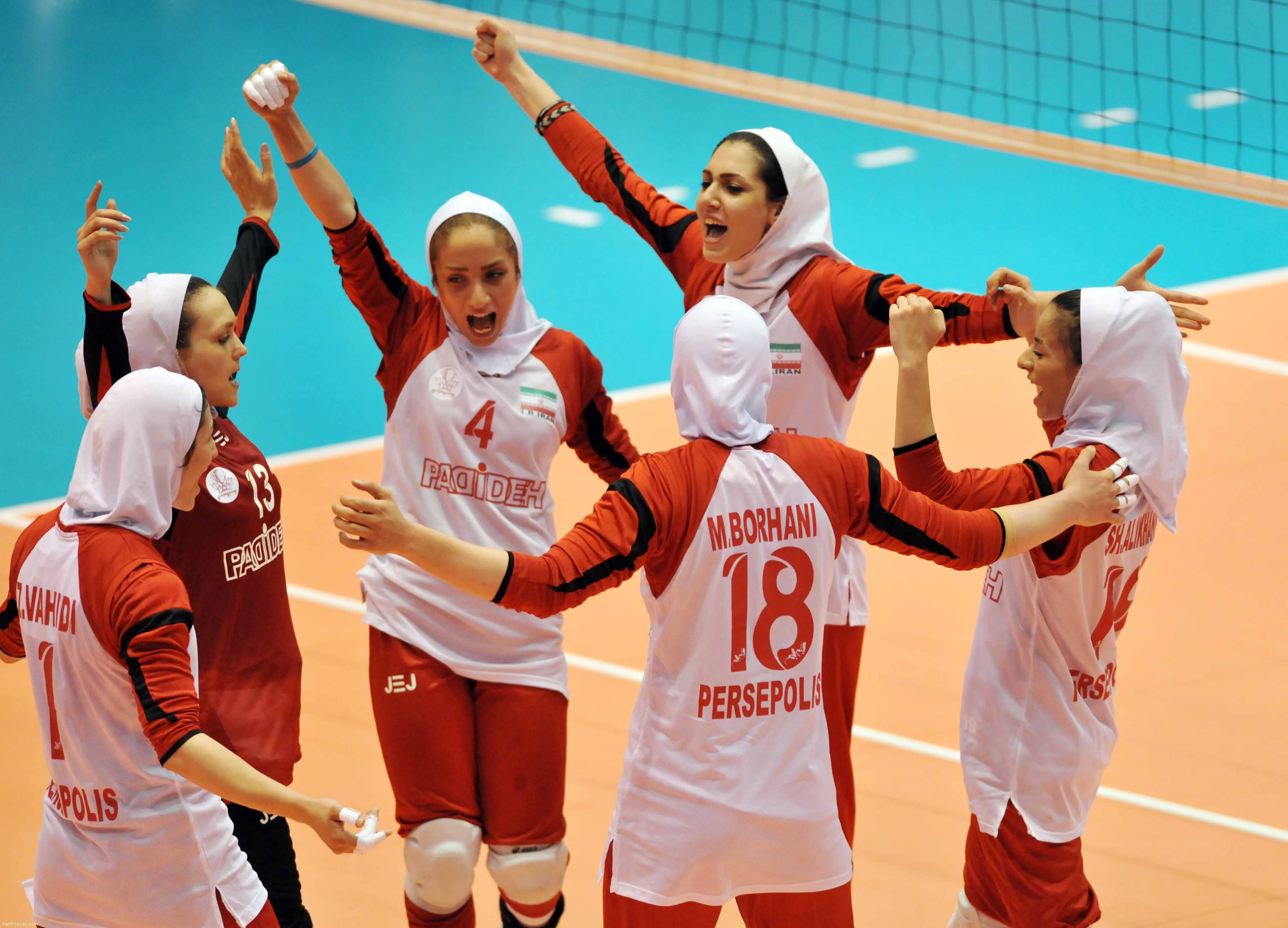 Iran's Sarmayeh Bank faced North Korea's "April-Twenty Five" Sports Club in their first Pool B match at the Asian tournament on Saturday.
Coached by Serbian Majda Cicic, the Iranians narrowly lost the opening set with a score-line of 28-26; however, they regrouped and levelled the match by taking the second set 26-24.
The Iranians then stepped up their game and capped a 3-1 win by taking the 3rd and 4th sets both at 25-20. They will next face defending champions Bangkok Glass of Thailand.