The traveler  Mag introduce the 50 Most Beautiful Cities in the World and Isfahan is one of it.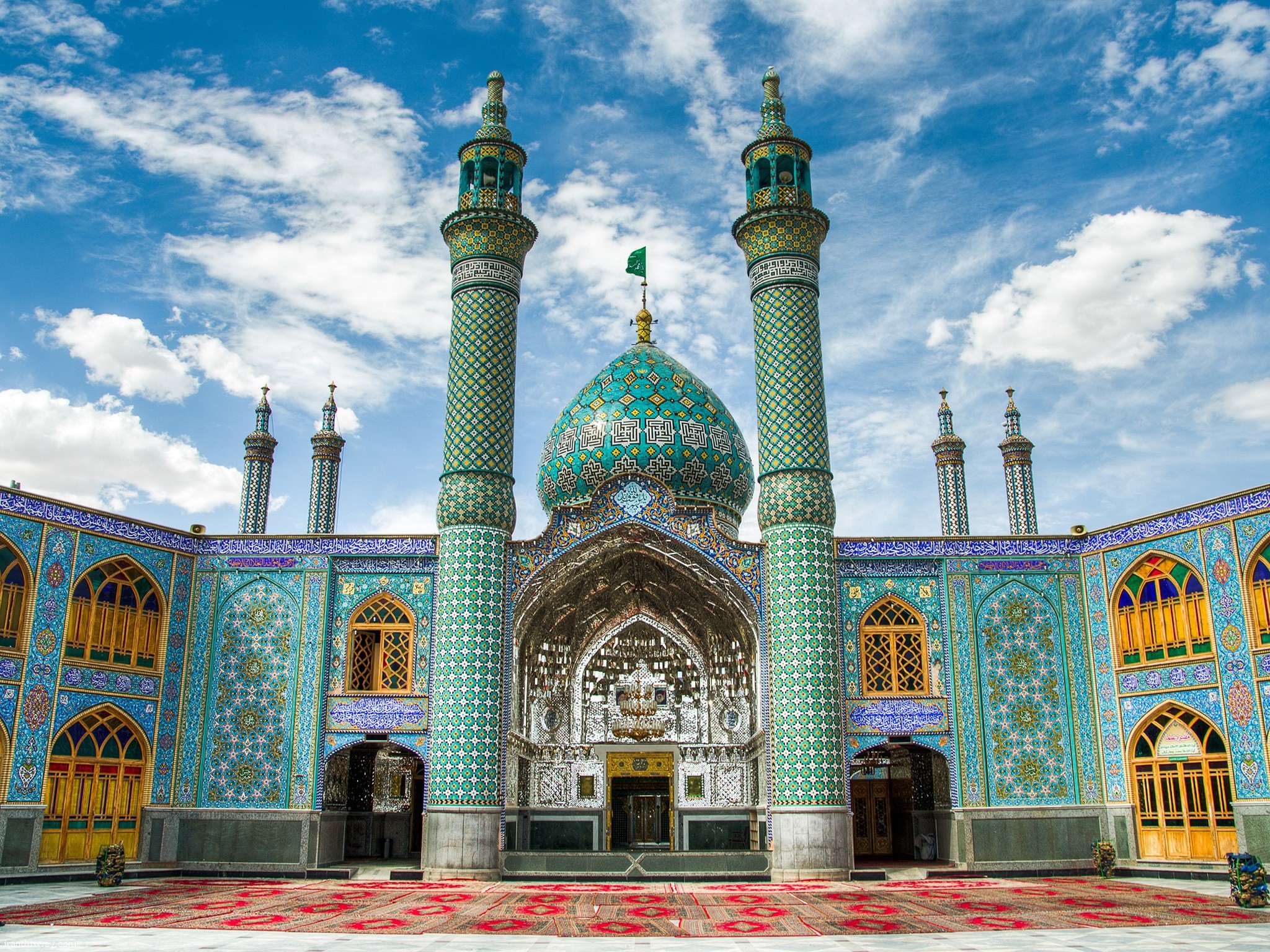 We seek beauty in many forms: through art and architecture; from water views and mountain highs; in its people and its history. This list circles the globe, finding the most beautiful cities in the world from Italy to Iran. Vote for your favorite cities in the 2016 Readers' Choice Awards survey.
Once one of the largest cities in the world, Isfahan had such serious cosmopolitan clout in the 16th century that it inspired the phrase Isfahan nesf-e jahan, or "Isfahan is half the world." Today, it's is one of the country's largest metropolises, and has wide, tree-lined boulevards, significant Islamic architecture, and hidden Persian gardens, all perfect for exploring.
Isfahan Photo
Video: Isfahan historic bridge
Video: Isfahan

Video: Isfahan churches