A team of Iranian and Italian experts have begun restoration work in Pasargadae in Iran's Fars province.
Director General of Iran's Bureau of International Databases Farhad Azizi said Iran and Italy are cooperating more than a year and a half to restore Pasargadae constructions.
This year, he added, the Italian delegation in collaboration with Iranian counterpart started field works to study and protect the palace of Cyrus the Great and Winged Figure.
Italian experts in renovation, architecture, physics, chemistry, documentation, biology and geology as well as Iranian experts discussed the problems and the protection methods of the site's stone monuments.
The Italian and Iranian teams kicked off cooperation according to an agreement signed between Iran' Cultural Heritage, Handcrafts and Tourism Organization (ICHTO), The National Institute for Conservation and Restoration (ISCR) and Italy's Ministry of Cultural Heritage and Activities and Tourism.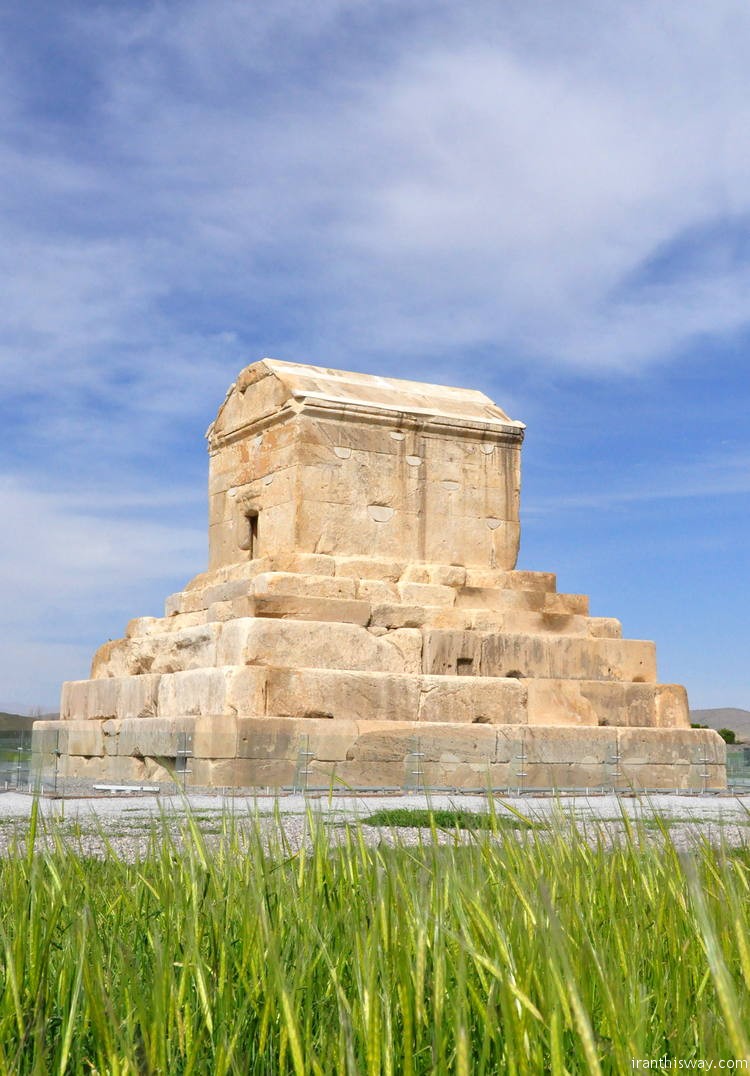 Pasargadae: UNESCO World Heritage

Pasargadae was the first dynastic capital of the Achaemenid Empire, founded by Cyrus II the Great, in Pars, homeland of the Persians, in the 6th century BC. Its palaces, gardens and the mausoleum of Cyrus are outstanding examples of the first phase of royal Achaemenid art and architecture and exceptional testimonies of Persian civilization.
Particularly noteworthy vestiges in the 160-ha site include: the Mausoleum of Cyrus II; Tall-e Takht, a fortified terrace; and a royal ensemble of gatehouse, audience hall, residential palace and gardens.
Pasargadae was the capital of the first great multicultural empire in Western Asia. Spanning the Eastern Mediterranean and Egypt to the Hindus River, it is considered to be the first empire that respected the cultural diversity of its different peoples. This was reflected in Achaemenid architecture, a synthetic representation of different cultures.