The Italian power engineering company, Ansaldo Energia, has offered utilizing its technology to reduce environmental impacts of energy projects in Iran, SHANA news agency reported on Wednesday.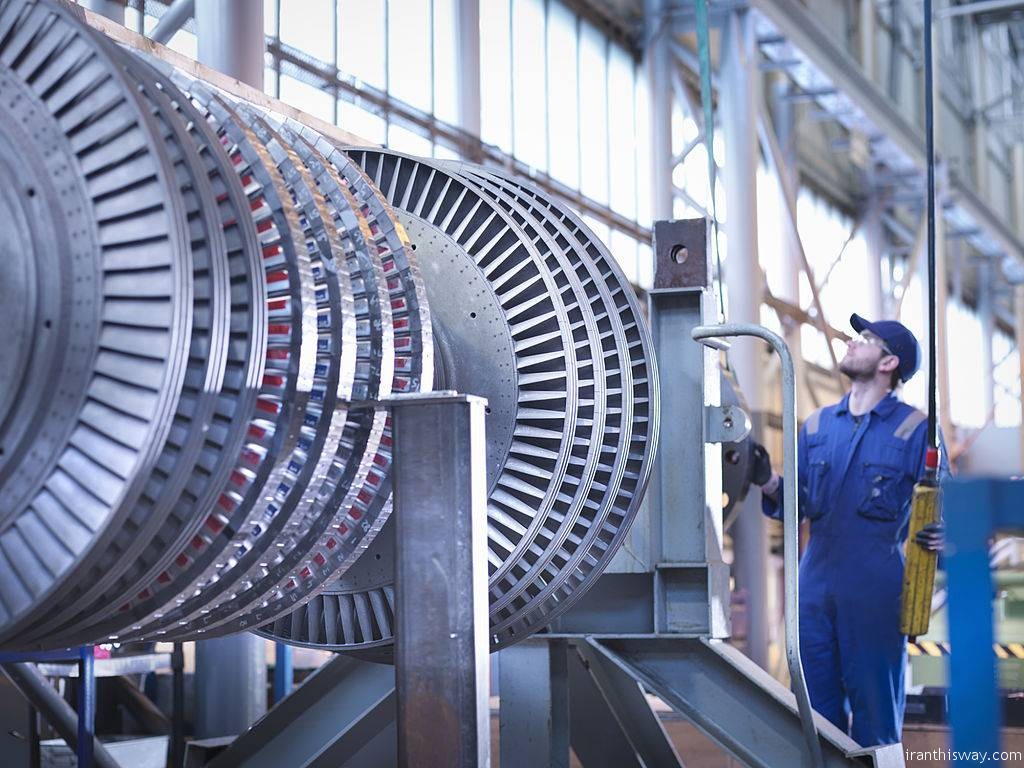 In a meeting between Iran Power and Water Equipment and Service Export Company (Sunir) CEO Mohammad Kafshkanan and Ansaldo Energia CEO Giuseppe Zampini, the two sides discussed the possibility of adopting new technologies resulting in minimizing environmentally detrimental pollutants, especially during gas flaring.
During the extraction phase of petroleum and oil, a great amount of gas will be lost through flaring. As a major aspect of environmental pollution, gas flaring has become a common phenomenon and it can have serious biological and economic impacts.
"The two sides have undertaken initiatives to sign a memorandum of understanding and in case Majlis (Iranian parliament) and Oil Ministry grant their approval for the agreement we would make a great improvement in this field," Kafshkanan explained.
Zampini, for his part, noted that compared to other European countries Italy has always been a pioneer in expanding ties with Iran.
Iranian MP Hossein Amiri-Khamkani, who was also present in the meeting, highlighted that Italy has always been on Iran's side as much as possible at the time of the sanctions therefore developing stronger relations with such countries are of Iran's main political priorities.
He further added that promoting technical and economic cooperation and transferring technologies are of great significance to Iran.