Managing Director of Iran's Ports and Maritime Organization Mohammad Saeednejad said foreign firms are expected to make nearly $1 billion of investment in the country's port and shipping industry.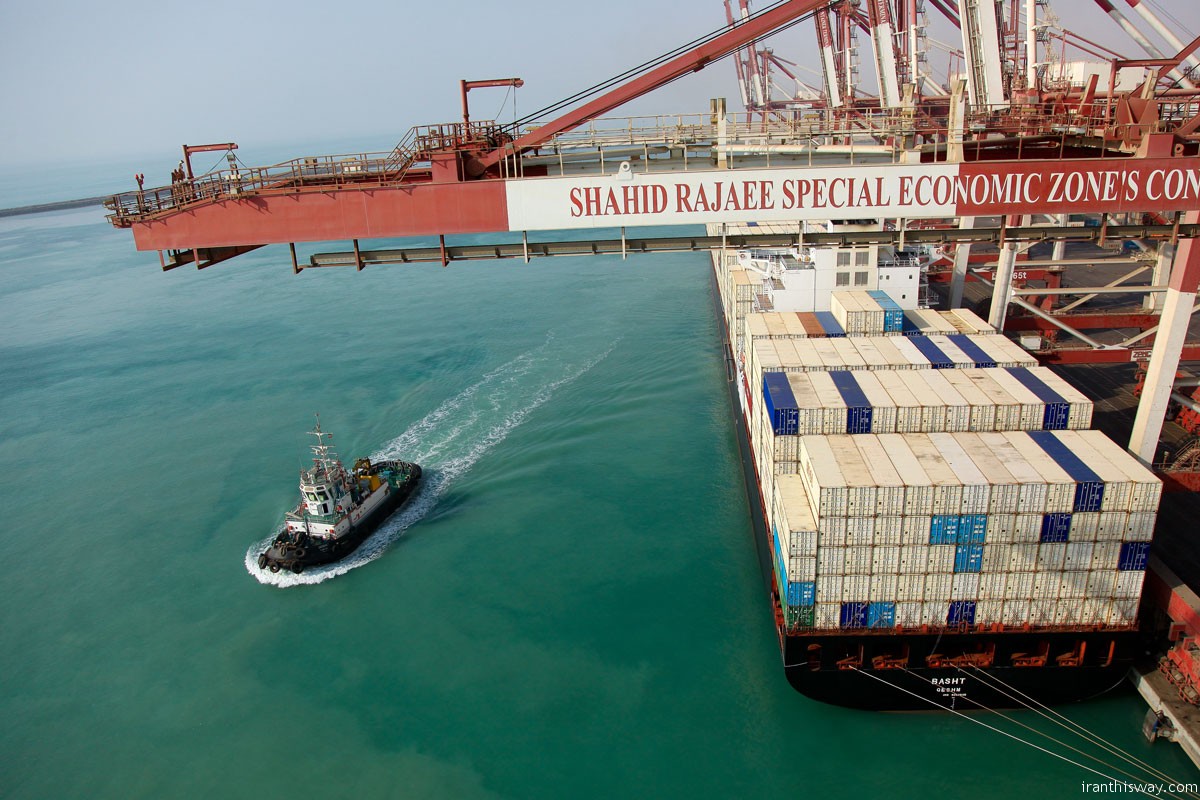 Since the removal of Iran sanctions, various foreign delegations have travelled to Iran and expressed willingness to invest in the country's port and maritime projects, Saeednejad said, according to Tasnim News Agency.
Nine major foreign investors have so far submitted their bids to develop Shahid Rajaee port in Iran's southern city of Bandar Abbas, he said, adding that the proposals are under study.
"New contracts worth nearly $1 billion to develop the country's ports will be signed this year," the Iranian official said.
Saeednejad added that 17 major international shipping lines have chosen the country's ports as their port of call.
In recent months, Iran's southern Shahid Rajaei port and other major ports have turned into a major hub for shipping and transship activities due to suitable facilities considered by Iran's Ports and Maritime Organization for international vessels following the removal of the sanctions.
The lifting of the sanctions came after Iran and the P5+1 group – Russia, China, the US, Britain, France and Germany – reached an agreement on July 14 2015 on a lasting nuclear agreement and implemented it in January.