Iran says it expects to finalize the much-awaited plane purchase deals with global aviation giants Boeing and Airbus in the near future.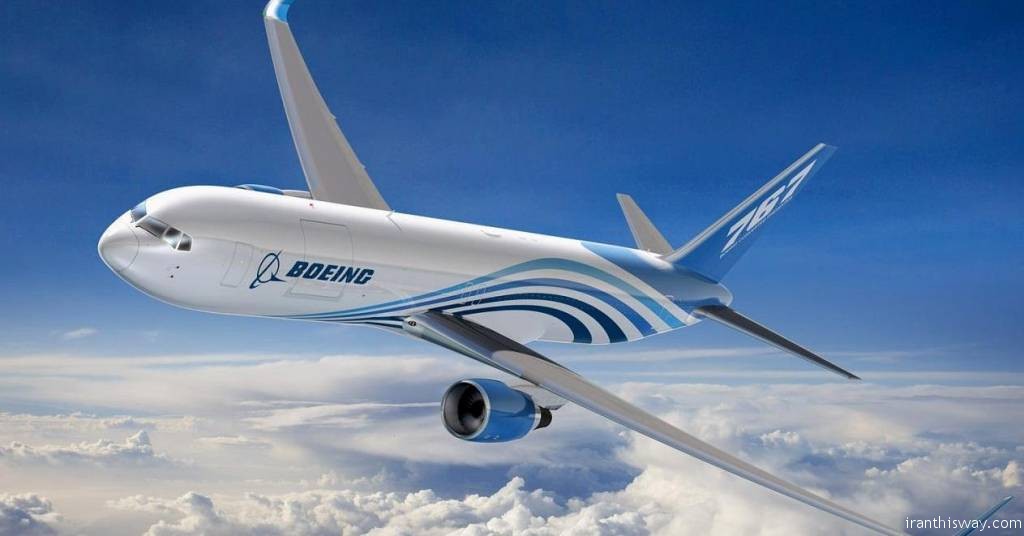 Iran's Minister of Roads and Urban Development Abbas Akhoundi told the domestic media that the representatives of the two companies are making frequent visits to Tehran to put the last touches on the texts of the deals.
"Iran is trying to secure the maximum the transfer of technical expertise in the texts of the deals and this in the aviation industry concerns a certain percentage of maintenance operations or even the production of certain parts," Akhoundi was quoted by IRNA as telling the reporters.
He added that Iran specifically would try to include the required mechanisms in the contracts to provide maintenance services for plane engines.
Meanwhile, Reuters quoted informed sources as saying that Iran has reached a deal with a foreign leasing company to finance the first 17 jets it plans to buy from the French aviation enterprise Airbus.
The news agency said the lessor involved could be the UAE's Dubai Aerospace by referring to earlier statements made to the same effect by Iranian officials.
"We have a deal to finance the first 17 aircraft," a senior Iranian official told Reuters, without elaborating.
Under the deal, the leasing company would take over part of Iran's order for dozens of new jetliners and then lease them to the country's flag carrier.
A similar mechanism could be used to finance a provisional order for 20 turboprops from ATR, which is half-owned by Airbus, Reuters quoted one of the sources as saying.
The news agency further added that talks are expected to resume soon between Iran and Boeing to finalize the US company's deal to sell or lease more than 100 jets to Iran.