President of Islamic Republic of Iran Railways (RAI) said the Astara (Iran)-Astara (Azerbaijan) railway line will become operational in the current Iranian year (ending March 20).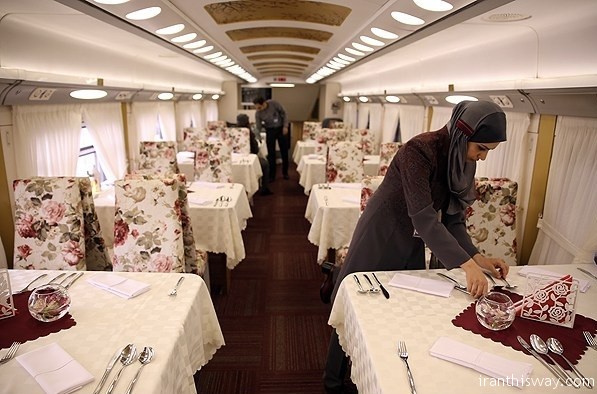 Mohsen Pourseyyed Aghaei expressed hope that the project which connects railways of Iran and Azerbaijan Republic will be implemented by the end of the current Iranian calendar year saying "upon completion, the railroad will transfer goods and commodities from Iran to Moscow and the Black Sea."
The official, while noting that the joint bridge project for the railroad is in final stages of completion, added "both Iranian and Azerbaijani sides have accomplished a great portion of the construction phase."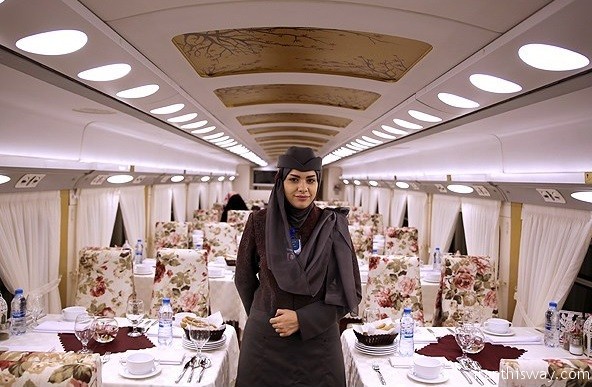 Accordingly, goods from all over the country will be carried to Astara station where they will be loaded to be transferred to the Russian capital of Moscow as well as to the Black Sea, Pourseyyed Aghaei continued to say.
Chairman of Azerbaijan Railways CSC Javid Gurbanov, for his part, stated "Azerbaijan has fulfilled its share and construction has reached the joint bridge situated on the border."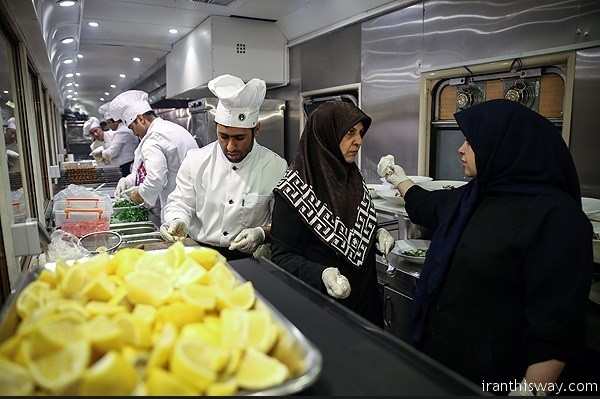 "Under the terms of an agreement between both countries' presidents, the construction work of the joint railway project will be finished in the current year," stressed Gurbanov.
Baku and Tehran have decided to accelerate the construction of the Astara (Iran)-Astara (Azerbaijan) railway line, which would connect the railway networks of both countries.
Both countries have agreed to finance the construction of the railway line and connector as part of the North-South international transport corridor.
The length of the proposed railway is 10 kilometers. Some 8 kilometers will pass through Azerbaijani soil and two kilometers through Iranian territory.