Iranian researchers succeeded to achieve the know-how for the production of anti-cancer drug named Carboplatin.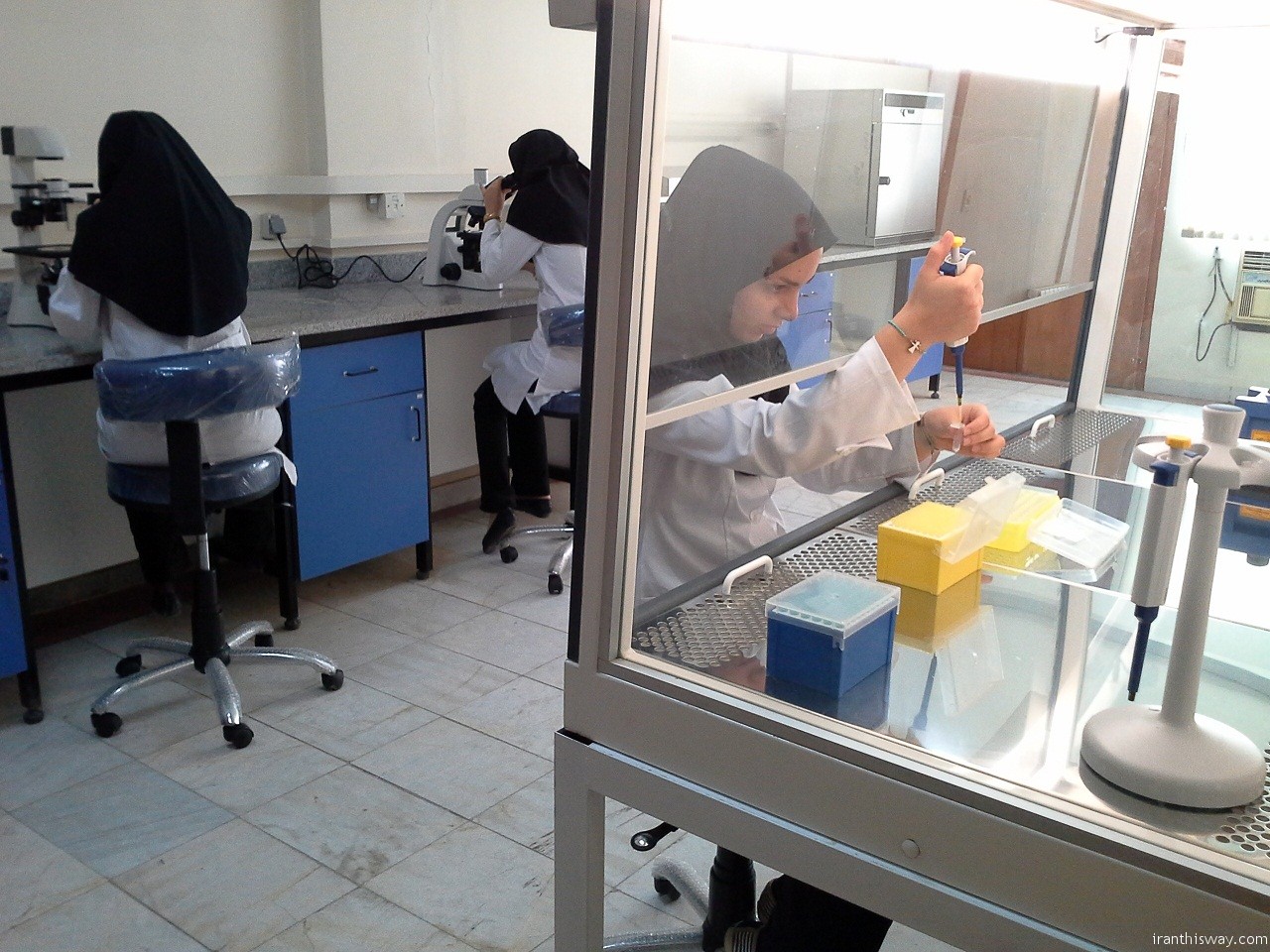 Iranian researchers and scientists aim at producing the effective drug locally and minimize the country's dependence on foreign countries to provide it.
Mahboubeh Eslami-Moghadam of Iran University of Science and Technology, who has been working on the research more than a year, said Carboplatin, sold under the trade name Paraplatin, is a chemotherapy drug used against some forms of cancer mainly ovarian carcinoma, lung, head and neck cancers as well as endometrial, esophageal, bladder, breast, etc.
She stated that few countries have managed to achieve the know-how for the drug, adding Iranian researchers would localize its mass production in less than a year.
Iranian young researcher reiterated that their group has heeded the standards and that the process conforms to the international requirements.