A top Iranian trade official says the volume of foreign investments in the country is expected to increase by six times until next March to reach around $12 billion.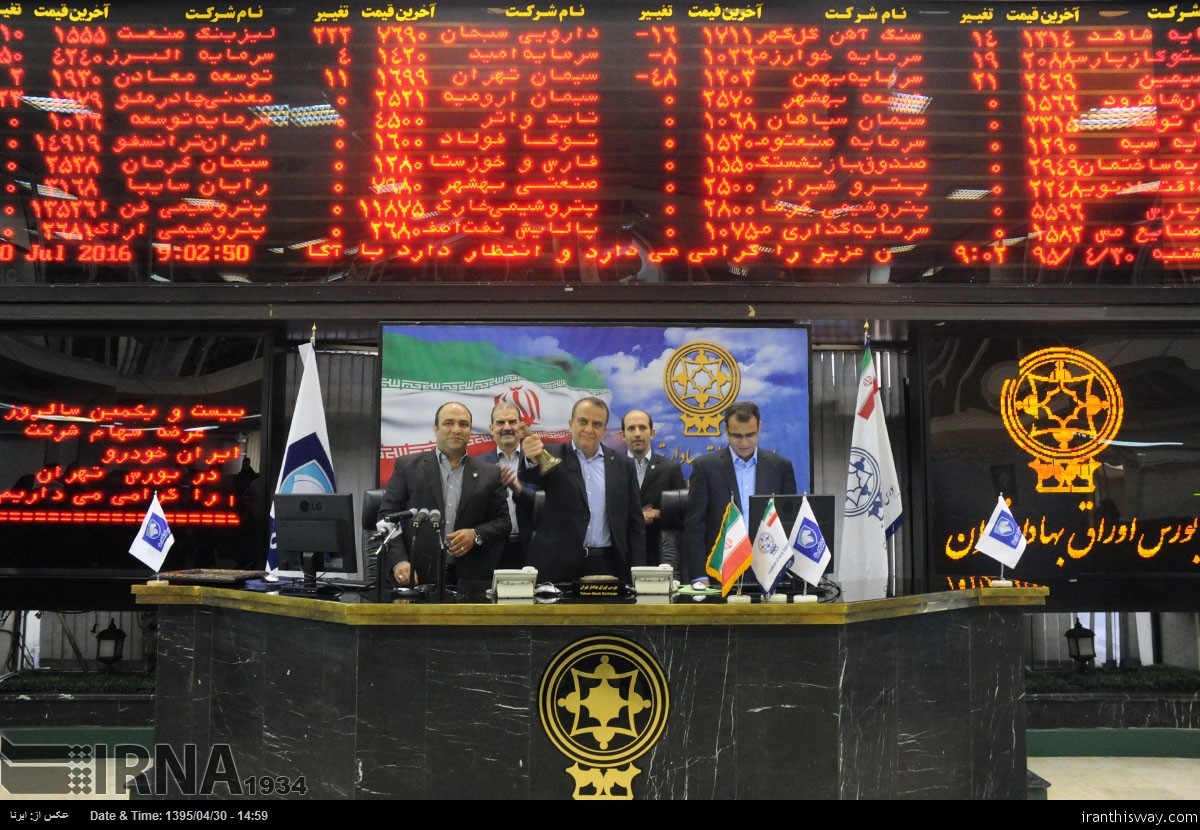 Feriyal Mostofi, a member of Tehran Chamber of Commerce, told reporters that foreign investments in Iran for each Persian calendar year (starting 21 March) stood at about $2 billion.
This year, however, it is expected to reach between $10 billion to $12 billion once the contracts that have been signed after 21 March are made operational, said Mostofi.
UNCTAD: Iran attracted $2.05 billion and $2.10 billion in 2015 and 2014
Based on figures released by the United Nations Conference on Trade and Development (UNCTAD), Iran attracted $2.05 billion and $2.10 billion in 2015 and 2014.
Iran had been off limits to global investors as a result of US-led sanctions that banned major investments in the country, specifically in its oil and gas industries that provide the lifeline of its national revenues.
The sanctions were removed in January after a landmark nuclear deal between Iran and the so-called P5+1 – the five permanent members of the Security Council plus Germany – came into effect. This paved the way for new investments in Iran. However, global businesses – and specifically major banks – are still concerned about the impacts of the US primary sanctions against Iran and have so far shown a lukewarm welcome to the country's investment opportunities.
On the same front, Mostofi emphasized that major European banks were still failing to proceed major Iranian trade proceedings, adding that Iran can currently open letters of credit (L/Cs) for small volumes of transactions below €50 million.
Insurance companies, Mostofi said, were more cooperative in working with Iranian businesses.
Mohammad Atabak, another member of Tehran Chamber of Commerce, told Iran's state news agency IRNA that there has been a strong interest by European companies in the country's steel industry.
"There has been a significant increase in the number of European companies that have been approaching their Iranian counterparts to purchase steel and also buy the shares of Iran's steel companies," said Atabak.
Iran is the world's fourth biggest steel producer with a total production capacity of 24 million tons per year. The country has devised serious plans to increase its steel production capacity to as high as 55 million tons per year before 2025.