IOEC managing director has reported on Iran's plans to take part in offshore oil projects in Europe and Africa.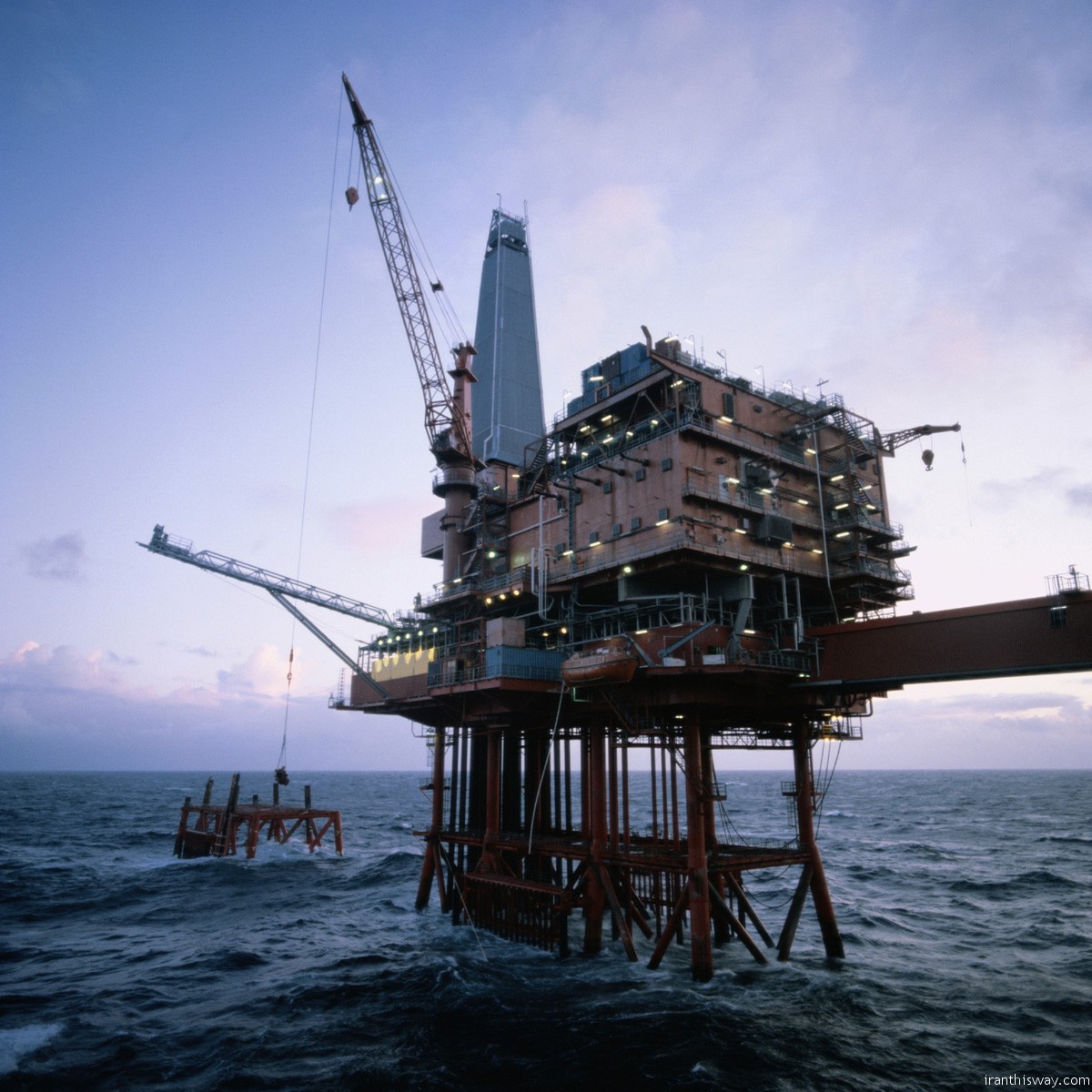 Managing director of the Iranian Offshore Engineering and Construction Company (IOEC) Abolghasem Rahmani touched upon partnership with foreign firms for exports of technical and engineering services adding "Iran's unique and precious experiences in offshore oil projects can be exported to other states."
"Accordingly, agreements have been reached with a Dutch firm in order to swap equipment if need be," he noted.
The official said talks had been also made with a number of international companies to implement projects in the Black Sea in Europe and well as Nigeria in Africa.
Rahmani, however, emphasized that these agreements have not been inked yet since final negotiations need to be held.
On foreign projects undertaken by IOEC, the official said one such project pertains to a submarine gas transmit pipeline in Europe which will be carried out in 2017.
"Talks are still underway for the project the details of which will be announced in due time," he continued.
IOEC managing director said another project, which is being talked over, aims to construct a 500-kilometer oil transfer pipeline in Africa; "since the plan is going to be carried out in Nigeria, security issues are also at stake which are being discussed."
Unlike the past, Iran has become self-sufficient in all sectors on offshore industry and offshore oil projects including construction and installation of oil rigs and submarine pipelines.