National Iranian Tanker Company (NITC) announced Poland's readiness for cooperation with the company and investment in different fields of marine transportation of oil and gas products.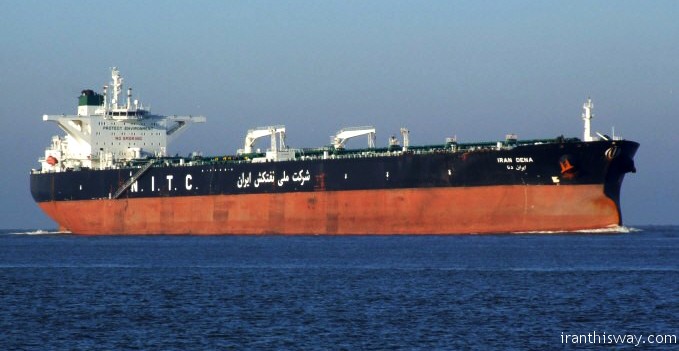 Managing Director of Polish Ciech Trading Company Tomasz Grzela announced his company's readiness in meeting with Managing Director of NITC Cyrus Kian Erthi here on Thursday.
He said that our company is ready for joint investment with NITC in different sectors like bunkering, carrying petrochemical products and liquefied natural gas (LNG), IRNA reported.
Grzela proposed that a joint venture company to be established for development of cooperation between the two companies.
Kian Erthi said NITC is ready for cooperation with Polish companies in different fields of shipping and transporting oil and gas products.
He said that Iran is ready to have mutual cooperation with Poland in the sector of transportation of LPG and LNG.
Kian Erthi also welcomed proposal of Grzela to establish a joint venture company.