A consortium of Indian companies led by ONGC Videsh (OVL) is set to strike a deal with Iran by January for the development of Farzad-B gas field in the Persian Gulf.
 Iran to become the biggest oil supplier to India
This comes at a time when Iran surpassed Saudi Arabia to become the biggest oil supplier to India in October, after sanctions on the former were lifted in January. According to a Reuters report, in October this year, supply from Iran increased to 789,000 barrels a day (bpd), compared with Saudi Arabia's 697,000 bpd, business-standard.com reported.
Farzad B gas field, Persian Gulf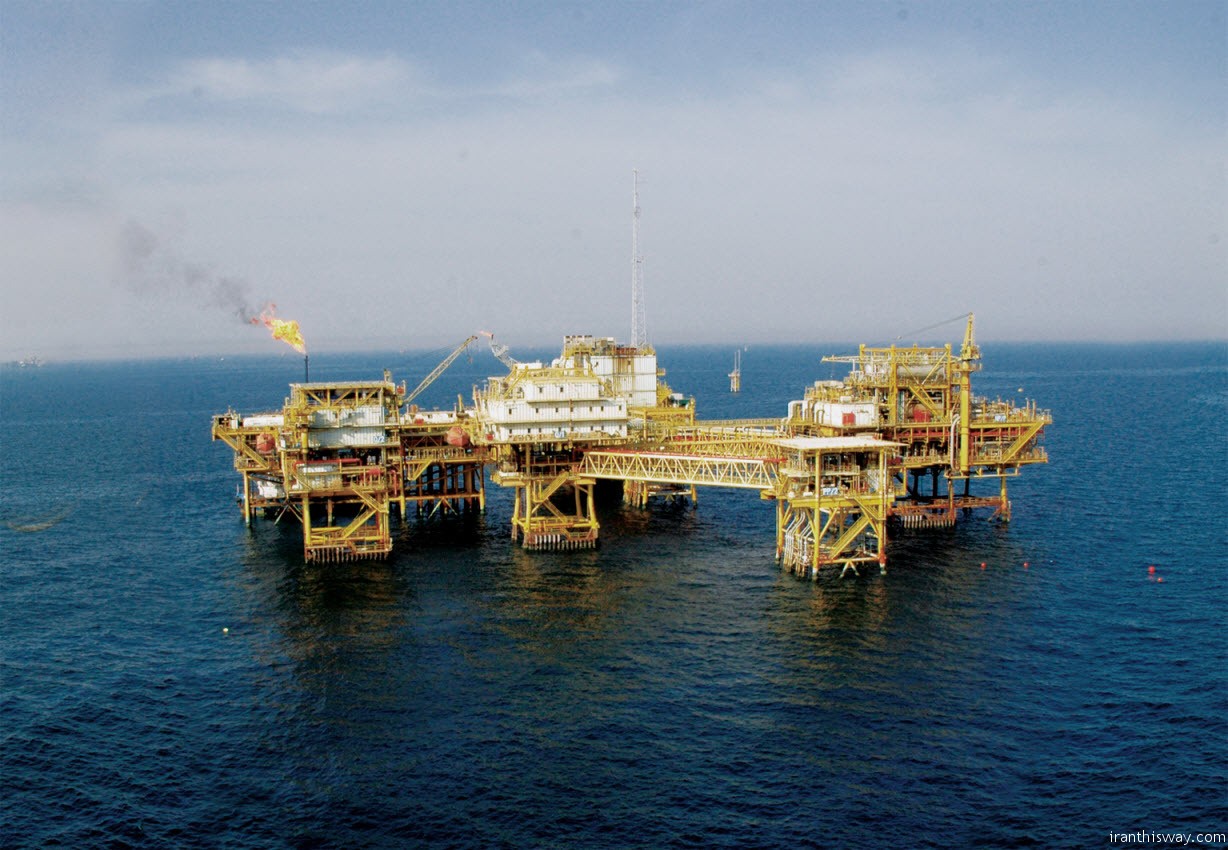 "Our relationship with Iran is strategic and long-standing. As far as the Farzad project is concerned, financial issues will be sorted out and we will finalize the deal by January. We have already appointed a consultant for that," said an official close to the development.
Though India had shown interest in the project long back, sanctions by the United States and other Western countries on Iran delayed things. Farzad-B has gas field has reserves of about 21.6 trillion cubic feet.
Managing Director of Pars Oil and Gas Company, which is in-charge of the project, Mohammad Meshkinfam told the Iranian media that it deemed the "economic development model" was the main basis of disagreement between both the countries. "In case no agreement is reached within the envisaged time, the development of Farzad-B will be put to international tender," he said.
Under Petroleum Minister Dharmendra Pradhan, India has focused on countries such as Iran and Russia for sourcing of hydrocarbons. In the recent past, India had invested about $4.25 billion in Russia only.
A consortium led by state-run Indian Oil Corporation, Oil India and Bharat PetroResources had signed a $1.3-billion deal in Russia for a 29.9-percent stake in the Taas-Yuriakh oilfield in March. Later, the consortium also struck a $2.02-billion deal for 23.9 percent in Rosneft's Vankor field.
According to the Petroleum Planning and Analysis Cell, India imported 202.85 million tons of crude oil in 2015-16, up from 189 million in 2014-15.