Iran produced 14.850 million tons of crude steel in the first ten months of 2016, with 9.6 percent rise from 13.555 million tons in the same period last year, the World Steel Association (WSA) reported.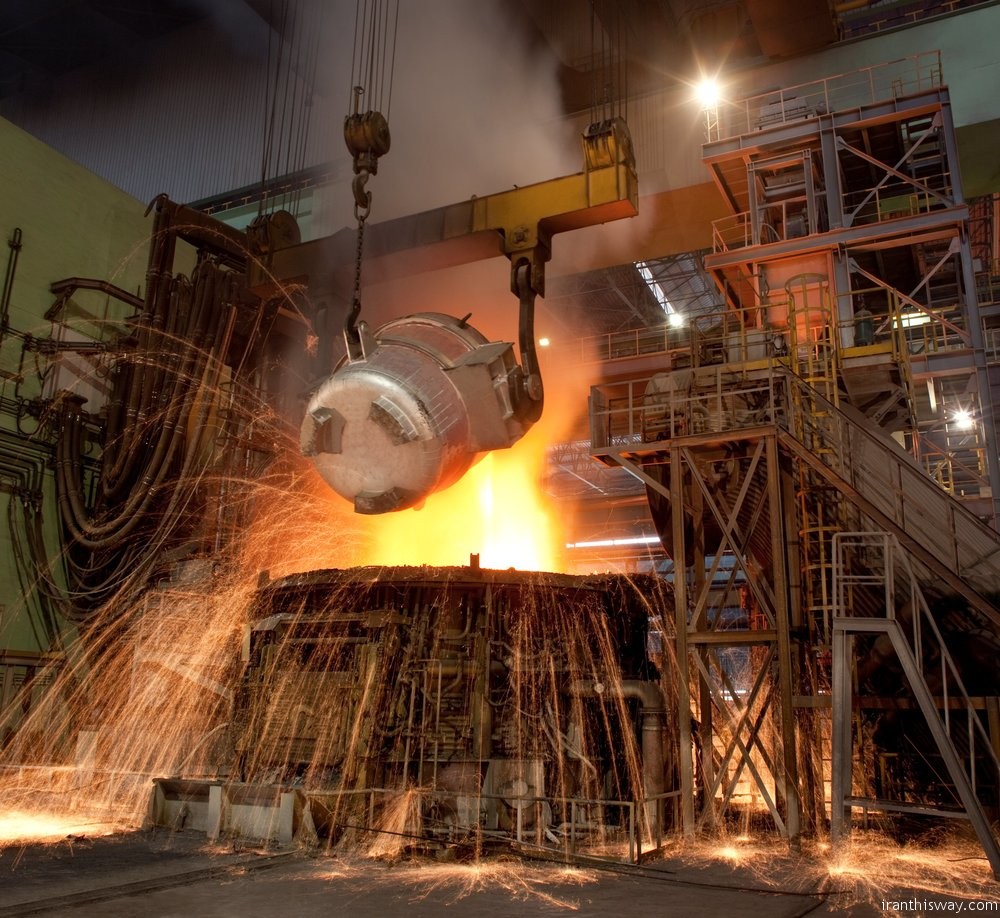 The country produced 1.64 million tons of crude steel in October 2016, with 10 percent increase from 1.324 million tons in October 2015.
Iran's steel production stood at 16.110 million tons in 2015, indicating 1.4 percent fall from 2014.
As a major steel producer in the region, Iran boosted its steel mills across the country in recent years, as central Isfahan and southwestern Khuzestan provinces remain the major steel producers.
According to WSA, Iran was the biggest producer of crude steel in the Middle East in 2013. The country's rank was 14th in the world in 2014.