Germany has reportedly agreed to provide Iran with a €1.2 billion ($1.27 billion) credit line to help finance a key rail project in what is seen as the biggest foreign financing the country has been able to secure after the removal of sanctions.
Bloomberg has quoted an unnamed official from the Central Bank of Iran (CBI) as saying that the financing will be provided to the Islamic Republic through Germany's state-run lender KfW IPEX. The official added that it would be used for the development of the railway from Tehran to Mashhad.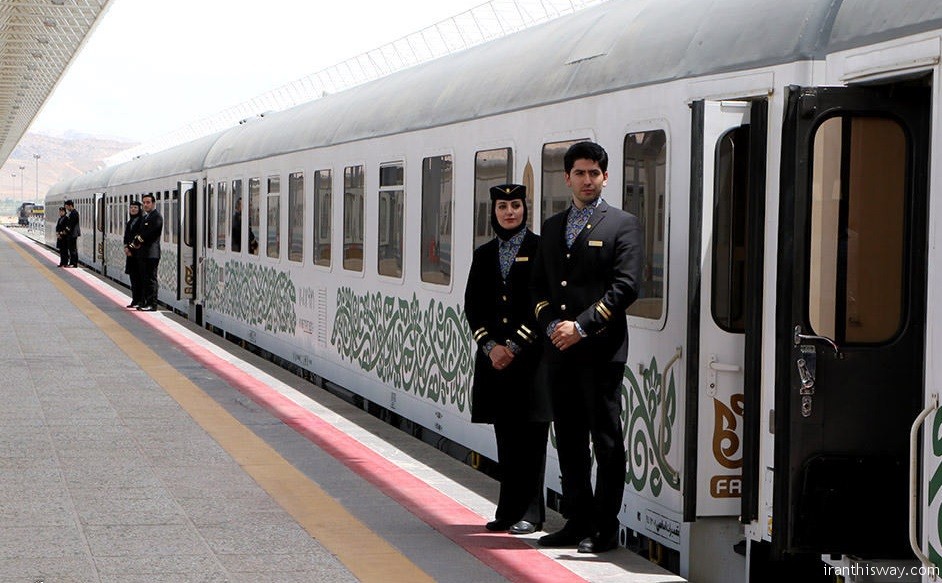 The funding has been agreed in principle and is close to being finalized, Bloomberg quoted Michael Tockuss, chairman of the Germany-Iran Chamber of Commerce, as saying. It would be the biggest credit line Iran has secured from foreign sources since the easing of sanctions in January, he added.
The announcement comes only a few days after the tragic crash of two trains on Tehran-Mashhad railway left dozens dead and many wounded. The crash was blamed on human error but nonetheless revived a debate at home that the country's ageing rail fleet needs to be renovated.
Germany's Siemens has already announced serious plans to help develop Iran's railway system. Local media reported earlier this year that the company had signed several agreements with Iran to develop its railway network, including the electrification of the Tehran to Mashhad line. Also, officials in Tehran said earlier this month that talks were underway with Siemens to acquire high-speed trains from the company through 30-year leasing deals.