Iranian prominent eulogizer Salim Moazzenzadeh Ardabili, best known for his sincere heart-rending panegyrics in mourning ceremonies for Imam Hossein (AS), passed away at 80 on Tuesday.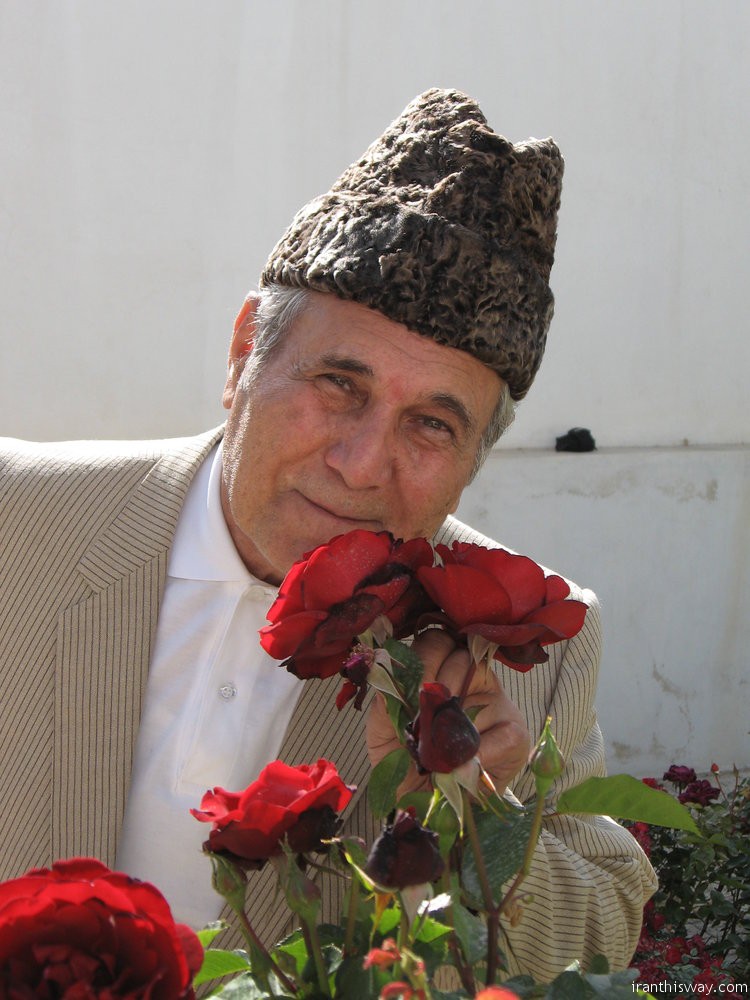 Born in Ardabil province in a religious family, world-famous Salim followed his father and brother's path, also known for their religious odes in mourning for the Fourteen Infallible Household of Prphet, especially Imam Hossein (AS). His mourning recitations in processions on Ashura and Muharram and other religious occasions was usually in Azeri language which is very heart-rending even for those who did not understand the language. His most well-known and viral piece of eulogy in Azeri language was for Hazrat Zeinab (PBUH):
His father Abdul Karim Moazzenzadeh Ardabili was himself the first Moazzen to recite prayer call (Azan).
Azan by Salim Moazzenzadeh Ardebili
Karim Moazzenzadeh passed away in 1947 and his other son, Rahim Moazenzadeh called out to prayer after him. Rahim Moazenzadeh's famous prayer call (Azan) is in Bayat Tork, Persian music style, and is still heard from radio and television.
Salim dedicated his voice to Imam Hossein and after decades of selfless service in promoting religious teachings with Divine odes rested in peace at 80.
Photo: Funeral of Salim Moazzenzadeh Ardebli