Head of Civil Aviation Organization has said four European countries have been commissioned to finance Iran's possible plane purchases from world air industry giants.
Ali Abedzadeh told Mehr News on Thursday that Germany would be the most probable candidate to finance through credits Iran's prospective plane purchase agreements, with Italy, Ireland, and France possibly as contributors.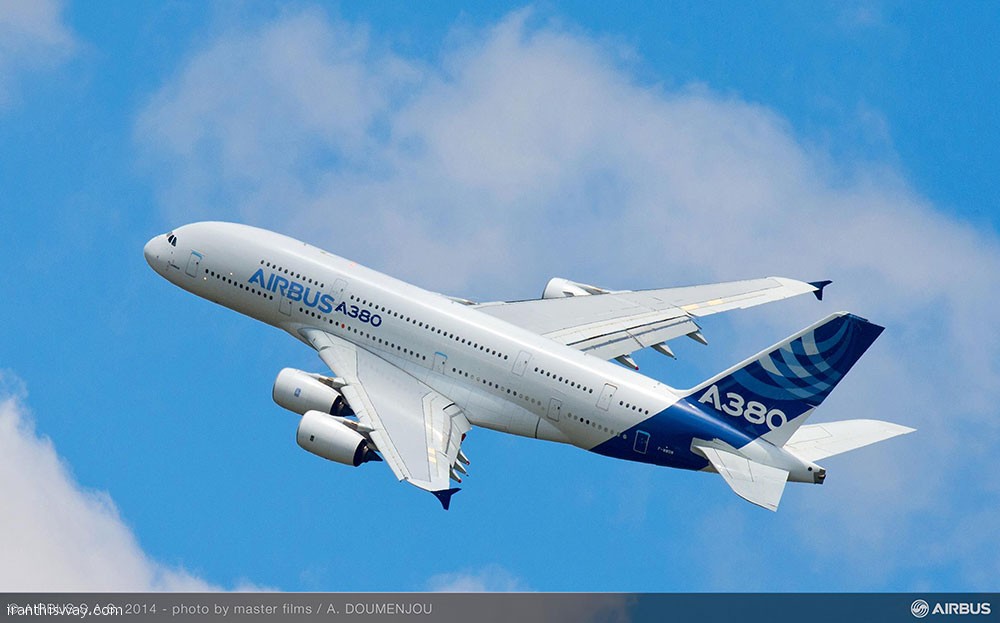 "This is the most viable path to provide airlines with much-needed planes and to resuscitate the country's antiquated fleet; the method is popular around the world in heavy deals such as plane purchase and the Ministry of Roads and Urban Planning had been since long working to secure purchases through this method," he added.
"4 European countries hailed the initiative by Iran during negotiations; Ireland and Italy enjoy excellent backgrounds in financing international purchases and the CAO will continue keeping contacts with these creditors," Abedzadeh told Mehr News.
Earlier, Abedzadeh had said in an interview that domestic creditors would also contribute to the international plane purchase agreements, to attract the participation of the private sector and to encourage enterprises in the airline industry.