Iran and the Netherlands have signed an MoU on expanding cooperation in the fields of agriculture, fisheries, management, livestock, dairy, sanitation and health.
The memorandum of understanding was signed by Iran's Minister of Agriculture Mahmoud Hojjati and Netherlands Minister of Economic Affairs Henk Kamp in Amsterdam on Friday. Hojjati heading a delegation of his deputies and representatives of Iran's private sector has visited the Netherlands at the official invitation of the host country.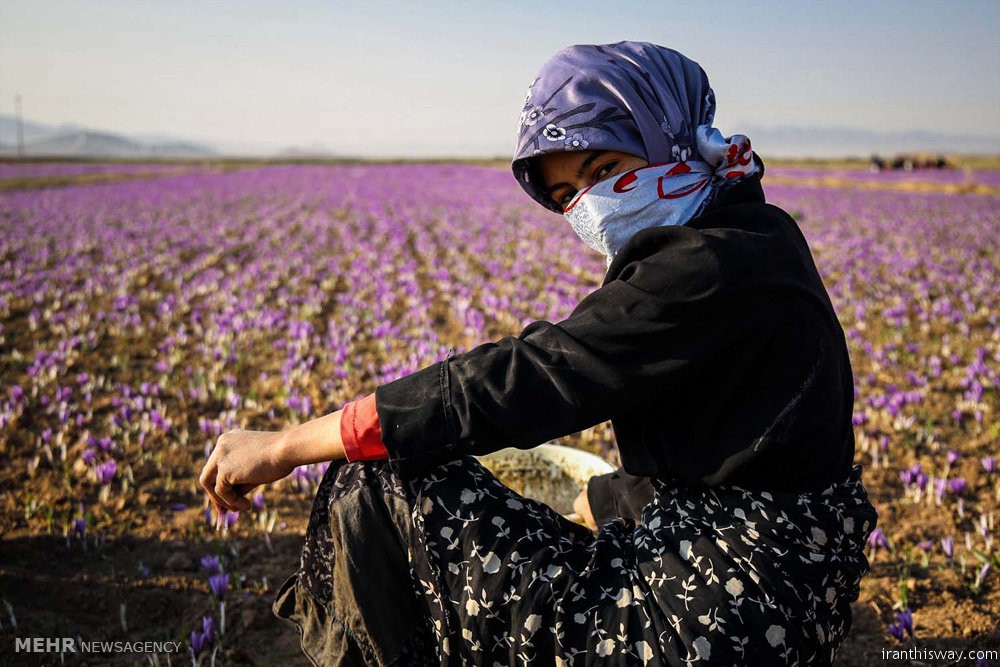 During his meeting with the Dutch Minister of Economic Affairs, Hojjati maintained that Iran is on the same level with the top countries in the world in production of certain horticultural crops such as pistachios, dates, pomegranates and apricots. He added that the Islamic Republic is making plans to increase the export of such products to new markets.
The Iranian minister then noted the various capacities of the Netherlands in agriculture and livestock, saying "the two countries can complement one another on agricultural cooperation and the MoU that will be signed today can better define the framework for this kind of cooperation between the two sides."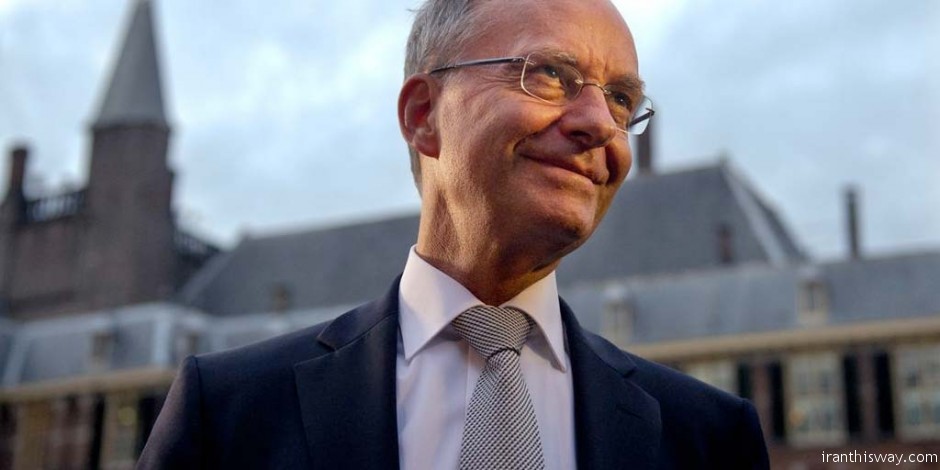 Henk Kamp, for his part, highlighted the nuclear deal between Iran and the 5+1 as a good opportunity for various countries across the world to further expand their relations with Iran.
"The exchange of delegations between the two counties in the past two years shows the expedition of developing relations, and the Netherlands is ready to boost its cooperation with Iran in all areas, including economy and agriculture," he added.
Kamp further noted the relative advantage of the Netherlands in agricultural production, which is about five times more than the average in Europe, and called for exchange of experiences between the two countries in the field of agriculture and livestock.