Hyundai Heavy Industries Co., a major shipyard in South Korea, looks set to clinch a deal with Iran to supply 10 ships.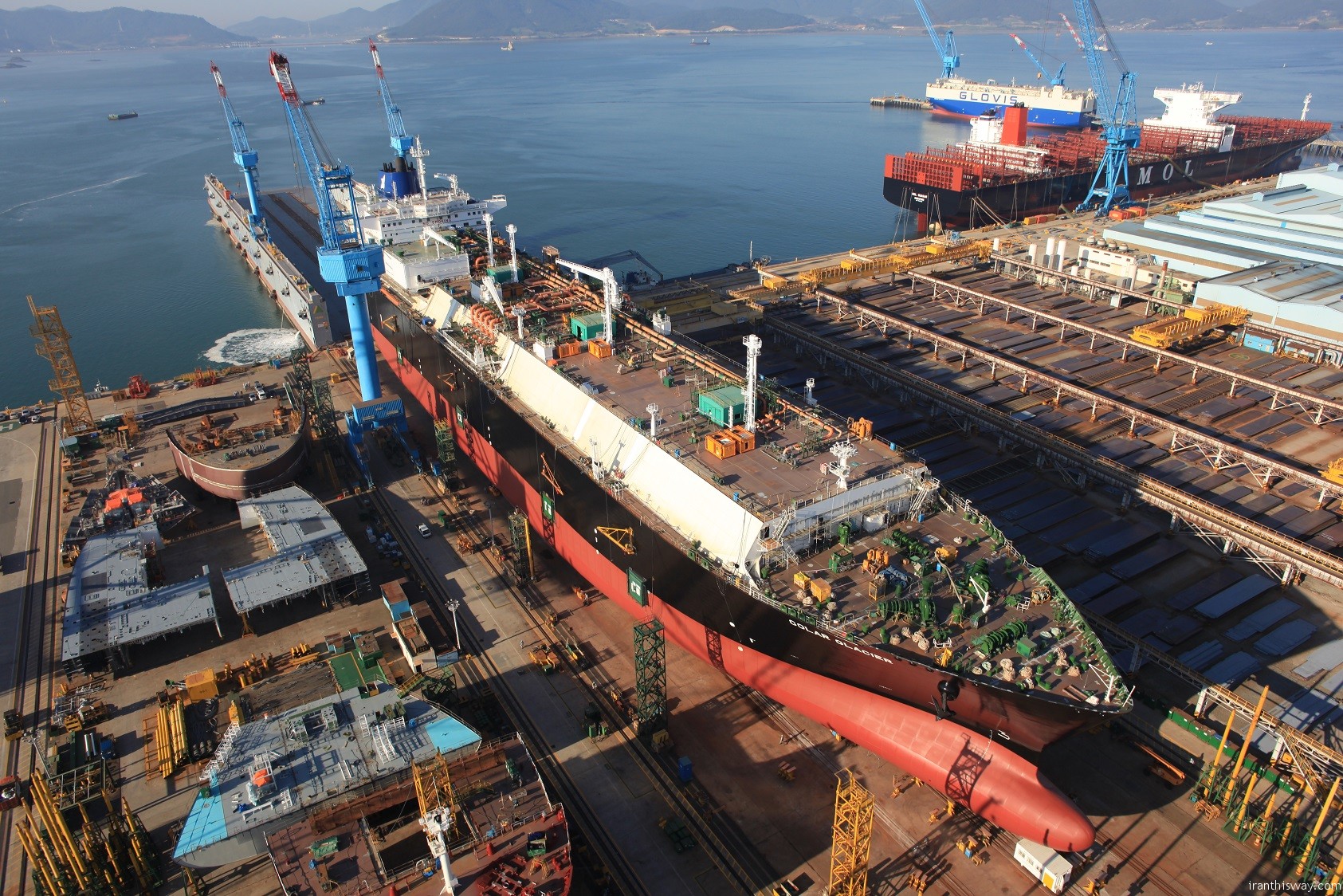 Under the expected contract, valued at $650 million, with the Islamic Republic of Iran Shipping Lines (IRISL), Hyundai will build four 14,400 TEU container ships and six 50,000 DWT product tankers, TradeWins, a global shipping news service, reported Saturday.
The ships will be delivered starting in the third quarter of 2018, it added.
If signed, the contract will be Iran's first deal with a foreign shipbuilder since the lifting of international sanctions on the Middle Eastern nation.
Iran is seeking a series of ship-related contracts via the IRISL to handle increasing trade cargo.
"We are in consultations [with the Iranian side on the possible contract] but it's not decided yet," a company official said.