Representatives of Austria's OMV and some other leading energy companies of the country in the meeting of Iran-Austria Joint Energy Committee in Tehran on Saturday expressed their willingness to participate in Iran's oil projects.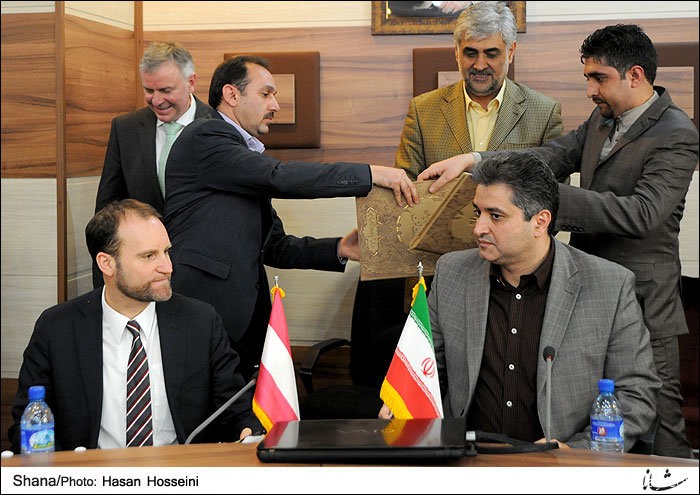 The meeting was also attended by representatives from National Iranian Oil Company (NIOC), National Iranian Gas Company (NIGC), Iran's National Petrochemical Company (NPC), and National Iranian Oil Refining and Distribution Company (NIORDC), as well as Iranian petroleum Ministry and Iran's Research Institute of Petroleum Industry.
The Austrian representatives said they are eager to cooperate with Iran in renewable energy sector and offer training services in this field. OMV representative also announced his company's readiness for development of Band-e-Karkheh oil field in Iran's southwestern province of Khuzestan.
In the meeting aimed at investigating the two countries' energy cooperation roadmap, the sides discussed cooperation in energy saving, exploration and development, research and training projects, as well as environmental issues and gas exports to Europe in addition to making investment in oil and gas projects.
Jochen Penker, the director of European and international energy policy at the Austrian Federal Ministry of Science, Research and Economy, is heading the Austrian delegation in its three-day visit to Iran.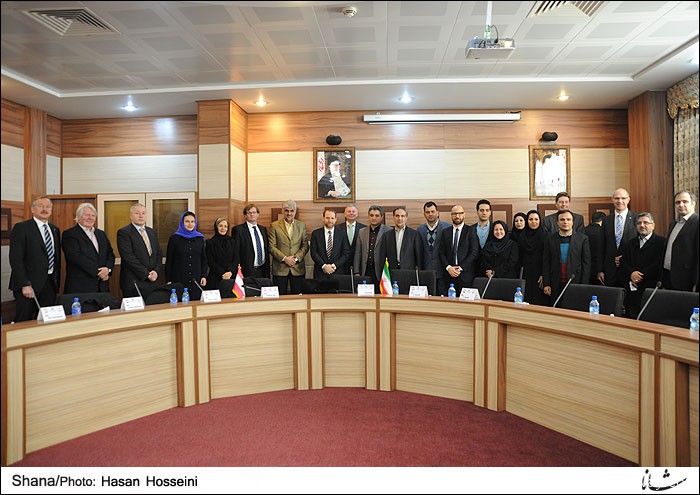 Austrian Ambassador to Tehran Friedrich Stift, who was also present in the joint energy committee meeting, said his country supports expansion of Tehran-Vienna.