Iran's Soraya Aqaei Hajiaqa snatched bronze at the Nepal International Badminton Series 2016.
On Friday, the 20-year-old Iranian shuttler conceded a defeat to her Vietnamese opponent Nguyen Thuy Linh in the singles quarterfinal match at the National Sports Council in Kathmandu, and finished third, Press TV reported.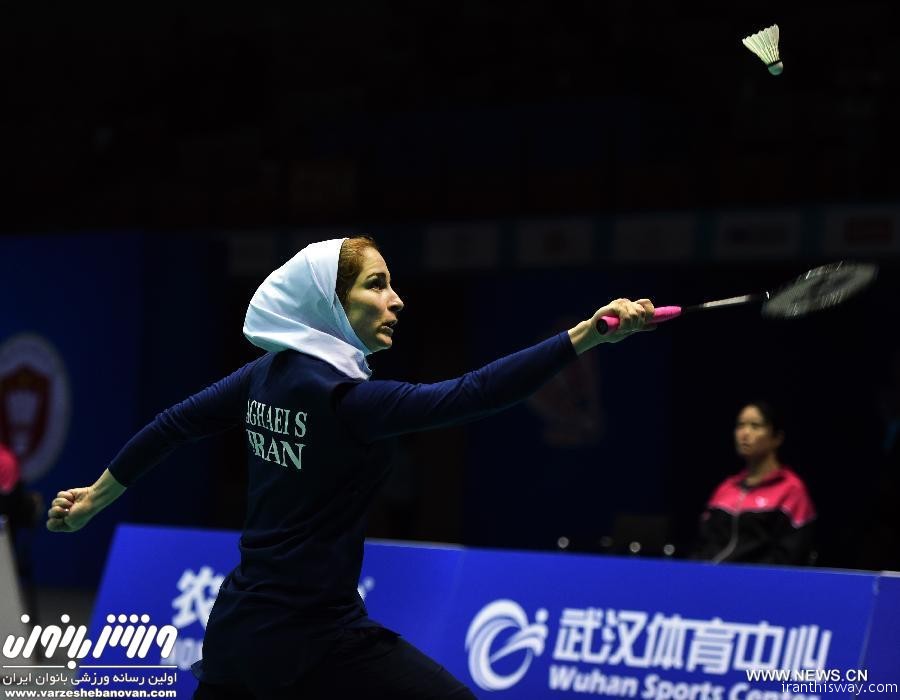 Earlier, Aqaei defeated Pakistan's Bashir Palwasha, 29, 2-0 and booked a berth in the semifinal round.
The tournament was held in Kathmandu during December 13-17, 2016.
Asia's top badminton players from Bangladesh, India, Indonesia, Iran, the Maldives, Nepal and Vietnam competed for pride and prestige in the tourney.