An NIOC official has reported on shipment of the first Iranian crude oil cargo to Italy's Eni oil industry company in the post-JCPOA era.
Executive Director for International Affairs at National Iranian Oil Company (NIOC) Seyed Mohsen Ghamsari, while pointing to launch of oil sales to Eni in the post-JCPOA era, said Iran has so far deployed one cargo of crude oil to the Italian firm within a short-term contract.
He however highlighted that negotiations are being conducted to sign a long-term oil sale contract with Eni; "in addition to Eni, an agreement has been also sealed with Italy's Saras SpA for oil sales in 2016."
"The possibility exists to ship 30 to 60 thousand barrels of crude oil to Saras SpA per day and the Italian company calls for differing amounts which can vary from 30 to 60 thousand barrels per day.
NIOC officials had previously announced that Iran could sell 100 thousand barrels of crude oil per day to Italy's Eni in case an agreement was reached.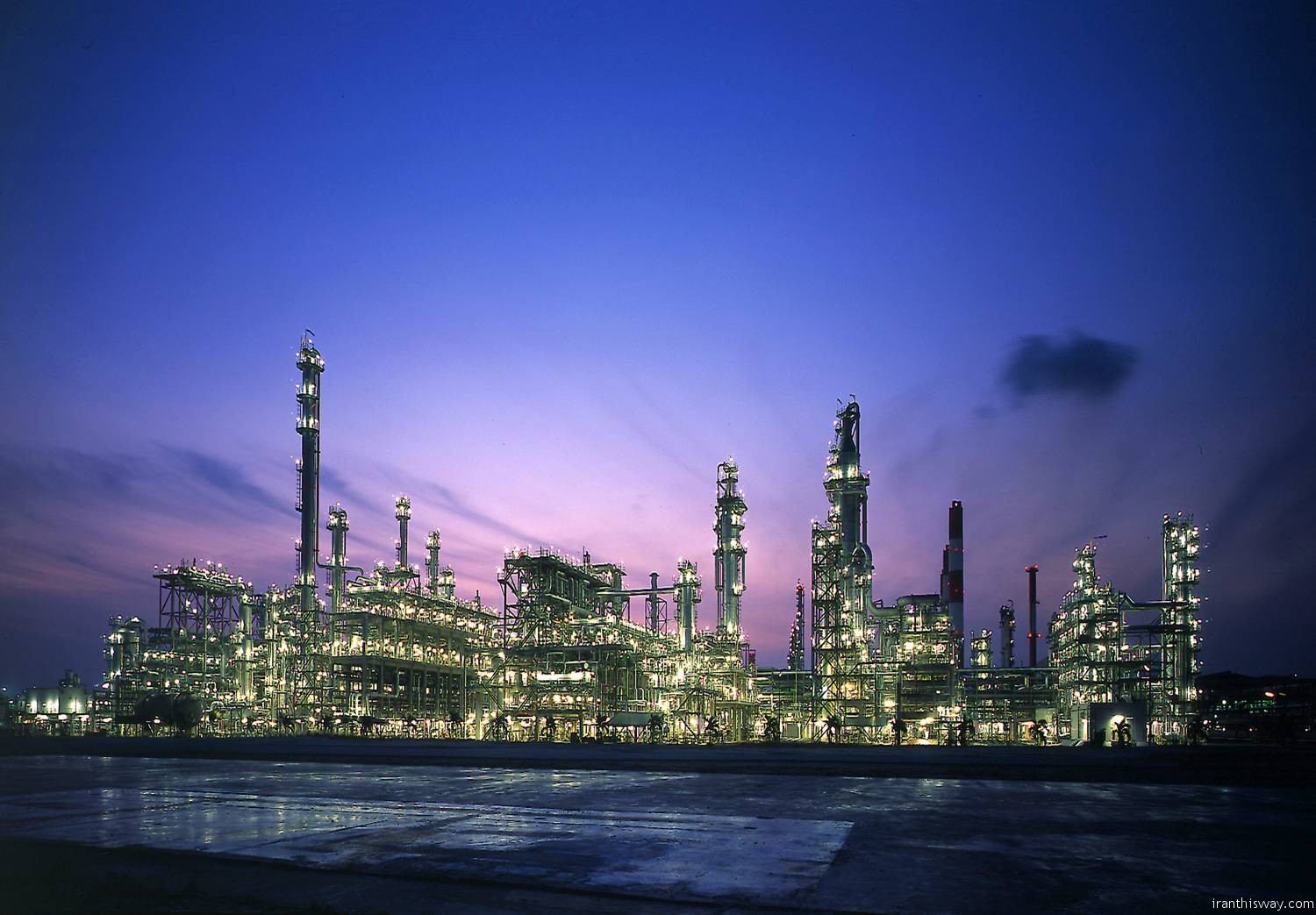 Iran has no limitaion for export oil to Sri Lanka and South Africa
On latest status of resumption of oil sales to Sri Lanka and South Africa as two traditional customers, Ghamsari underscored that crude exports to the two Asian and African states had reached a hiatus.
The NIOC official recalled that Iran perceived no limitation on oil sales to the two countries; "nevertheless, share of South African refineries are held by European and American oil giants."
He emphasized that necessary negotiations had been held with refinery stakeholders in South Africa estimating that crude exports to the African state will soon become operational.
Almost two years ago, the South African Deputy Minister of Energy, Ambassador Thembisile Majola had also announced South Africa's plan to purchase oil from Iran saying "majority of South African refineries are managed by foreign companies and we could encourage them to resume trade with Tehran following the removal of oil sanctions."
Sri Lanka, also, marks a traditional customer of Iranian crude as 100 per cent of the oil demand in its only oil refinery, Ceylon Petroleum Corporation, was supplied by Iran before the imposition of international sanctions.
At the present time, Sri Lanka's total crude oil demand is estimated to be approximately 45 to 50 thousand barrels per day.
Following the application of international sanctions, Iran's crude was replaced by Saudi Arabian and Omani oil in the East Asian country's Ceylon refinery.
Meanwhile, Sri Lankan Minister Petroleum Resources Development Chandima Weerakkody had then announced that the use of Saudi Arabia's oil had brought about a significant decline in the country's gasoline production.