A Chinese company is to invest $2 billion in Sarakhs Special Economic Zone (SPEZ), announced the zone's managing director on Sunday.
Ahmad Sadeqi Golmakani told IRNA that a Chinese state-owned company has inked a memorandum of understanding (MoU) worth $2 billion with the Iranian side to invest in SPEZ.
He said the MoU is considered the biggest foreign investment in that region, adding that foreign investments in Sarakhs Special Economic Zone have increased in the past year.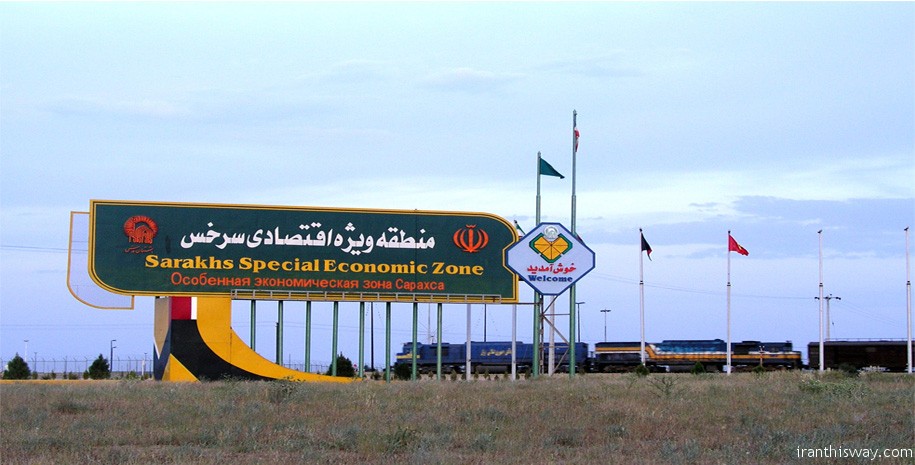 Several foreign investors from South Korea, Italy and China have recently voiced their willingness to invest in the region, he noted.
SPEZ, which covers an area of 5,290 hectares, is situated the northeast of Iran and connects ports on the Gulf of Oman and the Persian Gulf to Central Asia, the Caucasus and Russia.
In view of its geographical location as in the center of ECO countries, the zone is being considered the golden gate for Central Asia, China and Russia. It connects major trade markets in Central Asia with the Persian Gulf countries in the south of Iran, Europe in the west as well as Afghanistan and Pakistan in the east of the country.