A senior Iranian oil industry official said the country has signed 12 contracts with foreign companies operating in the sector.
Deputy Head of National Iranian Oil Company (NIOC) Gholamreza Manouchehri further said that there are also plans to ink 10 to 12 other oil deals with foreigners in the near future, Tasnim News Agency reported.
He cited low cost and low risk for oil and gas production as the two advantages Iran offers for investors.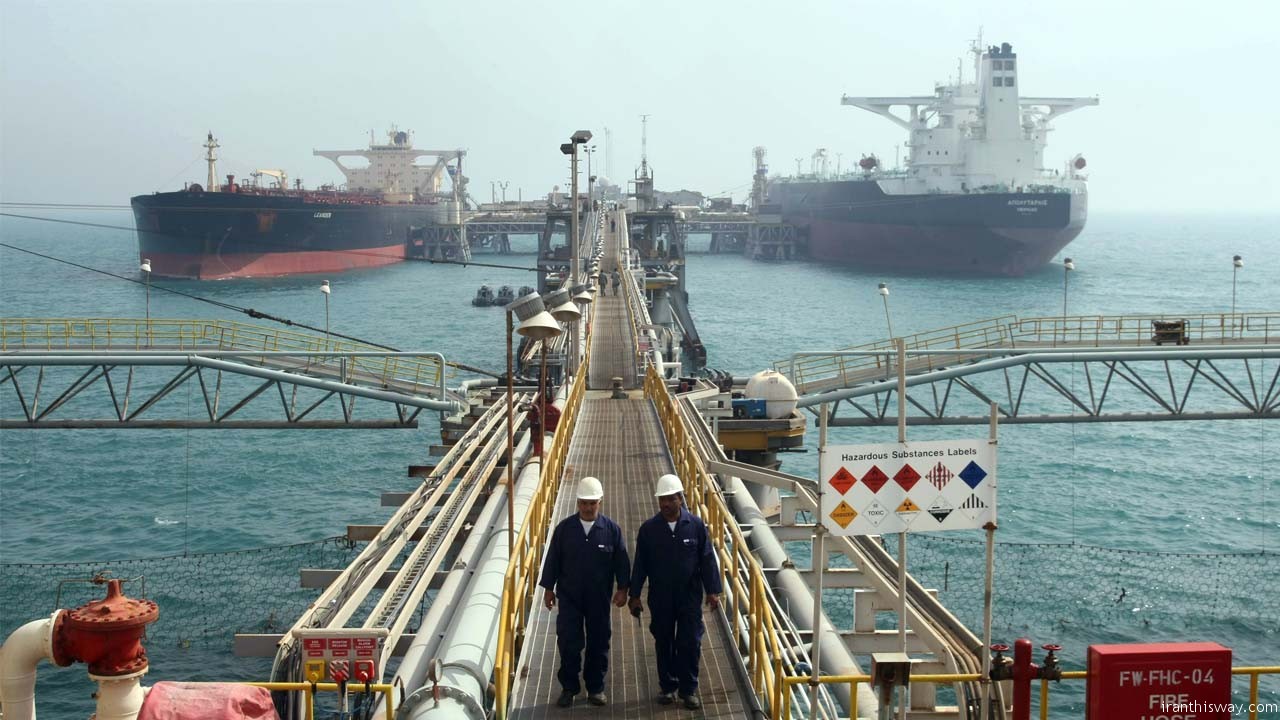 Iran, which is currently OPEC's third largest producer after Saudi Arabia and Iraq, plans to raise oil production to as high as 4 mbd — the level that existed prior to the US-led sanctions against Iran in 2011.
The sanctions mainly prevented foreign investments in Iran's oil industry. They also restricted the country's oil exports to around 1 mbd.
Iran and the five permanent members of the United Nations Security Council — Russia, China, the United States, France, and Britain plus Germany — signed a nuclear agreement known as the Joint Comprehensive Plan of Action (JCPOA) in July 2015 which terminated nuclear-related sanctions when it was implemented in January.