Head of the Iranian National Carpet Center has announced the resumption of Iran's hand-woven carpet export to the US during post-sanctions era.
Hamid Karegar, speaking in a meeting with Qazvin Governor General Fereidoun Hemmati on Sunday, said that Iran resumed carpet exports to the US in the wake of the Joint Comprehensive Plan of Action (JCPOA).
"Carpet exports to the US in the eight months of the current Iranian year was set on $50 million compared to zero in the previous year," he underlined.
Kargar stated that Iranian carpet exporters have not been present in American market for five years as a result of which Indian carpets have taken the place of Iranian rugs.
He further emphasized that before the imposition of international sanctions against Iranian carpets in 2010, the US remained as the top importer of Persian Carpet with a share of more than 16.5 per cent worth 82 million dollars.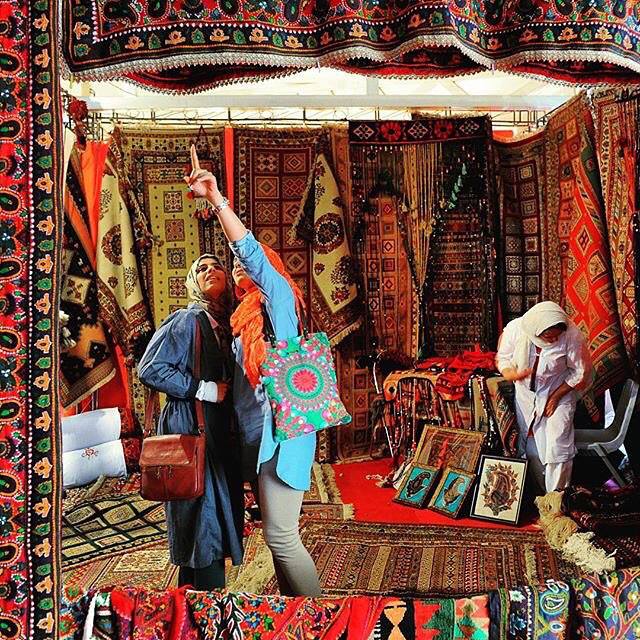 Noting that carpet exports to China have also increased in recent years, Karegar said that over the past five years, carpet exports to China has raised to eight million dollars from previous 8000 dollars.
Sanctions on the country's carpet industry imposed negative impacts on its exports, Kargar said, adding after JCPOA we have seen openings in sales of Iranian goods to the customers in foreign countries.
Iran's carpet industry dates back to 3,000 years ago and currently, one million artists are engaged in the industry, Karegar noted.