World Archery (WA) announced the second best performance of the Rio 2016 Paralympic Games was put in by Iranian para-archer Zahra Nemati.
In a report listing the three best performances delivered by para-archers at the Games, worldarchery.org wrote roundup of the top moments of 2016 continued with the best performances of the Rio 2016 Paralympic Games.
The Rio 2016 Paralympic Games were the most followed Paralympics in history.
From stories of perseverance and sacrifice to true sporting emotion, the archery competition in the Sambodromo brought out the best of the Paralympic spirit.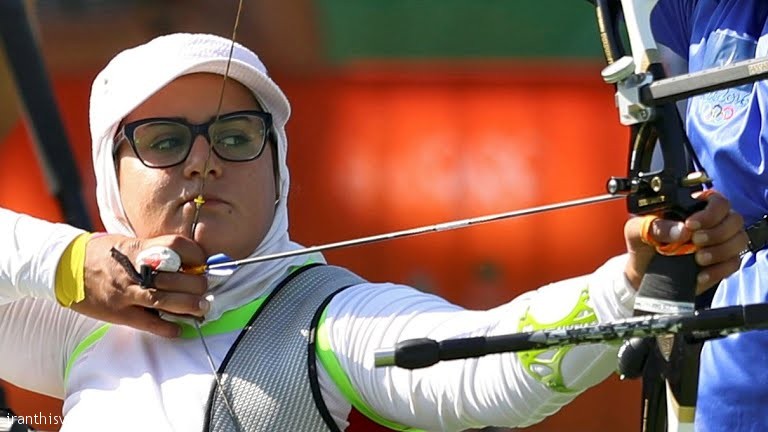 After shooting in the Olympics in Rio, Nemati performed the extraordinary feat of defending a recurve title from London 2012 with a dramatic, 6-4, win over World Archery Para Champion Wu Chunyan in the Sambodromo.
"There was just a feeling that I had that I knew I was going to win today," Nemati said. "That's why I was very calm and relaxed. I just knew I could do it."
Nemati also took a silver in the recurve mixed team with Ebrahim Ranjbarkivaj, bringing Iran's total tally of archery medals to four.
Her seemingly endless popularity with the Rio crowd, who were chanting her name throughout, seemed to help.
"The energy from the people around me, the spectators, the people who wanted me to win — all this energy affected me and that was what helped me. I'm very happy, I'm so happy," she said.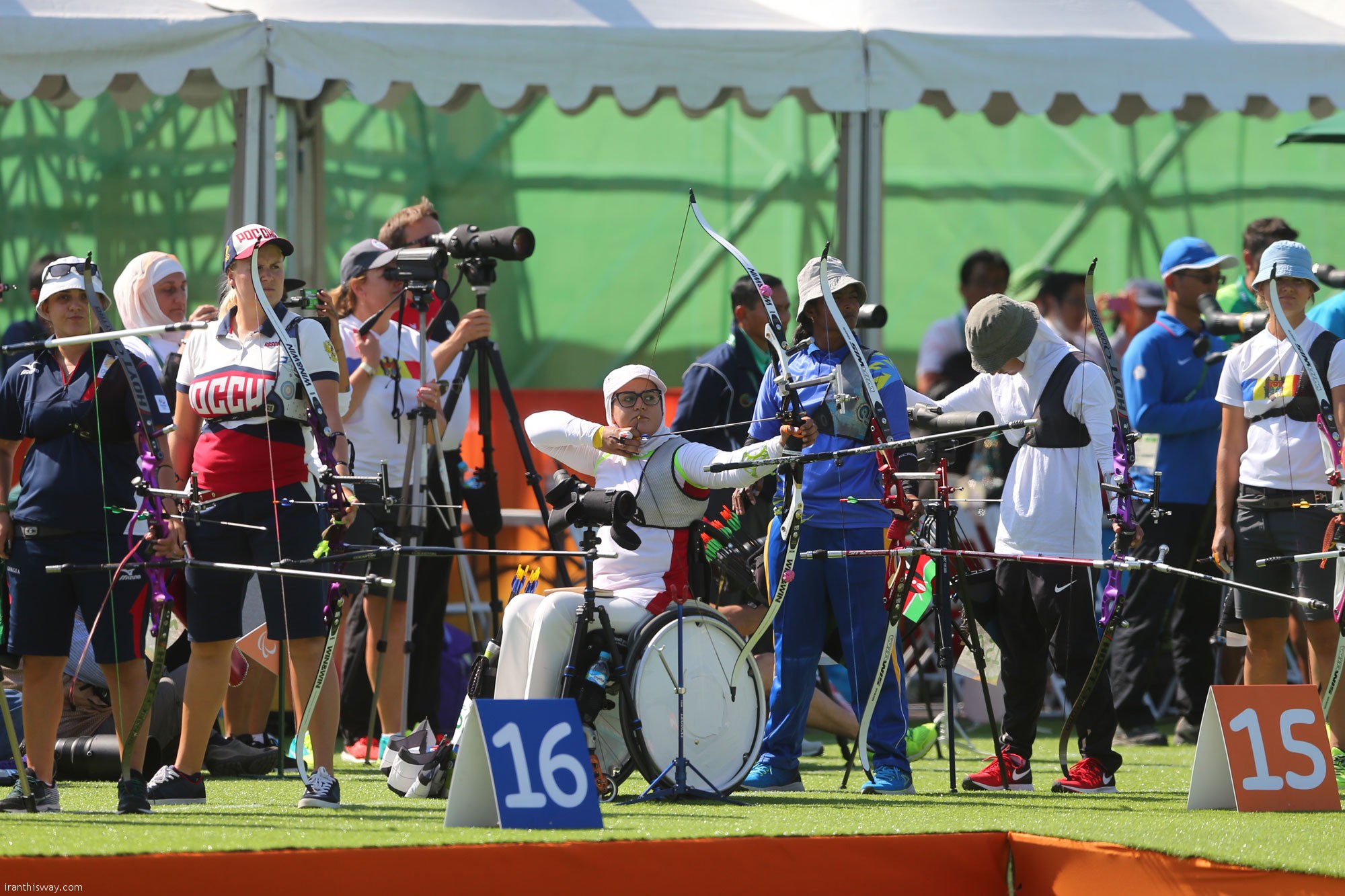 GB women's W1 team
According to WA the best performance of the Games was produced by the Great Britain para archery team which, in a historic week building up to a golden final 24 hours, took home three golds, two silvers and a bronze to top the Paralympic medal table.
The report added the third best performance was given by China's standout star compounder Zhou Jiamin who broke the world record for a 15 arrow match and earned gold in the compound women's open and the compound mixed team open competition, the latter with her teammate Ai Xinliang.