The first ever World Para Alpine Skiing and snowboard events will come to Iran in January, signifying the development of winter sports in the country.
Motivated by the next two Paralympic Winter Games being held in Asia, the National Paralympic Committee (NPC) of Iran has taken quick steps to develop winter Para sports in the country, paralympic.org reported.
From Tuesday (January 3), Iran will host three events in the Alborz mountain range near Tehran featuring around 10 Iranian athletes. These mark the first time Iran will host World Alpine Skiing and World Para Snowboard competitions and were a culmination of a talent identification program held in the Asian nation two years ago.
"We began and also continue planning to support athletes' activities in winter sports through participation in Nagano 1998, Salt Lake City 2002, Torino 2006, Vancouver 2010, and Sochi 2014," NPC Iran Secretary General Masoud Ashrafi said.
"For the last two years we tried to develop, encourage and attract more athletes to winter sports in our country. At this time, we are hosting three winter sports events in Iran, which is the result of our efforts to develop winter sports with the help of World Para Alpine Skiing and World Para Snowboard."
The first event — a World Para Snowboard sanctioned event in Dizin — will take place on January 3 and 4; followed by two World Para Alpine Skiing competitions in Darbandsar (January 8 and 9) and then Dizin (January 16 and 17).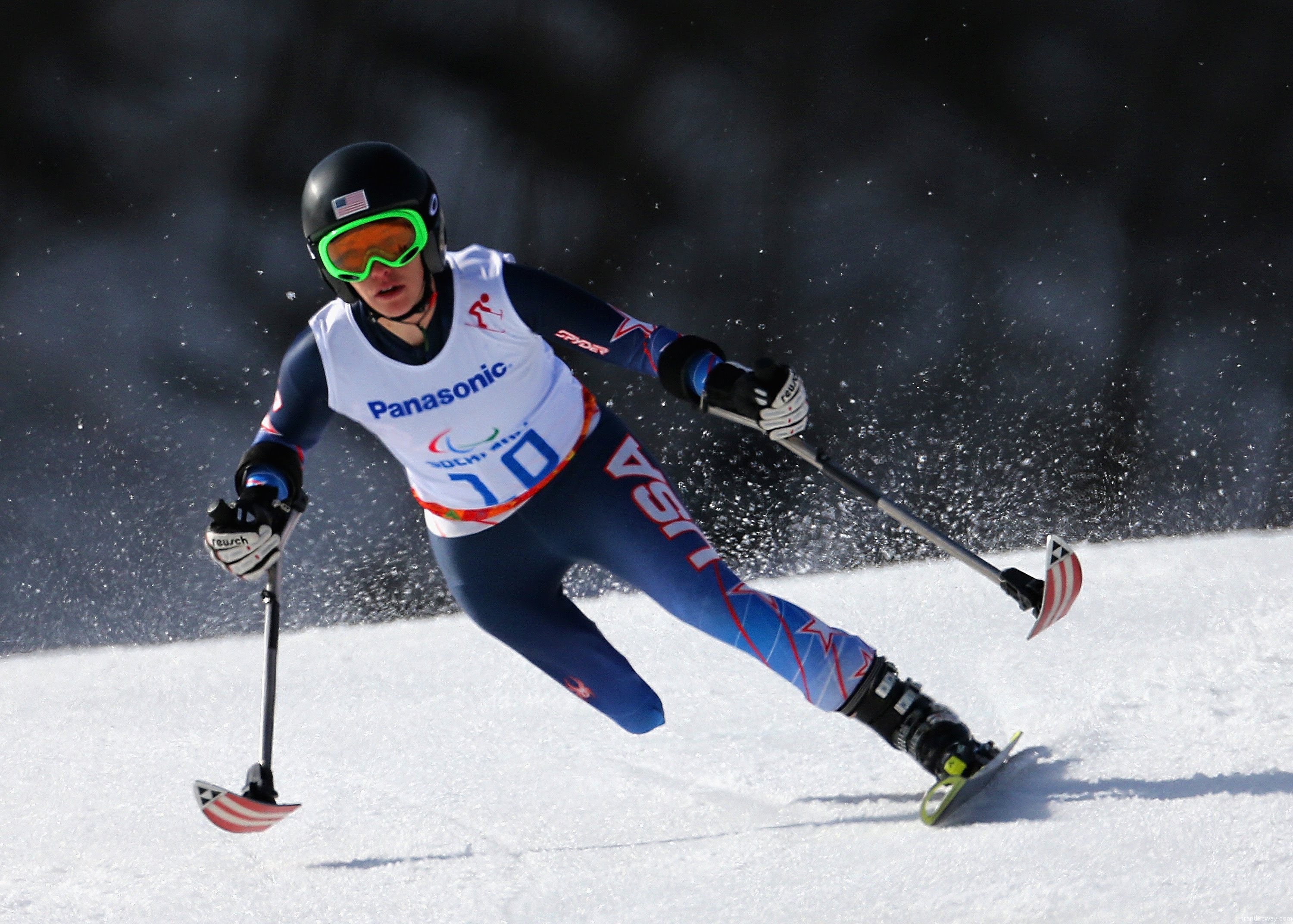 The competitions are modeled on other winter Para sport competitions, including athlete classification. Education and training workshops will also run alongside each event, aimed at strengthening coaches and officials in Iran. Ultimately, the NPC hopes the January events will lay a platform for development ahead of PyeongChang 2018, Beijing 2022 and beyond.
"In the future we will witness the attraction of more athletes to winter sports and we will have the chance to hold regional and international winter Championships," Ashrafi said about his expectations of January's competitions.
Head of World Para Snow Sports Dimitrije Lazarovski and two international classifiers will be present to share their knowledge on how to develop winter sports.
With well-known ski resorts in Dizin and Darbandsar, NPC Iran understands its potential to host future international competitions and especially develop its own athletes in winter sports.
"Iran has more than a million kilometers of mountains and many parts of them are used as ski resorts, so athletes in our country can ski more than six months in a year," Ashrafi said.
The Dizin resort has been around for 47 years and is recognized by the International Ski Federation (FIS), while the Darbandsar resort was established in 1991. Both are popular attractions for thousands of winter sports enthusiasts throughout the country.