National Iranian Oil Company (NIOC) has affirmed adequacy of 29 international oil and gas companies willing to put in tenders for Iran's upstream oil sector.
NIOC intends to invite several rounds of tenders for a number of oil exploration & production (E&P) projects; accordingly, credible and qualified foreign E&P firms were asked to participate in the competence evaluation process.
Conformity assessment documents and related information, including evaluation methods, criteria and procedures were placed on the official website of NIOC on October 17, 2016.
Applicants were required to submit a copy of demanded documents along with electronic files as long as December 04.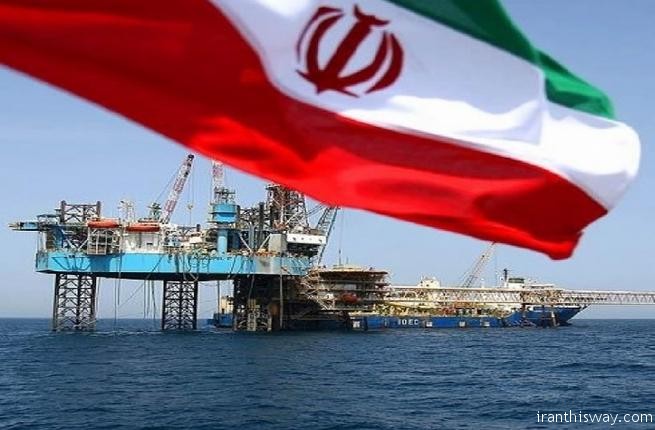 According to NIOC official website, secretariat of tenders for upstream oil and gas sector contracts, upon receiving information from interested companies and evaluation of documents, promulgated names of 29 accredited foreign firms.
The final list contains names of prominent oil giants from Germany, France, Italy, Norway, Malaysia, Russia, Austria, Thailand, Japan, Poland, the Netherlands, Britain, Spain and China among the others.
So far, numerous Memoranda of Understanding (MoUs) have been inked with foreign companies for development of oil and gas fields though the first international tender in Iran's oil industry is scheduled to be invited in coming months for expansion of South Azadegan field.