An NIOC official announced that new shale gas reserves have been discovered in west Iran exploration blocks.
Over the past four years, the market for shale oil and shale gas has taken off across the globe to the extent that the US has begun shale production which is an unconventional oil produced from oil shale rock fragments by pyrolysis, hydrogenation, or thermal dissolution.
Shale oil and gas extraction has reached a level in the US that the American president-elect Donald Trump is after independence in energy sector during his office and he is expected to issue orders on facilitation and acceleration of production from hydrocarbon reservoirs.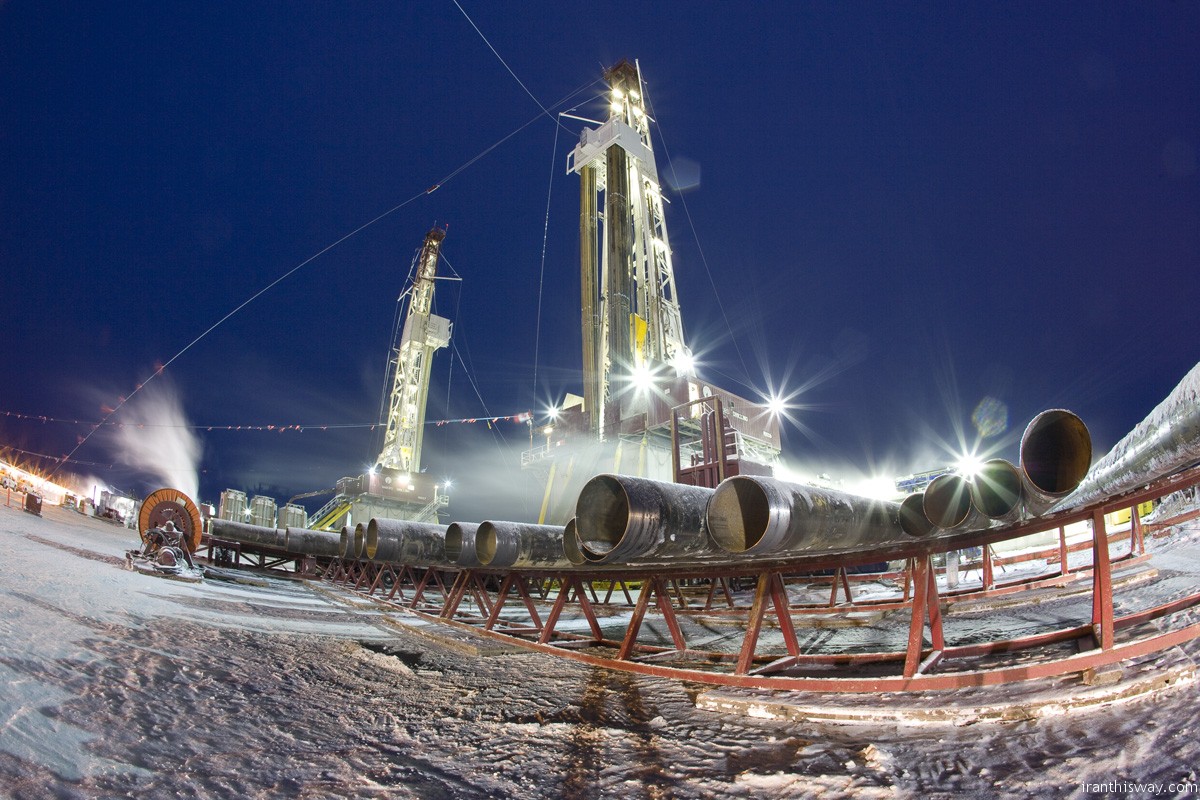 What's more, in the past two years, certain OPEC member states, Saudi Arabia in particular, have manipulated prices paving the path for a plunge in global crude prices under the pretext of preventing further development of shale oil and gas resources in the world.
In the meantime, Iran has also joined the supporters of shale oil and gas as the National Iranian Oil Company (NIOC) has so far defined four study projects in an attempt to discover shale reserves in Lorestan province and South Zagros region.
Mahmoud Hajian, National Iranian Oil Company (NIOC) Exploration Directorate, said implementation of research project to identify and study gas shales as unconventional hydrocarbon resources has begun in Lorestan province and the Zagros basin.
"The project, which will hopefully yield promising outcomes, is being carried out by Research Institute of Petroleum Industry for the first time in Iran," highlighted the official asserting "the research project comprises four phases the second of which is being implemented as well as that existence of shale gas resources has been certified.
Hajian further noted that another relevant project in Lorestan region has been defined in the form of two phases which are 66% through and will be accomplished within nine months.