Iran will host 306 tour leaders from 45 countries at the 17th 'WFTGA Convention: Iran' which is scheduled for February.
According to Arash Nouraqaei, who heads the Iranian Guild of Tour Leaders, the event will be the biggest of its kind in 2017.
He added that the gathering provides the best opportunity for Iran to introduce its tourism potentials to the world at the highest level as tour leaders participating in the event are in fact tourism ambassadors who will convey Iran's message to the world.
In the past 34 years, during which the event has witnessed 16 editions, no high-ranking official attended whereas Iran will, for the first time, host senior officials including Secretary General of the World Tourism Organization Taleb Rifai, the official added.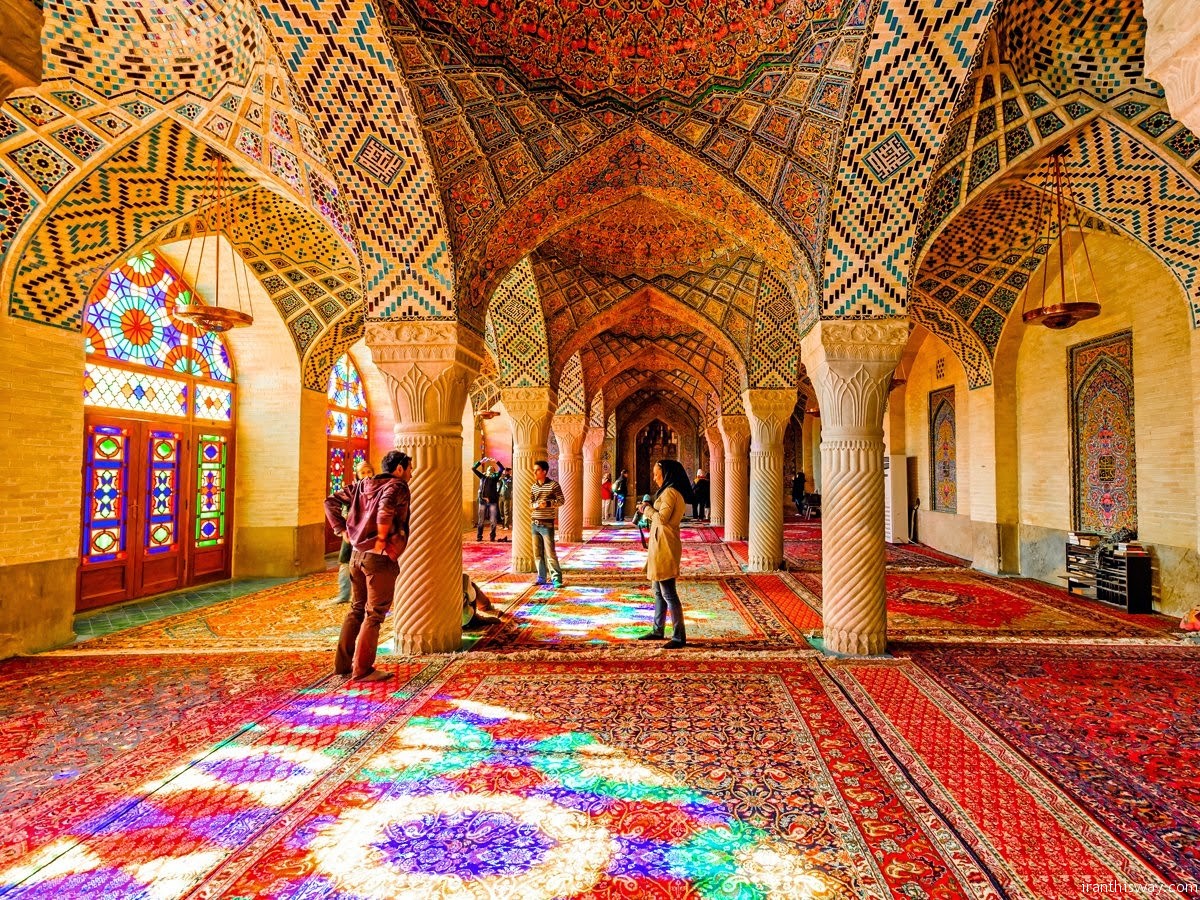 Earlier, member of Iran Federation of Tourist Guides Associations Oveis Kiyani said international tour leaders from across the globe would travel to Iran to participate in the '17th WFTGA Convention: Iran'.
He encouraged officials from all relevant areas such as construction and administrative sectors to cooperate in preparing for the event.
He said the guests would have the opportunity to get familiar with Iran's tourist capacities and then send groups of tourists to Iran on return to their own countries.
WFTGA is a non-profit professional organization dedicated to promoting high standards of training and ethics within the profession.
The event will be held in the northwestern city of Zanjan in February 2017 for two weeks, noted Nouraqaei.
The WFTGA aims to establish contact with tourist guide associations throughout the world, to reinforce their professional ties and to promote and protect the interests of professional tourist guides; to represent professional tourist guide associations internationally and to work for the improvement of the quality and reputation of the profession of tourist guides worldwide.
The WFTGA events are held every two years.