China's Iranian crude oil imports may rise to a record this year as state-owned oil firms lift more crude through their upstream investments while extending their current supply contracts, senior industry and trading sources said.
Chinese firms were expected to lift between three million to four million barrels more Iranian oil each quarter in 2017 than last year, four sources with knowledge of the matter estimated. That would be about five percent to seven percent higher than the 620,000 barrels per day (bpd) of Iranian crude the country has imported during the first 11 months of 2016, according to the customs data.
Iran, a member of the Organization of the Petroleum Exporting Countries (OPEC), won an exemption from the group's production cuts agreed to on Nov. 30 and may raise output slightly.
China's demand for foreign crude could touch new highs as state-run refiners start up new plants and as Beijing allows more independent refiners to import crude, with the country forecast to remain a key driver of 2017 demand growth.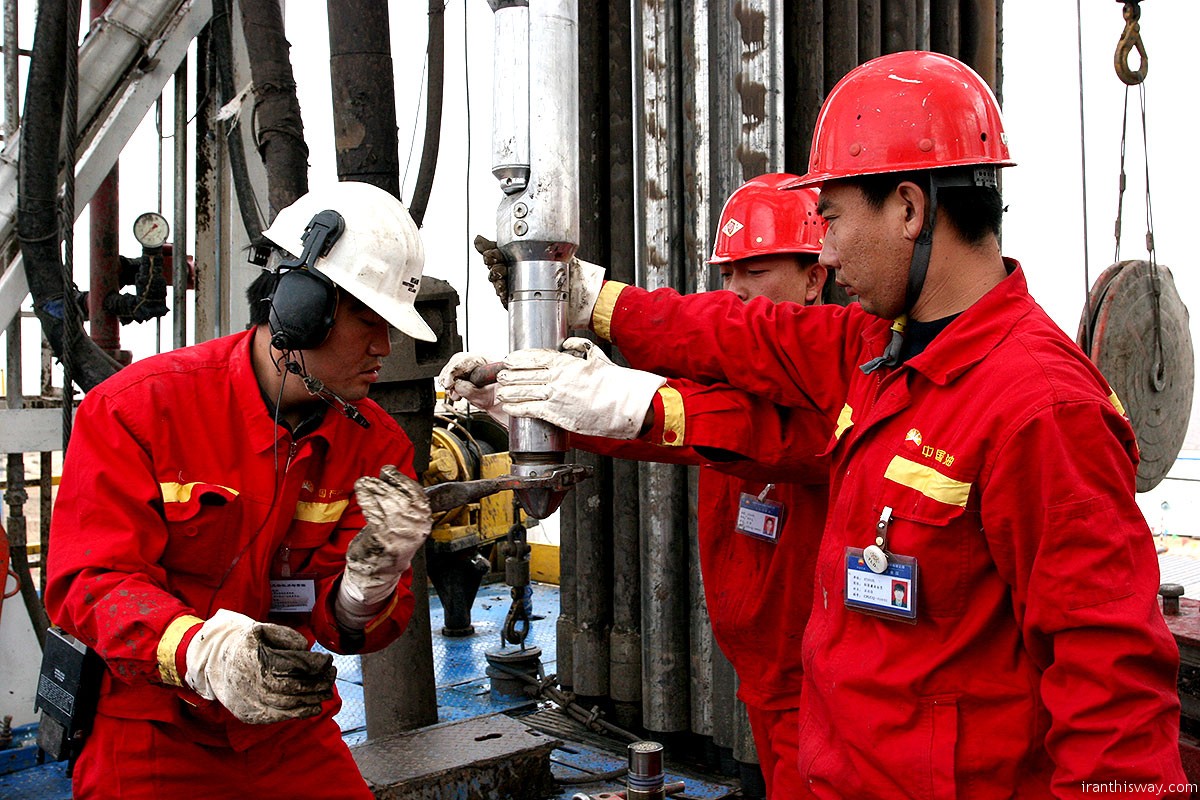 State refiner Sinopec Corp and state-run oil trader Zhuhai Zhenrong Corp, the two biggest Chinese lifters of Iran's oil, are set to roll over annual supply agreements with National Iranian Oil Co (NIOC), with combined volumes of about 505,000 bpd, two sources with knowledge of the agreements said.
Additionally, China National Petroleum Corp (CNPC) and Sinopec expect to lift more oil this year from two oilfields they operate under service contracts, the sources said.
A press official with Sinopec said the company does not comment on operational matters. CNPC and NIOC did not immediately respond to requests for comment.
Sinopec signed a development deal for the Yadavaran field in late 2007 with CNPC signing a deal for the North Azadegan field in 2009, after Japanese and European companies pulled out of the projects, both in the southwestern Iranian province of Khuzestan, due to sanctions over Iran's nuclear program.
Both fields started pumping oil in early 2016, with North Azadegan reaching full production in the third quarter and Yadavaran in the fourth quarter, and they are currently pumping at around 160,000 bpd.
"The terms of return on investment are still being finalized …but it's safe to say Sinopec is going to lift more from Yadavaran this year than last," said a Beijing-based oil executive familiar with Sinopec's operations on Yadavaran.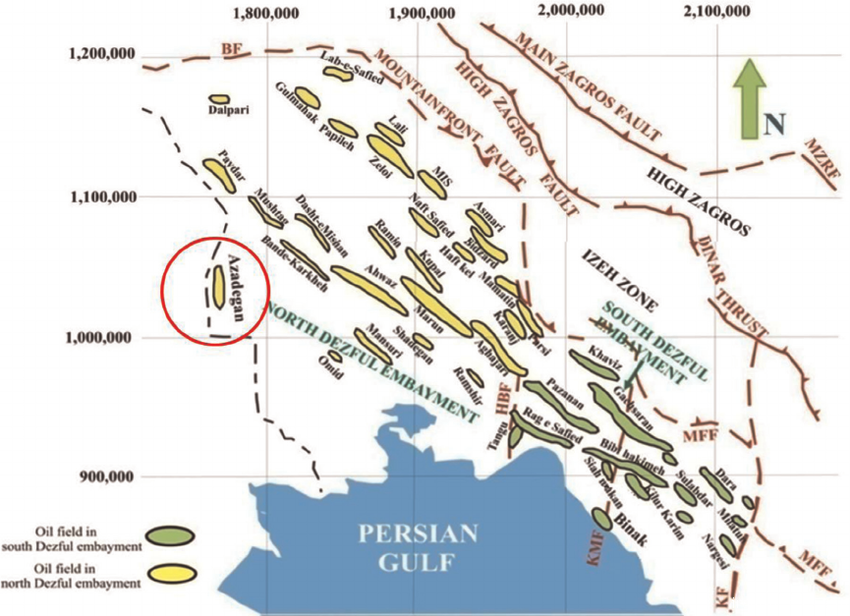 A separate senior trading source estimated that Sinopec could lift about four million barrels of Yadavaran crude, considered a heavy grade with an API gravity rating of about 25, every quarter this year. The person did not give an earlier comparison.
After first shipments last October, CNPC is expected to lift an average of about three million barrels from North Azadegan each quarter, said a second senior trader with knowledge of CNPC's Iranian production. /Reuters