The Philippines is willing to buy four million barrels per month of Iranian crude oil, IRNA reported on Friday, quoting Pedro A. Aquino, a board member of Philippine National Oil Company (PNOC).
PNOC plans to construct a 400-barrel-capacity oil refinery in the country and has it on agenda to supply the refinery's feedstock cooperating with big oil companies including National Iranian Oil Company (NIOC).
According to the Filipino official, PNOC has already reached an agreement with Russia's Rosneft for buying four million barrels per month of crude oil; they are negotiating with Shell for another four million barrels per month and they hope to supply the rest from NIOC.
"We are also interested in investing in Iran's liquefied gas sector for future supplement of our country's energy needs," Aquino said.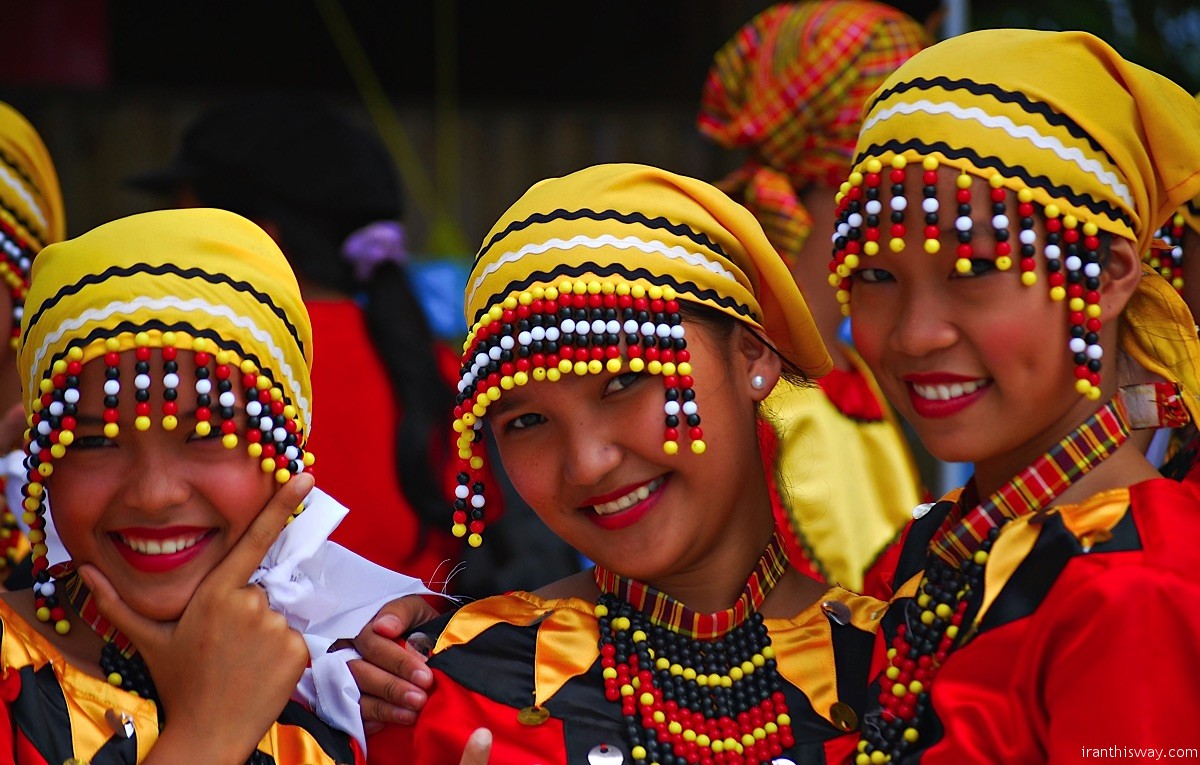 The Philippines, which was one of Iran's oil customers before the imposition of EU oil embargo on Iran in 2012, has resumed its presence in Iran's oil industry by joining the Pergas consortium in November 2016.
"By joining Pergas, we seek investments in Iran's upstream sector and long-term crude purchase," the official noted.
National Iranian South Oil Company (NISOC) and a consortium of international companies (including PNOC), known as Pergas, signed a memorandum of understanding (MOU) in November 2016 for carrying out studies over two Iranian oilfields.