Ayatollah Akbar Hashemi Rafsanjani an influential politician and close ally to the Father of the Islamic Revolution the late Imam Khomeini in both pre and post-Islamic Revolution days and also Supreme Leader Ayatollah Seyyed Ali Khamenei died on Sunday due to cardiac arrest in a Tehran hospital at the age of 82.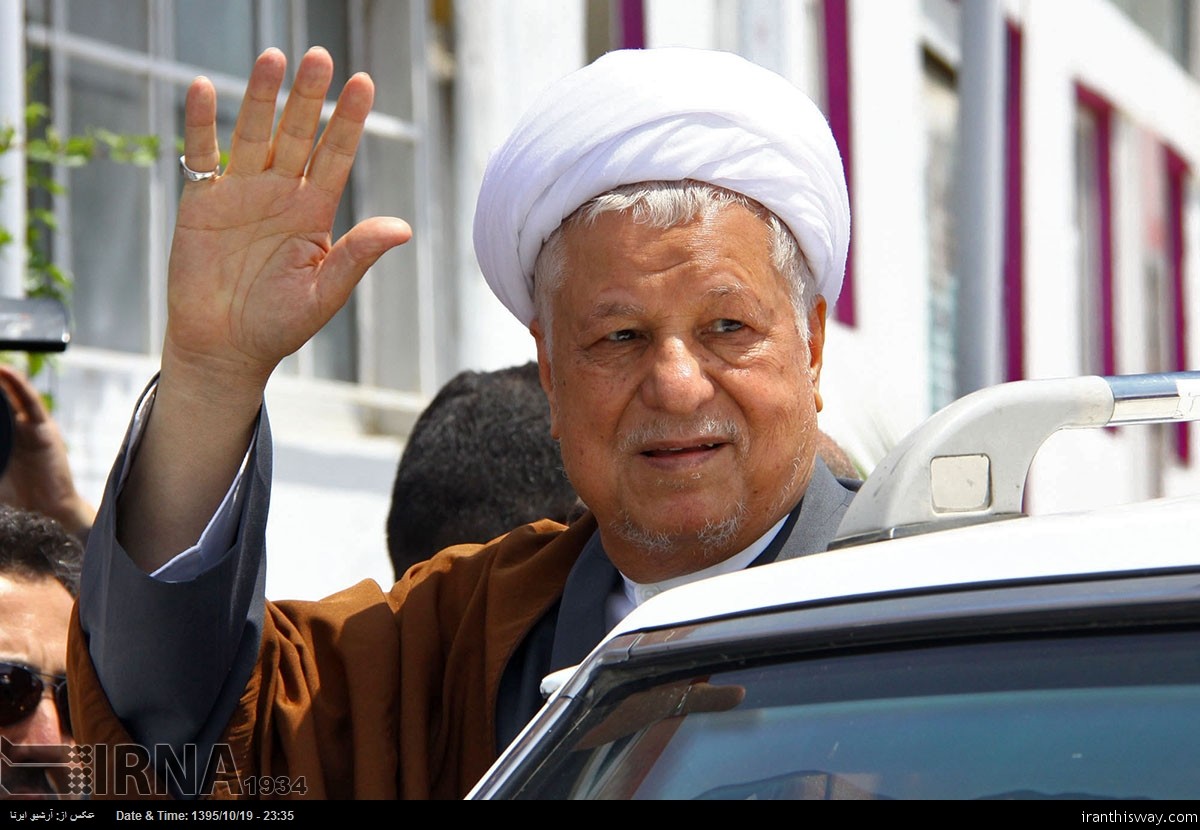 Ayatollah Hashemi Rafsanjani, chairman of the Expediency Council and former president of Iran, passed away at the age of 82 on Sunday afternoon in a hospital in Tehran.
He died of severe heart condition, according to people close to the Rafsanjani family.
A funeral ceremony has been arranged for Tuesday.
"The soul of the great man of the revolution and politics, the paragon of patience and resistance, ascended to the heavens," said President Hassan Rouhani in a tweet.
Rafsanjani, a true follower of Ayatollah Khomeini, founder of the 1979 Islamic Revolution, led a life of political dynamism and eclecticism for over six decades.
Born in 1934 in a village in eastern province of Kerman, Rafsanjani grew up in a wealthy family.
He started his political career in the 1960s, acquainting himself with the views of the to-be founder of the Islamic Revolution Ayatollah Rouhollah Khomeini.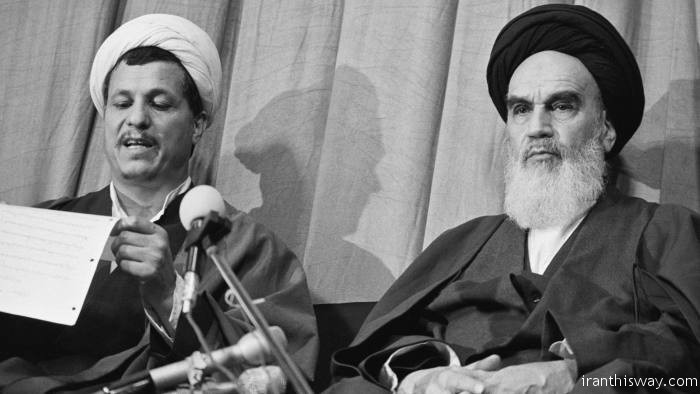 Soon he proved leadership qualities, winning the trust of Ayatollah Khomeini. He was arrested time and again by security forces of Mohammad Reza Pahlavi, the last monarch of Iran, for his key role in anti-monarchy campaigns.
With the triumph of the Islamic Revolution in 1979, Rafsanjani became the first parliament speaker of the post-revolution Iran.
In 1980, Ayatollah Khomeini tapped Rafsanjani as commander of the war after Iraqi dictator Saddam Hussein waged a war against the fledgling revolution.
He served the revolution in his capacity as parliament speaker (1980-1988), president (1989-1997), and chairman of the Expediency Council (1998-to his death). He was also the head of the Assembly of Experts from 2007 until 2011 and interim Friday prayer preacher of Tehran from 1981 to 2009.
"Men of history will be remembered for ever. Ill-wishers should bear in mind that Hashemi is alive because the movement is alive," said Ayatollah Khomeini of Rafsanjani after he survived an assassination attempt on May 25, 1979.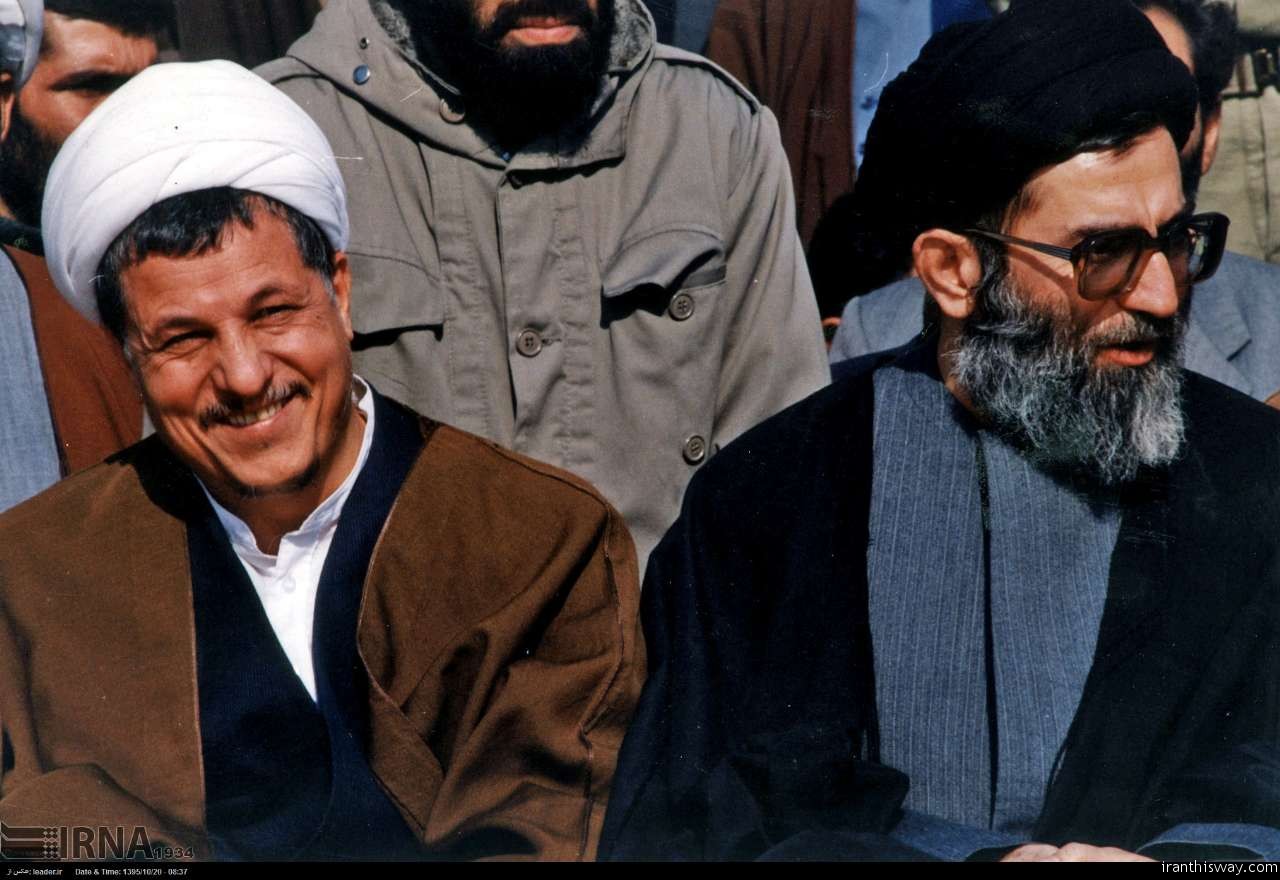 The unwavering ayatollah established the Servants of the Construction Party in 1995. He was also one of the co-founders of the Islamic Republic Party and the Combatant Clergy Society.
Leading a hectic political life did not prevent Rafsanjani from acting as a pragmatic politician.
The post-war "reconstruction" era of Rafsanjani (1989-97) saw economic development, private sector growth, and rising prosperity for the middle and upper classes.
He also established the Islamic Azad University, now the largest mortar-and-brick university in the world, accounting for half university seats in Iran.
The seasoned Rafsanjani was also a man of letter, writing a number of books, including the "Story of Palestine" and the multi-volume Tafsir Rahnama, a contemporary 20-volume exegesis of Quran.