Iranian weightlifting champion Kianoush Rostami has been nominated by the International Weightlifting Federation (IWF) for Best Lifter of the Year 2016.
Rostami, who is a world and Olympic champion, has been placed among the candidates for the 'Jenő Boskovics Lifter of the Year Trophies for 2016' by IWF.
International Weightlifting Federation has announced names of six men and six women lifters as nominees for the trophy.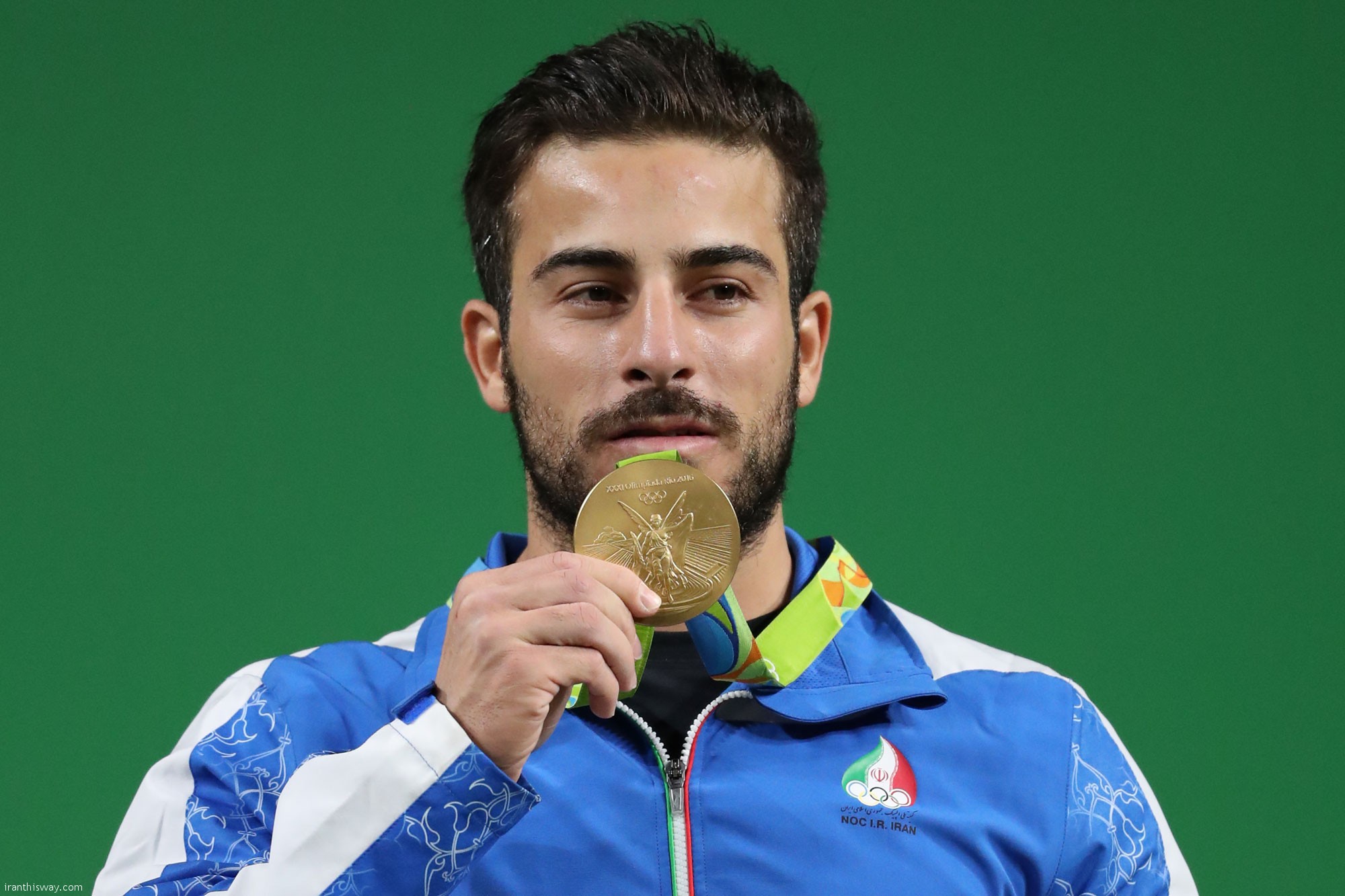 The voting is now underway on the official website of IWF and the deadline set is 31 January, 2017.
ranian weightlifter Kianoush Rostami won the gold medal in the men's 85-kg category at the Rio 2016 Olympics Games on August 12, 2016.
Kianoush Rostami won Iran's first medal of the Rio 2016 Olympics Games in the men's 85-kilogram category and broke his own world record after lifting a total of 396 kilograms.
The Iranian athlete also won silver medals in 2011 and 2012 Asian Weightlifting Championships, gold in 2011 World Championships and silver 2012 in London Olympics.
Through online voting the official IWF magazine 'World weightlifting' will determined the best male and female lifters.
The Lifter of the Year election was initiated by the late Jenő Boskovics, the founding Editor-in-Chief of the magazine. In Mr. Boskovics' memory World Weightlifting created a Challenge Trophy. The Trophy is awarded annually to the best male and best female weightlifters of the world. Every year, the new names are engraved on the Trophies.