Over 220,544 tons of aluminum ingots were produced in Iran in the first nine months of current Iranian fiscal year (ending December 20, 2016), IRNA reported on Monday.
The figure shows half a percent decrease in the country's aluminum ingot production compared to the same period in the preceding year, the report added.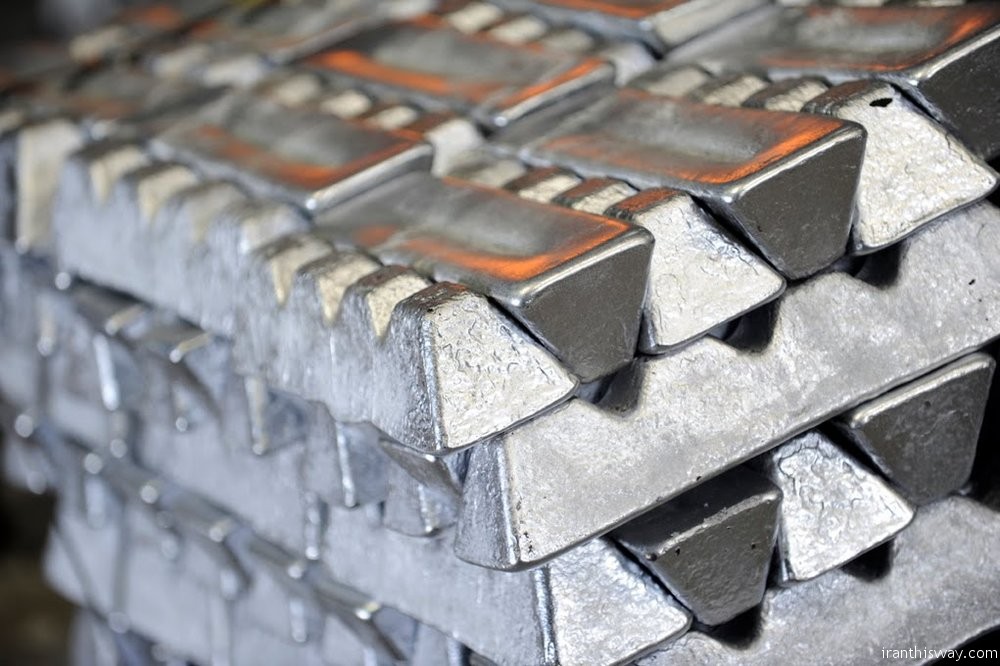 Iran's aluminum production of 350,000 metric tons a year is below capacity of 470,000 tons because of a shortage of bauxite and insufficient electricity generation, Mehdi Karbasian, managing director of state-owned Iranian Mines and Mining Industries Development and Renovation Organization, said at a conference in Tehran in May 2016, Bloomberg reported. With additional investment, Iran could boost output to 1.5 million tons by 2025, he said at the time.