An Iranian oil tanker has called at a European port for the first time since the lifting of sanctions last January, said managing director of the National Iranian Tankers Company (NITC) said.
Sirous Kianersi added the first NITC tanker leased to a major Spanish oil company docked at the Port of Algeciras just recently, reported IRNA on Wednesday.
More NITC tankers are heading to other European ports, he said, adding two vessels are currently en route to the Netherlands.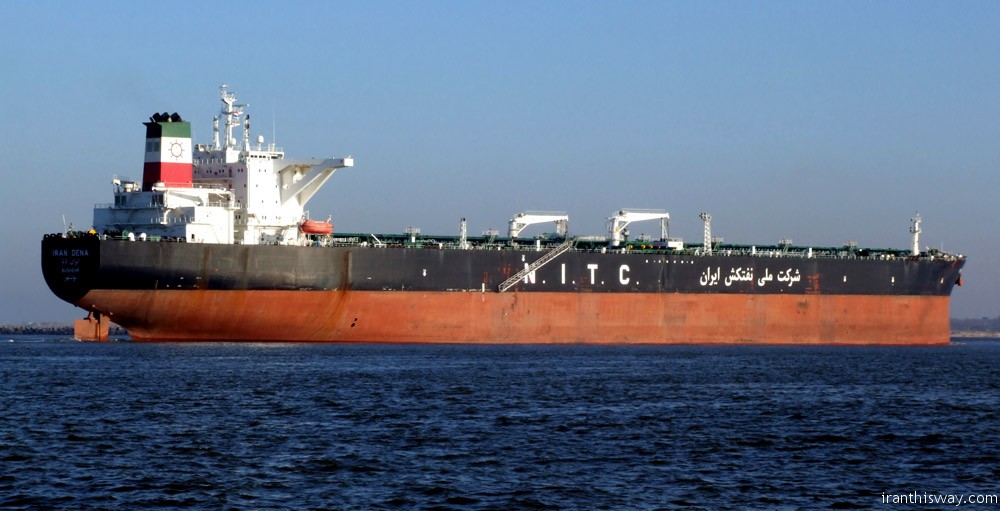 NITC is the biggest tanker company in the Middle East and one of the largest in the world with a capacity of 15.5 million tons per year.
Managing Director of Iran's Port and Maritime Organization Mohammad Saeednejad also said on Wednesday that the lifting of sanctions has allowed Iranian ships to fully resume operations to Asian, European and American ports.
Since October, Iranian VLCCs have reportedly completed 32 voyages delivering around 70 million barrels. China accounted for 13 voyages and India for 12 others.
As many as 17 international shipping lines have resumed their calls at Iranian ports which were deserted by and large during the sanctions, Saeednejad said.
Iranian VLCC fleet, which had been used as floating storage, has started to reappear on international trading routes. Since October, more than 20 NITC-operated VLCCs have returned to the market compared to just 13 in October.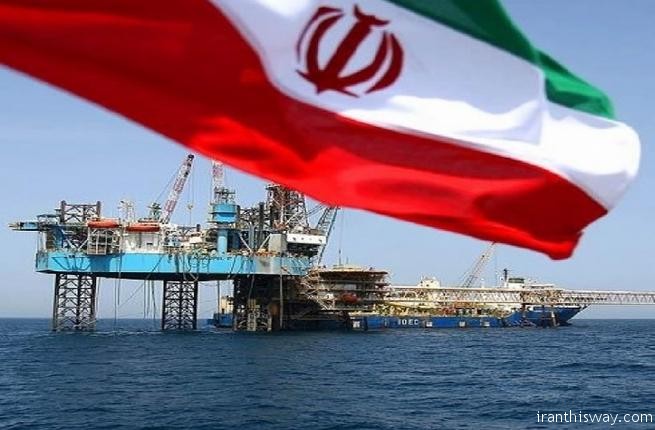 Iran's oil exports hit 2.04 million barrels per day in November, recovering from a decline of around one million barrels per day during the sanctions. Over the last 12 months, European customers have resumed lifting Iranian crude oil, with France, Spain, Greece, Italy, the Netherlands and Taiwan taking at least one shipment.
According to ship tracking data, the number of Iranian VLCCs in storage has fallen from 16 to 7 units, which equals to a reduction of 20 million barrels. As much as 15 million barrels of crude oil is estimated to remain in floating storage on NITC's VLCCs — down from an estimated peak of between 40 and 50 million barrels.
On Tuesday, a report said global ship insurers were about to resume near full coverage for Iranian oil exports from next month without involving US-domiciled reinsurers.
Restrictions on US firms handling Iranian goods had greatly limited the number of reinsurers of cargoes, but the new arrangements, which essentially allow re-insurance of ships without the involvement of US firms, should boost the number of eligible shipments, Reuters reported.
"There will be no US-domiciled reinsurer participation on the 2017 IG reinsurance program," the news agency quoted Andrew Bardot, secretary and executive officer at the International Group (IG) of P&I Clubs in London, as saying.