Iran has learnt its opponents in Pool A of the 11th Asian Girls' U-18 Volleyball Championship.
The tournament will be held in Chongqing, China during March 5-13, Tasnim News Agency reported.
It is the Asian qualification round for the 2017 FIVB Volleyball Girls' U-18 World Championship in Argentina.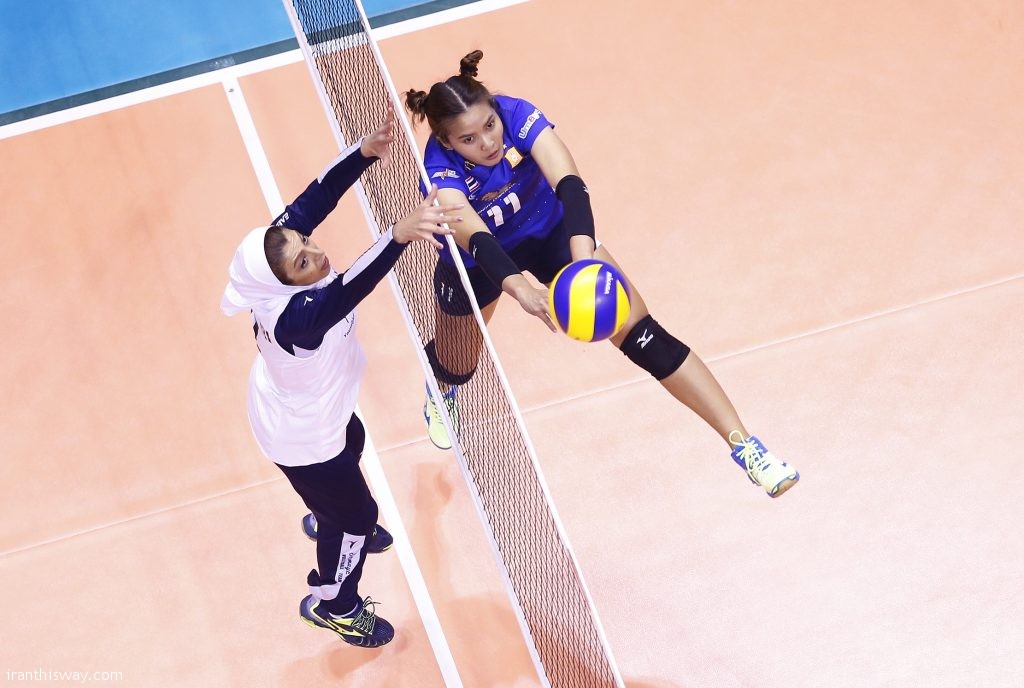 A total of 12 teams have confirmed their participation in the nine-day event, which will be the first Asian Volleyball Confederation event of the year. They consist of reigning champion Japan, China, Thailand, South Korea, Chinese Taipei, Kazakhstan, New Zealand, Hong Kong, Uzbekistan, Australia, Iran and Samoa.
The squads have been divided into four pools, with host China joining Hong Kong and Iran in Pool A, Japan, New Zealand and Samoa in Pool B, Thailand, Kazakhstan as well as Australia in Pool C and South Korea, Chinese Taipei and Uzbekistan in pool D.