A senior Oil Ministry official said Iran is boosting oil production by 90,000 barrel per day in line with last year's OPEC agreement.
"We are increasing our oil output which will reach the designated production level," Gholamreza Manouchehri, National Iranian Oil Company's (NIOC) deputy head for engineering and development affairs told IRNA.
On November 30, 2016, the Petroleum Exporting Countries (OPEC) finalized an agreement to cut its overall production by 1.2 million barrels a day and set its new production ceiling at 32.5 million barrels a day as of January 2017.
The agreement, however, allowed Iran to raise production by 90,000 bpd to nearly four million barrels a day from January this year.
Manouchehri pointed to reports that Iran's production ceiling has increased beyond the level set by OPEC saying the rise does not run counter to the terms of the agreement.
"Iran's average oil production must only be below the level set by OPEC in a period of six months," he added.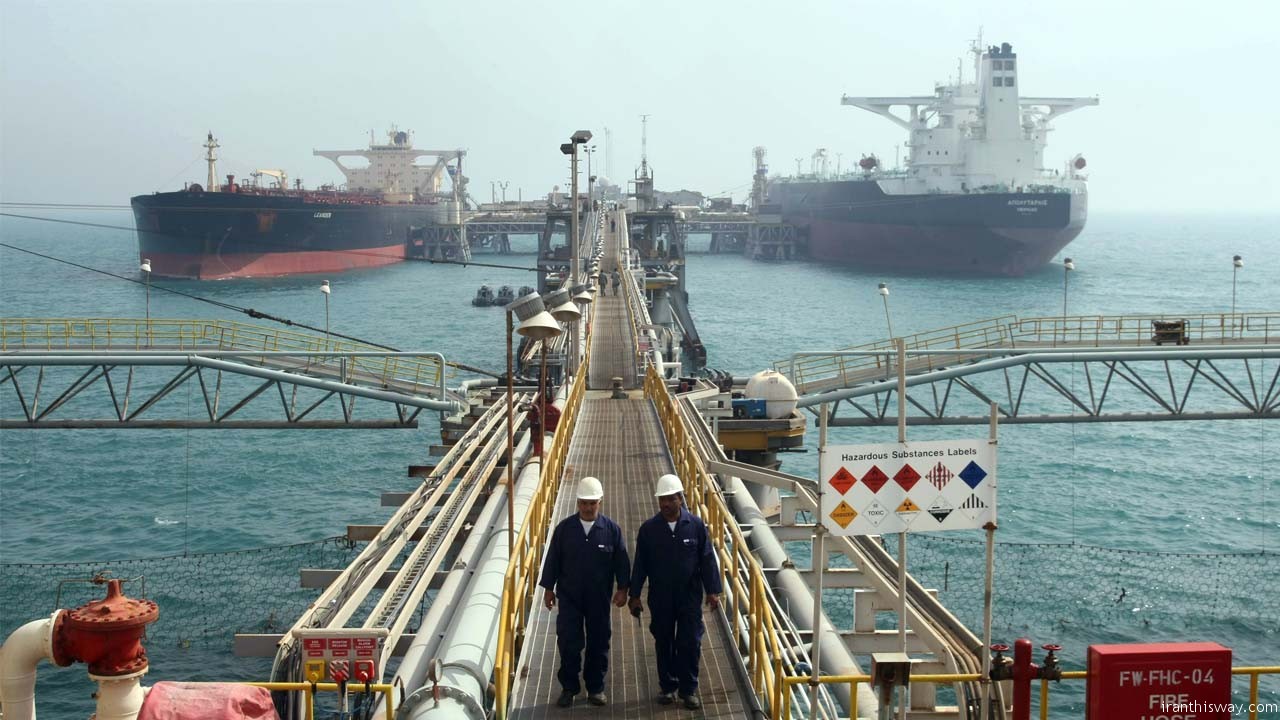 The November deal — the first in eight years — also granted Libya and Nigeria, which had seen their production drop due of armed conflict, an exemption from the cut.
Oil has rallied since November amid speculations that the supply cuts would boost prices. Some market analysts say that crude prices could reach $60-$70 a barrel in the coming months if the cuts are fully enforced.
Iran oil market upbeat
Since the lifting of sanctions began in January last year, the Islamic Republic has largely increased oil exports.
Speaking on the first anniversary of the implementation of the Iran nuclear deal in a gathering in Tehran on January 16, First Vice President Es'haq Jahangiri said that the exports of Iran's oil and gas condensates are at their highest levels since the 1979 Islamic Revolution.
Tehran and the P5+1 — the US, Britain, France, China, Russia plus Germany — signed the nuclear accord known as the Joint Comprehensive Plan of Action (JCPOA), on July 14, 2015.
Under the landmark deal, which went into force on January 16, 2016, the Islamic Republic undertook to place restrictions on its nuclear program in exchange for the removal of nuclear-related sanctions against the country.