Recent excavations in the vicinity of Jahangir Dome in Eivan in Iran's western province of Ilam proved the Sassanid origin of the architectural structures along the banks of Kangir River, said the supervisor of the excavation team in the region.
Leila Khosravi added that research works were part of continued archeological studies in the Kangir River basin. The excavations led to the discovery of architectural structures and unparalleled plaster works with animal (Pegasus), human and plant motifs, RICHT wrote.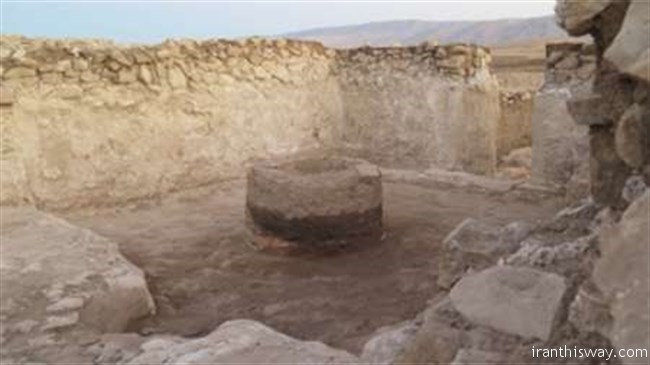 Noting that the Jahangir Dome was one of the three areas in which excavations were conducted during the construction of Kangir Dam, Khosravi said, "Given the insufficient archeological research, particularly about such residential textures in western Iran which continued until the advent of Islam, the necessity and importance of the excavations was quite obvious."
She listed a stone, metal, glass and animal bones as well as plant remains as among the objects discovered in the excavation and said stone findings included millstone, mortar, weight stone and grindstone which shed light on the lifestyles of the tribes inhabiting the area.
She said the special position of the area in the central Zagros region and its location on one of the strategically important ancient routes of Mesopotamia and the Kangir River could be one of the important parameters in shaping this settlement in the historic era.
She said gypsum plaster was the main material for building the walls and half-baked half-beaten plaster were the basic mortar used in the construction of the building as well as bricks in different sizes.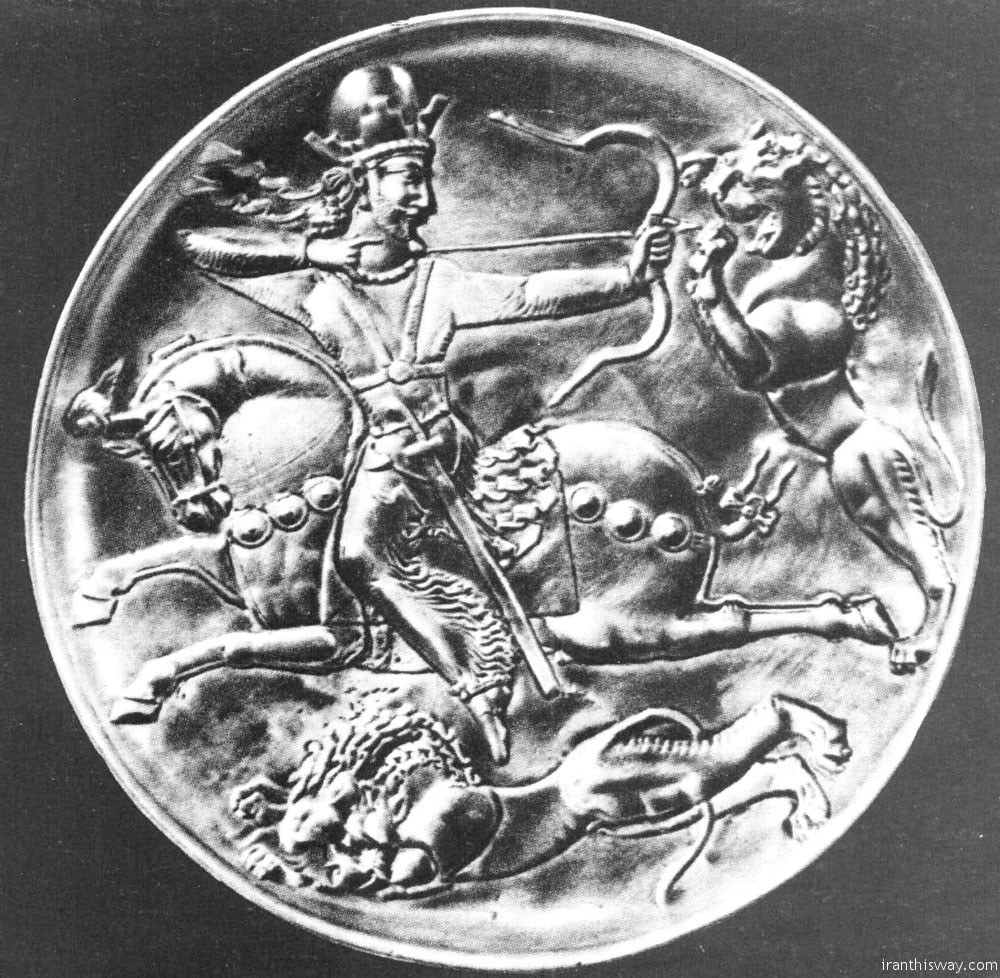 According to the archeologist, the construction of a dome covered with brick and stone, large halls with vault, the use of stone and plaster material in the architecture as well as springing arch for covering the roofs of the rooms are the heritage of the Sassanid era, which are observed in this building.
Khosravi noted that the period of prosperity in the area began during the Sassanid era since population growth witnessed a dramatic expansion in urbanization and urban development.
The archaeologist added that the unearthed architectural remains could be divided into two categories: First, the main building which was built in the Sassanid era over a Parthian precinct area and in the first century of Islam up to the fourth century lunar Hegira had been used by tribes and nomads.
The area, she staterd, had been used as a winter resort by tribes along the Kangir River and excavations in the building reveal tribal settlement over the centuries.
Khosravi said Jahangir Dome enclosure which extends over an areas of over 15 hectares is located on the banks of the Kangir River in Zarneh District of the city of Eivan in Ilam Province.