Iranian film 'Life and a Day', directed by Saeed Roostaee, will be screened at the New Directors section of the 40th Portland International Film Festival.
The film chronicles the story of a family preparing for a wedding ceremony, but the situation gets complicated and tough as a result of some incidents, ISNA wrote.
The bitter social drama competed with movies from France, Denmark, Argentina, and Hong Kong to win a total of nine Crystal Simorgh awards at the 34th Fajr Film Festival.
It also won the best award at the 22nd Geneva International Film Festival Tous Ecrans and the prestigious NETPAC (Network for the Promotion of Asia Pacific Cinema) Award at Iranian Film Festival Australia.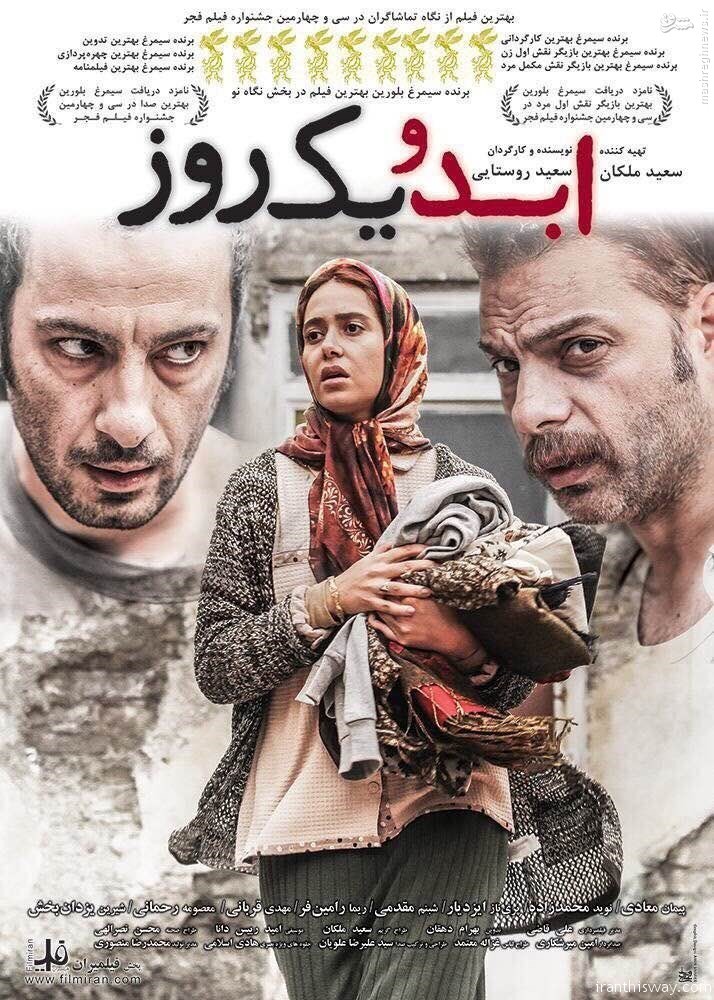 The festival will be held on February 9-25 in Oregon, the US.
The event is a non-profit independent film festival that is held in several local theaters in Portland, Oregon. It was founded in 2013 by Joshua Leake and Jay Cornelius. The first film festival was held from August 27 through September 1, 2013 and featured networking events, workshops and food carts. 83 films were shown in the inaugural festival and over 600 were submitted for consideration at the festival. Highlights of the event included Andy Mingo's short film 'Romance', which was based on a Chuck Palahniuk short story.