Swedish Prime Minister Stefan Löfven arrived in Tehran on Friday night 10 February 2017 and was welcomed by Iranian Minister of Industries, Mines and Trade Mohammadreza Nematzadeh.
President Rouhani officially welcomes Swedish PM
President Rouhani officially welcomed Swedish Prime Minister Stefan Löfven at Sa'dabad Palace on Saturday 11 February 2017.
There are ample opportunities to develop Tehran-Stockholm ties/Iran, Sweden determined to deepen cooperation
Describing Tehran-Stockholm relations close and historical, President Rouhani said: "Developing ties between the Islamic Republic of Iran and Sweden, as a developed European country, an EU member and a non-permanent member of the UN Security Council, is very important for us".
Speaking at a joint press conference with the Prime Minister of Sweden on Saturday in Tehran, President Rouhani said: "Sweden's position towards our country during the sanctions and the nuclear issues has always followed moderation".
He added: "There are ample potentials to develop ties between the two countries in the fields of transportation, environment, ICT, mining and industries".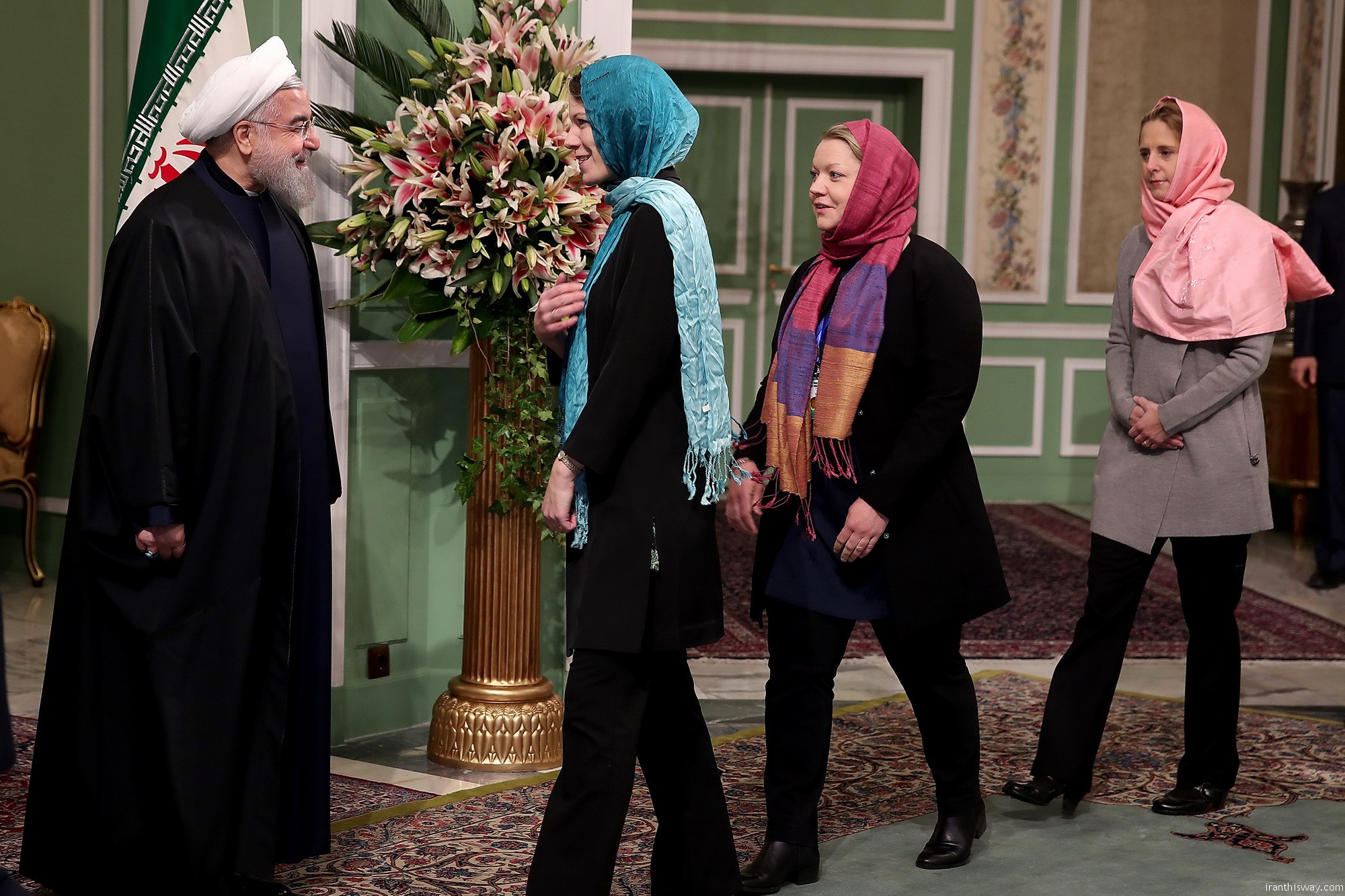 Referring to the two countries' determination to restore the cooperation, especially in economy, between the two countries to the pre-sanctions era, Rouhani said: "We are seeking to tap economic potentials and opportunities, especially Export Guarantee Fund and closer banking relations".
"We believe that the European Union should fully support European companies and banks in the post-JCPOA era for them to make the best use of the environment for common interests," continued Rouhani.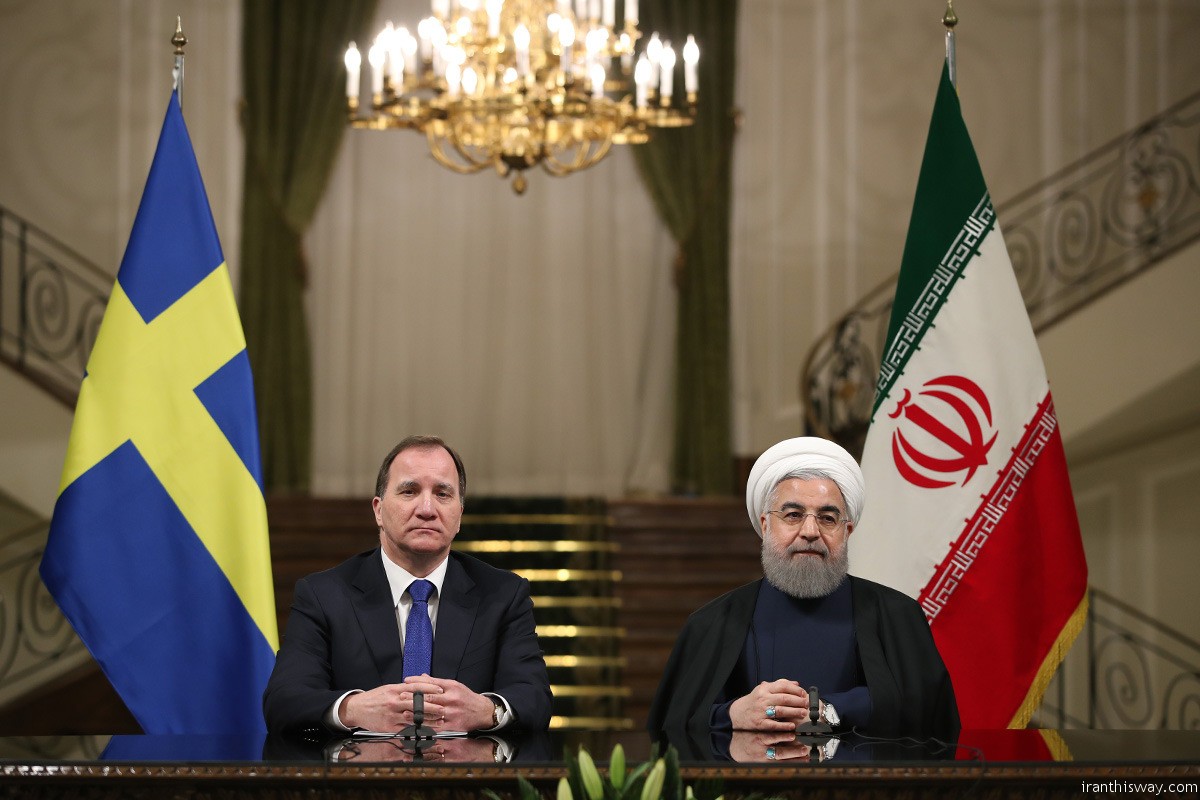 He also referred to negotiations about Iran's transit route and connecting the Northern and Eastern Europe to the Indian Ocean through railways and roads, and said: "Developing academic, scientific, technological, and communications ties will be beneficial to both countries".
"The first official visit by the Prime Minister of Sweden and the high-ranking delegation, accompanies by the representatives of 40 companies to the Islamic Republic of Iran means that there is serious resolve by both sides to develop ties in all fields and decrease tensions in the region, ultimately leading to regional and global peace and stability".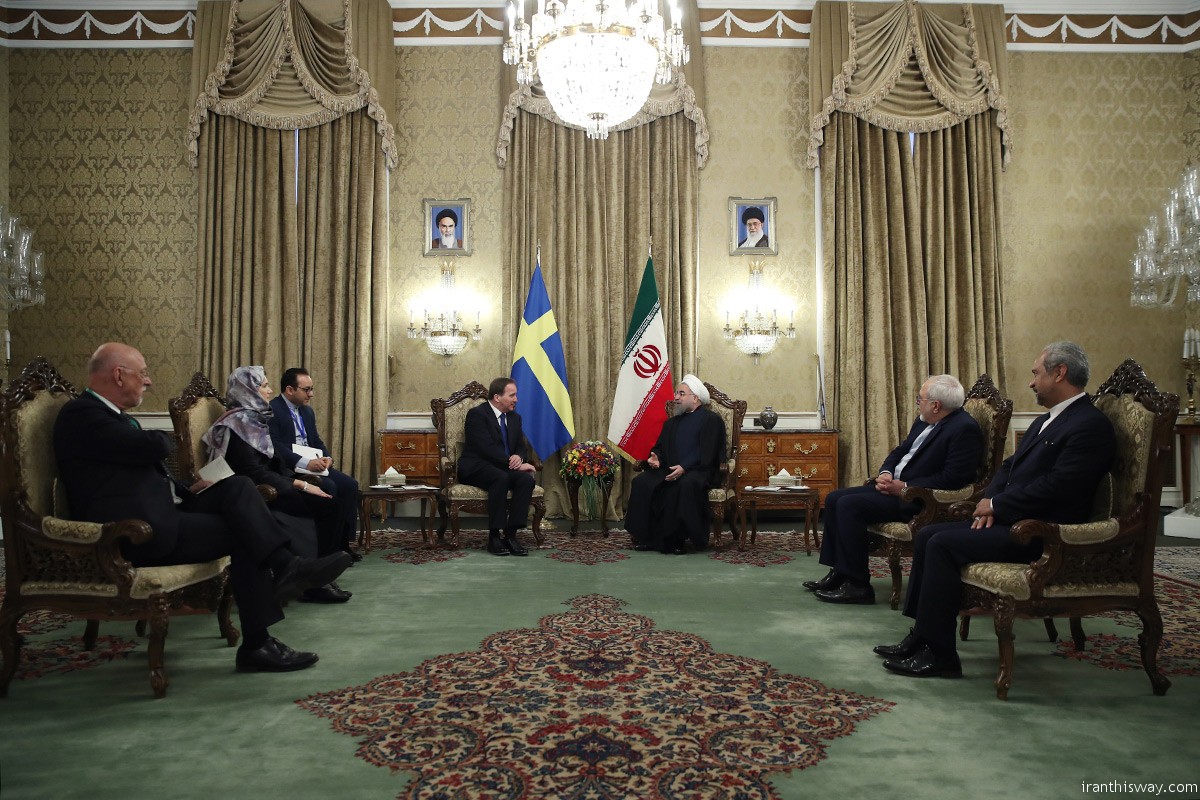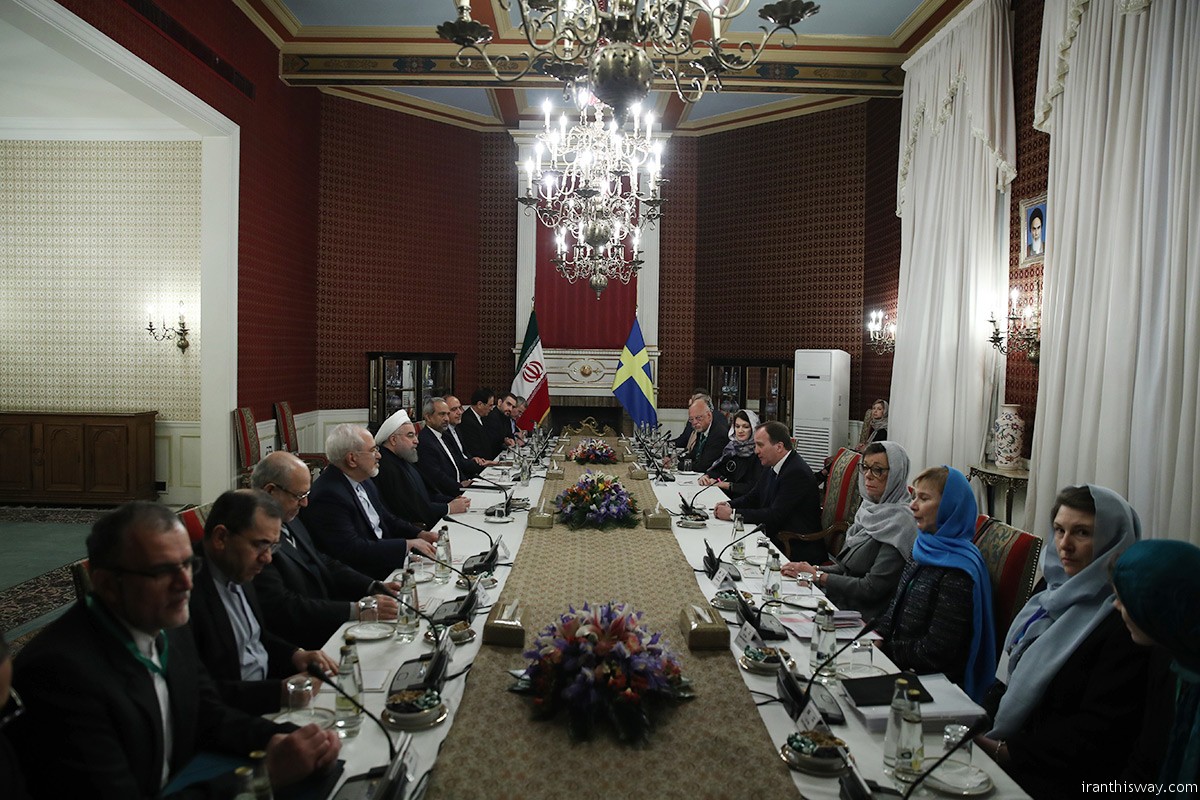 At the same press conference, the Prime Minister of Sweden, Stefan Löfven expressed happiness over visiting Tehran, saying: "The former Prime Minister of Sweden visited Tehran in the 80s multiple times to mediate between Iran and Iraq during the war but this is the first official visit of a Swedish Prime Minister to Iran and I am very happy that the honour is mine".
He continued: "We discussed regional issues, human rights, Syrian issues, and Iran's relations with other key countries of the region, such as Saudi Arabia".
"We also talked about closer ties between companies of the two countries and following this visit, a number of ministers and representatives of great Swedish companies will visit Iran," Löfven went on.