A railroad linking the northern Iranian city of Astara to Azerbaijan Republic's Astara will be operational in coming months, announced Minister of Communications and Information Technology Mahmoud Vaezi.
The incumbent Iranian administration has sought to facilitate the activities of merchants from the two countries, Vaezi told the Iran-Azerbaijan Business Forum in the northwestern Iranian city of Orumieh on Thursday evening, reported Tasnim News Agency.
He noted that once the train service becomes operational in the early months of the Iranian year which starts on March 21, the two sides will witness greater use of rail transport system to boost bilateral trade.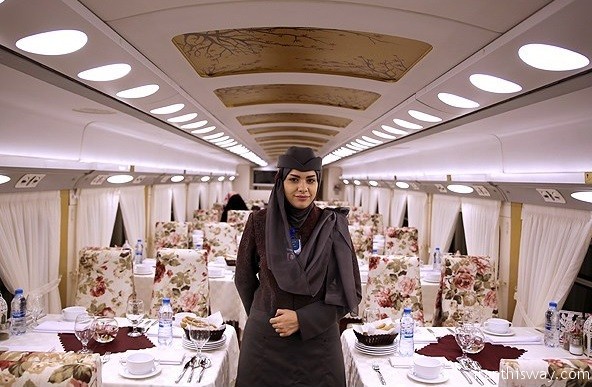 The railroad, he pointed out, will not only have a positive impact on Tehran-Baku relations but also on ties among Commonwealth of Independent States (CIS).
At a meeting in Baku in July 2016, officials from Iran, Russia, and Azerbaijan exchanged views on the cost of building the crucial rail link to connect Iran's northern city of Rasht with Azerbaijan's Astara.
The three sides also studied the possibility of Russia financing the project.
The budget for completion of Rasht-Astara railroad project is estimated at $1.1 billion, a part of which will be supplied from the $500-million loan from Azerbaijani banks.
The project is part of the North-South Corridor.
The International North-South Transport Corridor (INSTC) is a multipurpose route permitting the transit of goods between Iran, Russia, Europe, India and Central Asia via shipping lines, railroad and land routes.