Two prominent Iranian Americans, engineer Anousheh Ansari — the first female space tourist — and Dr. Firouz Naderi, director of Solar Systems Exploration at NASA, will represent Iranian auteur Asghar Farhadi and his film 'The Salesman' at the upcoming Oscars ceremony, Farhadi's publicist announced.
Farhadi, whose 'The Salesman' is nominated for the foreign-language film Oscars, had announced several weeks ago that he would boycott the Oscars ceremony to protest President Donald Trump's travel ban, even if exceptions were made to allow him entry to the US.
The film's French producer, Alexandre Mallet-Guy, said in an email two days ago that he had decided not to attend the ceremony in solidarity with the director, and that nobody from the film would attend. He also said Farhadi would not be doing interviews if the film won.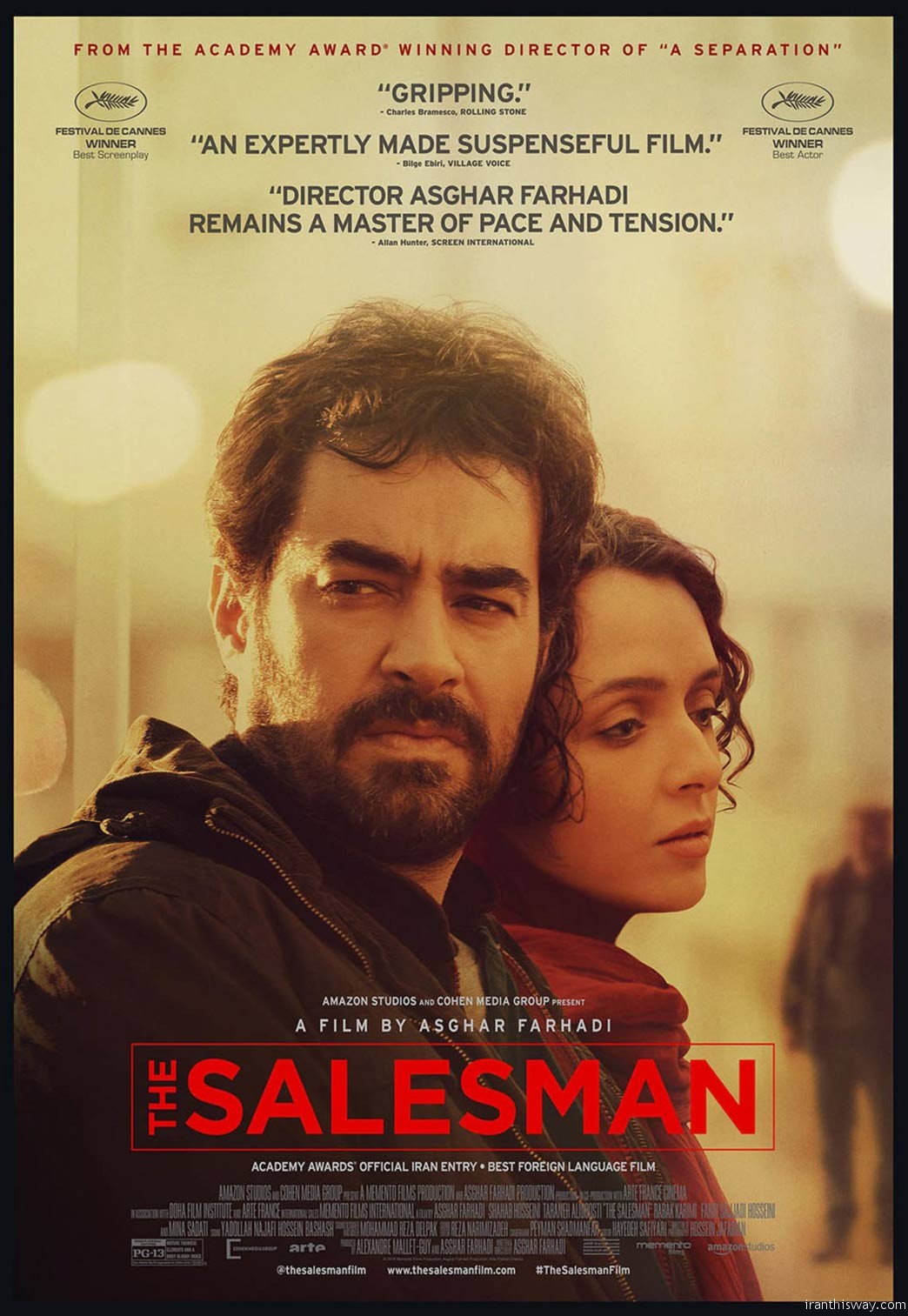 The decision to ask two prominent Iranian Americans with no ties to the film world to represent him during Sunday's ceremony suggests that Farhadi intends to maintain a close rapport with the US, where 'The Salesman' is currently on release via Cohen Media Group.
Farhadi's publicist did not comment on the possibility that Ansari and Naderi would relay a statement from Farhadi, or whether a Skype link-up with Farhadi in Iran was a conceivable option in the event of an Oscar victory.
Meanwhile, THR's awards analyst Scott Feinberg predicted the winners while chief film critic Todd McCarthy offered his picks for who really deserves the Academy Award.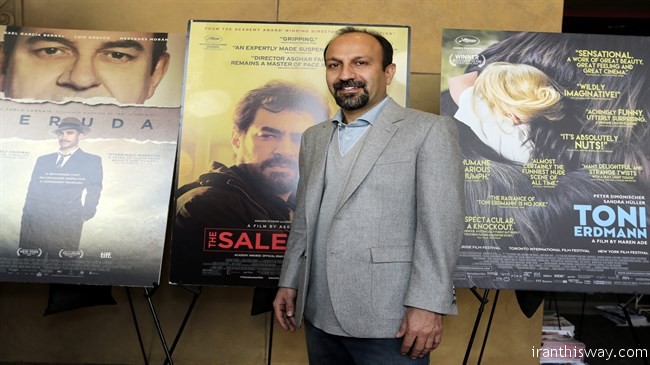 German comedy 'Toni Erdmann' was the early favorite, and news of a remake with Jack Nicholson boosted its profile. But it lost the pole position when Farhadi said he'd boycott the Oscars because of President Trump's attempt at a Muslim travel ban. Look for voters to rebuke Trump by making Farhadi, five years after his win for 'A Separation', only the fourth filmmaker (after Fellini, Bergman and Saura) to direct multiple winners.
With two of the very best films of the year from any source, 'The Handmaiden' and 'Elle', unfortunately not among the final five, the estimable and disarmingly engaging 'Toni Erdmann' is the clear choice. The unfortunate eruption of the travel ban issue might have swung some votes to 'The Salesman', but the latter isn't on par with Farhadi's best work.