PMO head said the volume activities in Shahid Rajaee Port Complex has increased by 35 per cent in the past 11 months.
Mohammad Saeidnejad, Managing Director of Iran's Ports and Maritime Organization (PMO), said implementation of the Joint Comprehensive Plan of Action (JCPOA) paved the path for purchasing required port equipment as reasonable prices and new items will arrive in the country in four months' time.
He deemed expansion of oil terminals as a major priority for PMO asserting "financial resources have been supplied to the project while contractors will be chosen by the end of the current Iranian calendar year (to end March 21)."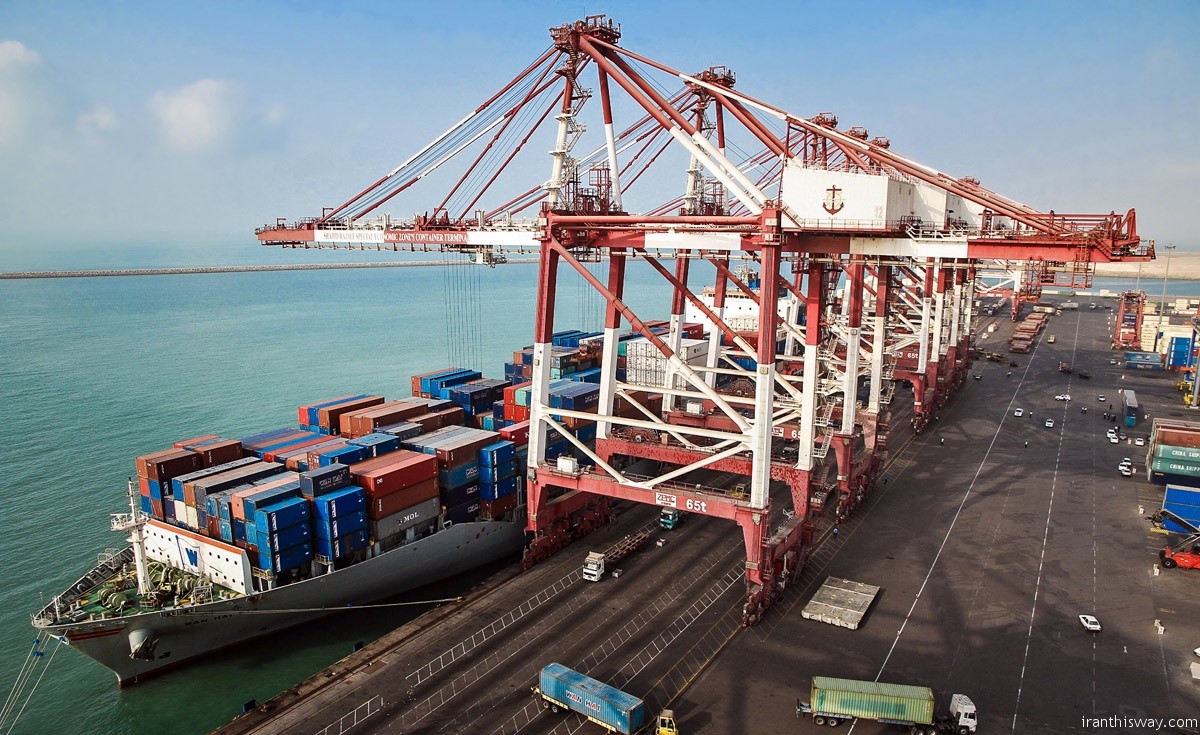 "Over the past 35 months, volume of overall activities conducted at Shahid Rajaee Port has risen by 35 per cent," he emphasized.
In the meantime, the growth figure stood at 34% for lauding and unloading, 51% for exports, 80% for transshipment as well as 35% for container operations.
At another part of his speech, Saeidnejad evaluated expansion of the country's port network and strengthening of small ports as key strategies pursued by Ports and Maritime Organization (PMO).
"On the basis of latest technical studies, Iran enjoyed a total of 5,795 kilometers of coastlines including mainland, islands and navigable river coasts," highlighted the official calling for more serious attention to the role played by PMO.
Deputy roads minister went on to underscore that Iran was placed among 20 top countries as regards shipping capacity index with an overall capacity of 15 million displacements.
Mohammad Saeidnejad also referred to significance of confronting sea pollutions saying "vessels for collecting marine pollution have been purchased though their delivery is still pending after years."
Distance of Shahid Rajaee Port to Tehran is 1501 Km, 30 Km to the Hormozgan Province capital and 40 Km to the nearest airport. The connection of this port to Tehran and other parts of the country is possible via roads and railways.
Situated in Bandar Abbas, Shahid Rajaee Port connects to more than 80 ports worldwide and the highest rate of cargo transit through the country and towards the Central Asia passes through this port.