A top-ranking Slovakian commerce delegation will visit Tehran Chamber of Commerce, Industries, Mines and Agriculture (TCCIMA) on March 07.
Headed by Deputy Prime Minister for Investment of Slovakia Peter Pellegrini, the delegation of the central European country is slated to make a visit to TCCIMA on March 07.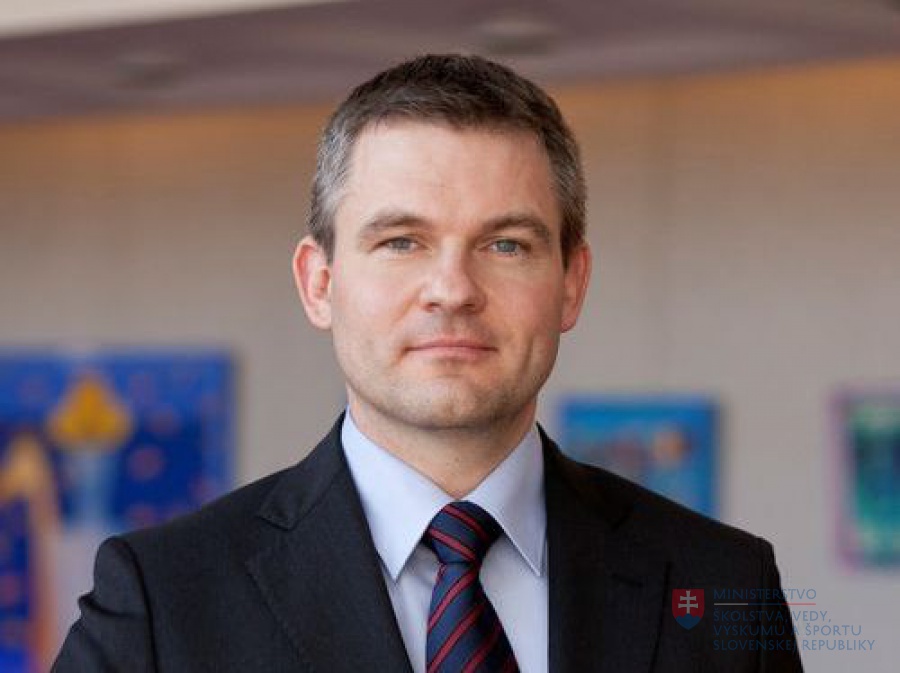 The session will be also attended by Iran's Minister of Economy Ali Tayebnia.
It is worth noting that representatives of 35 private sectors of Slovakia will accompany the trade delegation to Tehran in order to meet and talks with Iran's economic activists.
The Slovak economy is a developed, high-income economy, with the GDP per capita equaling 76% of the average of the European Union in 2014. Slovakia successfully transformed from a centrally planned economy to a market-driven economy.
Major privatizations are nearly complete, the banking sector is almost completely in private hands, and foreign investment has risen.